Wow kitchens at $5,000$
The Design Cuisina concept was developed in order to facilitate access to functional kitchens adapted to your needs while receiving the same Armoires Cuisines Action experience.
Treat yourself to a complete, trendy, customized and affordable kitchen. Save money with a specific collection of quality materials and a lightweight design that allows self-installation.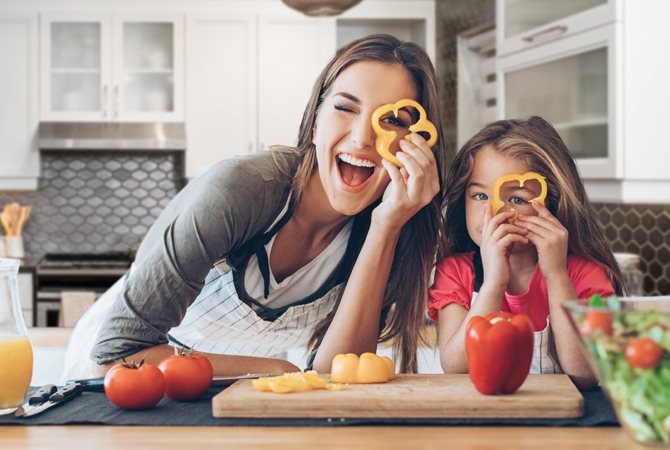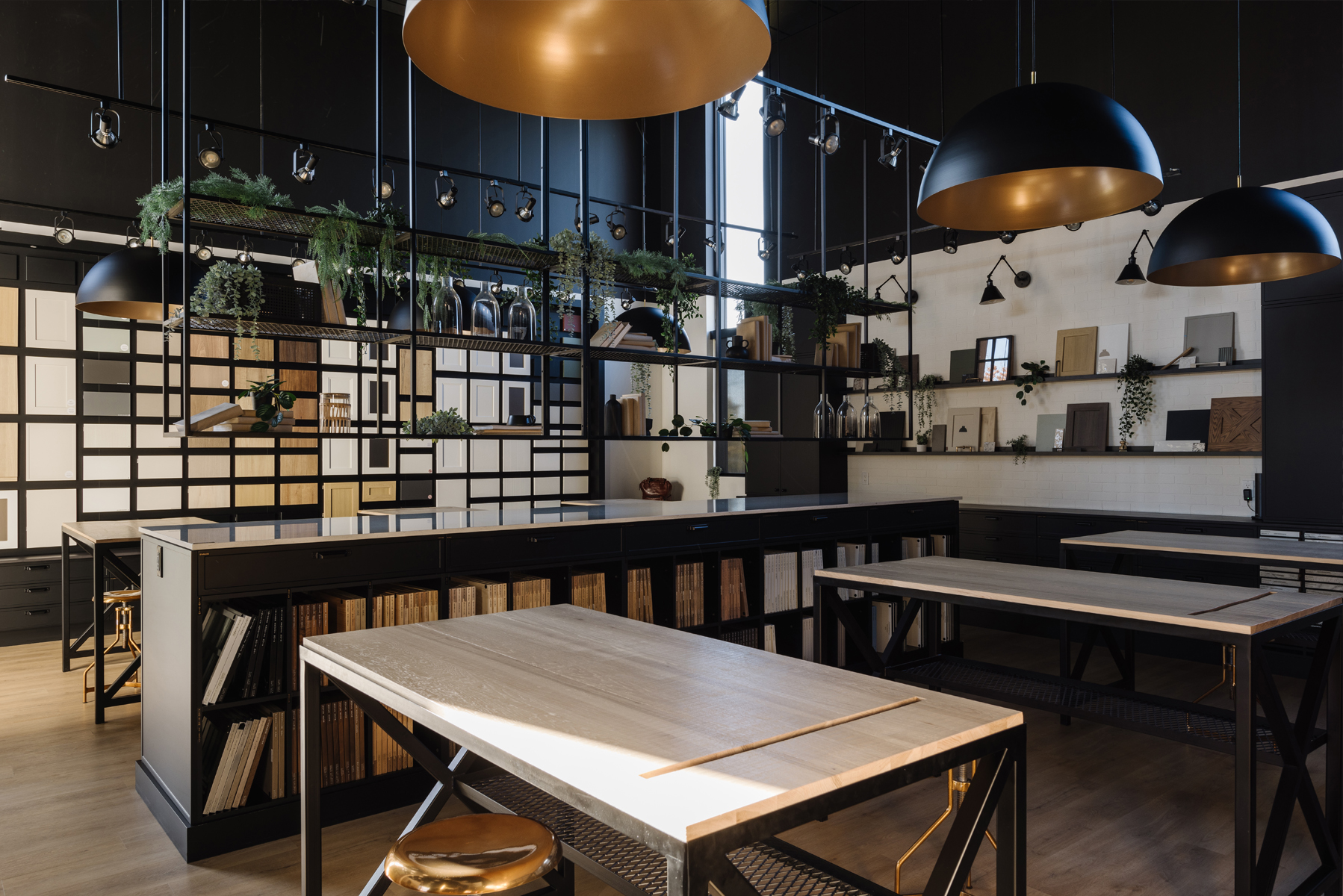 Specific materials
Melamine cabinets, laminates and/or solid Design Cuisina countertops and economical handles.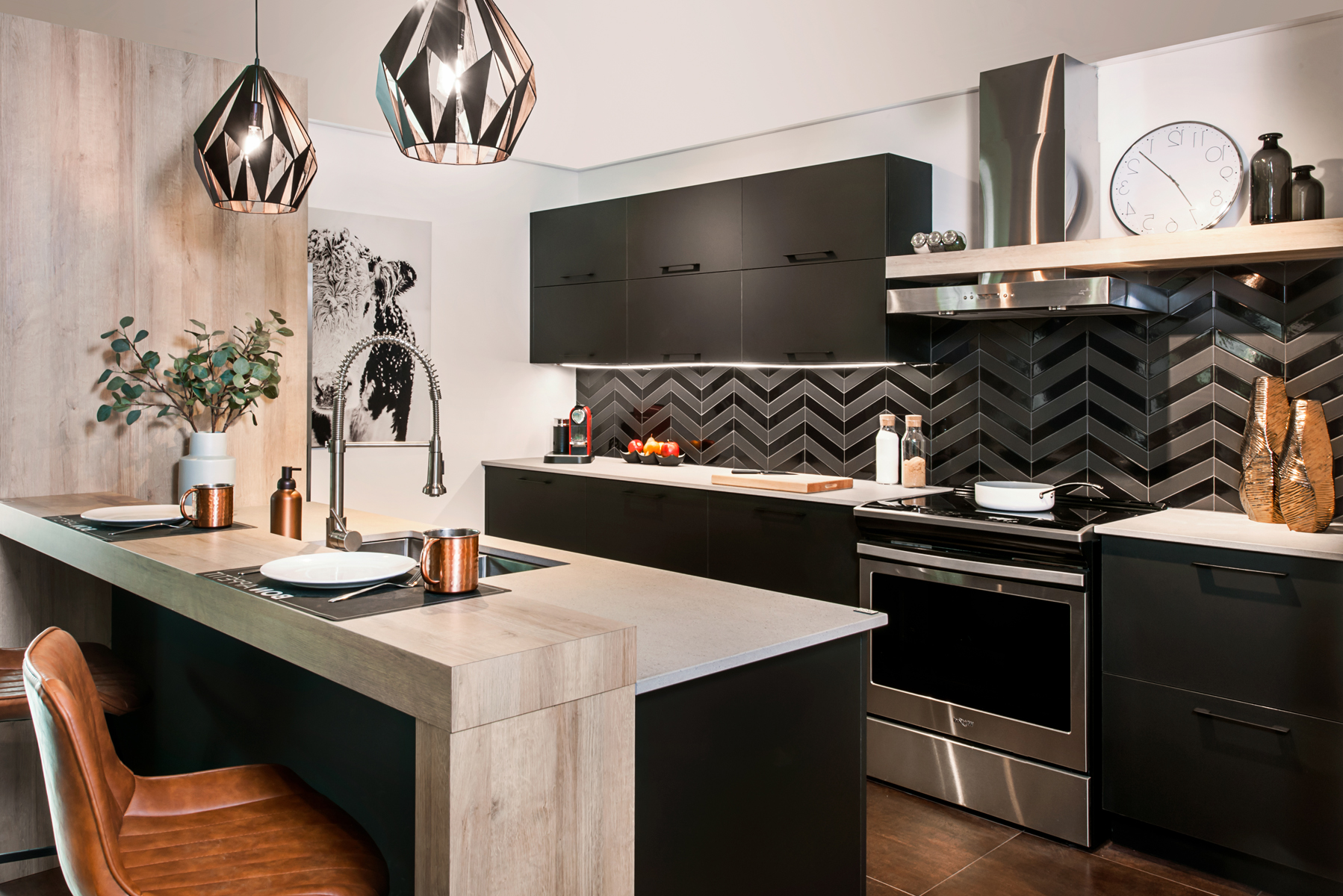 Lighter design
Limits more expensive structural elements such as fake doors, series of drawers, mouldings, and accessories.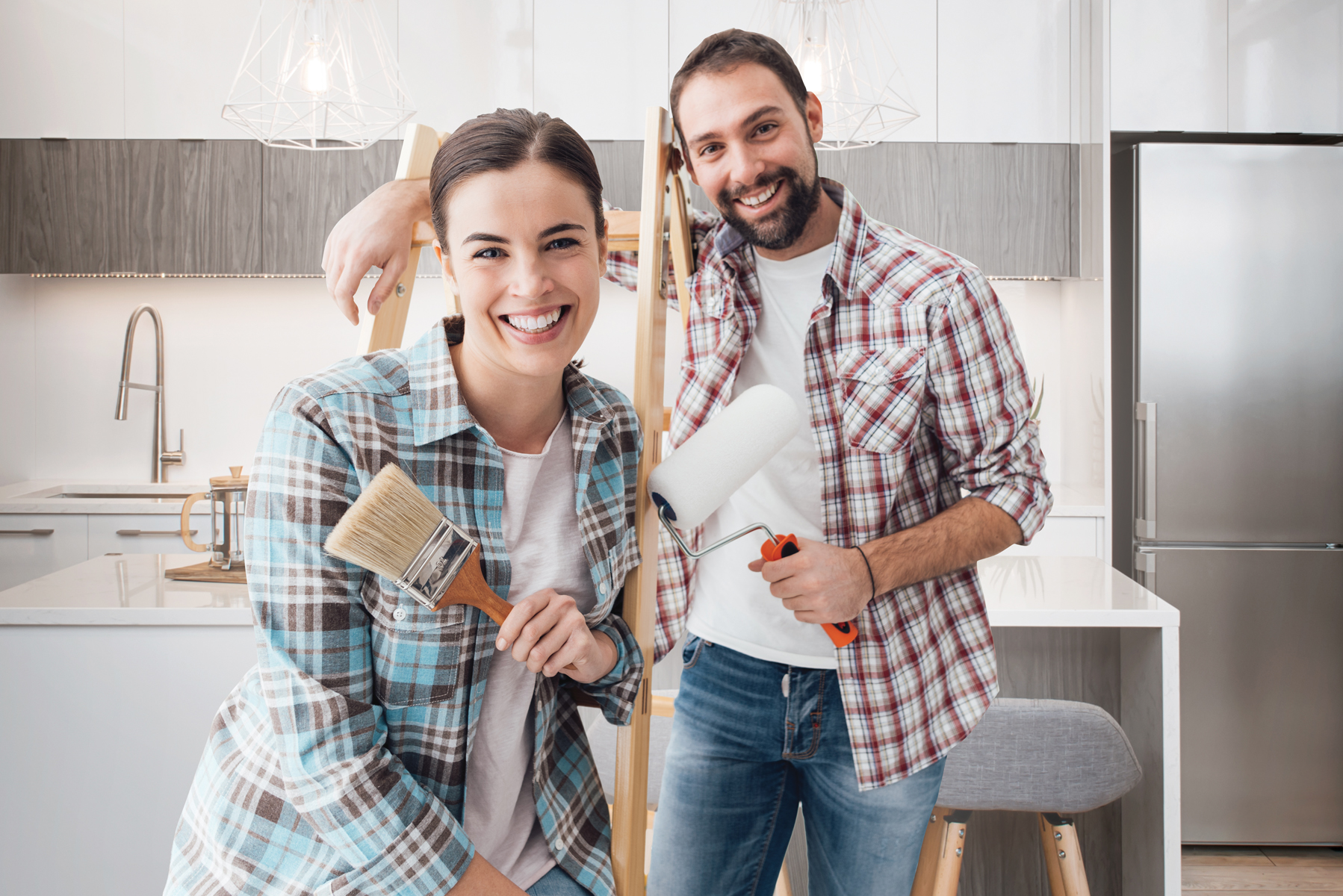 Auto-installation
A layout designed to facilitate the installation so that any handyman can benefit from savings up to 20%.
En savoir plus