Wow, trendy and
affordable kitchens
The Design Cuisina concept was developed in order to facilitate access to functional kitchens adapted to your needs while receiving the same Armoires Cuisines Action experience.
Treat yourself to a complete, trendy, customized and affordable kitchen. Save money with a specific collection of quality materials and a lightweight design that allows self-installation.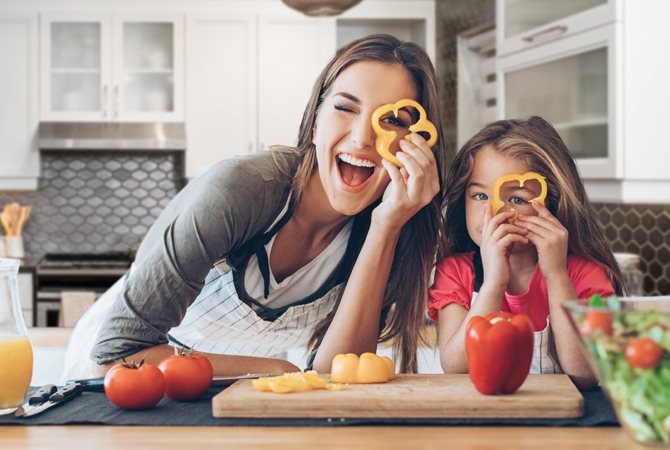 The simplest layouts often have the most thought-out details. Freeing the space and eliminating excess allows to focus on the essential. On top of being more affordable, such a design has the advantage of being, at the same time, refined, modern, and functional, which is very good news for this popular new trend's lovers. The recipe: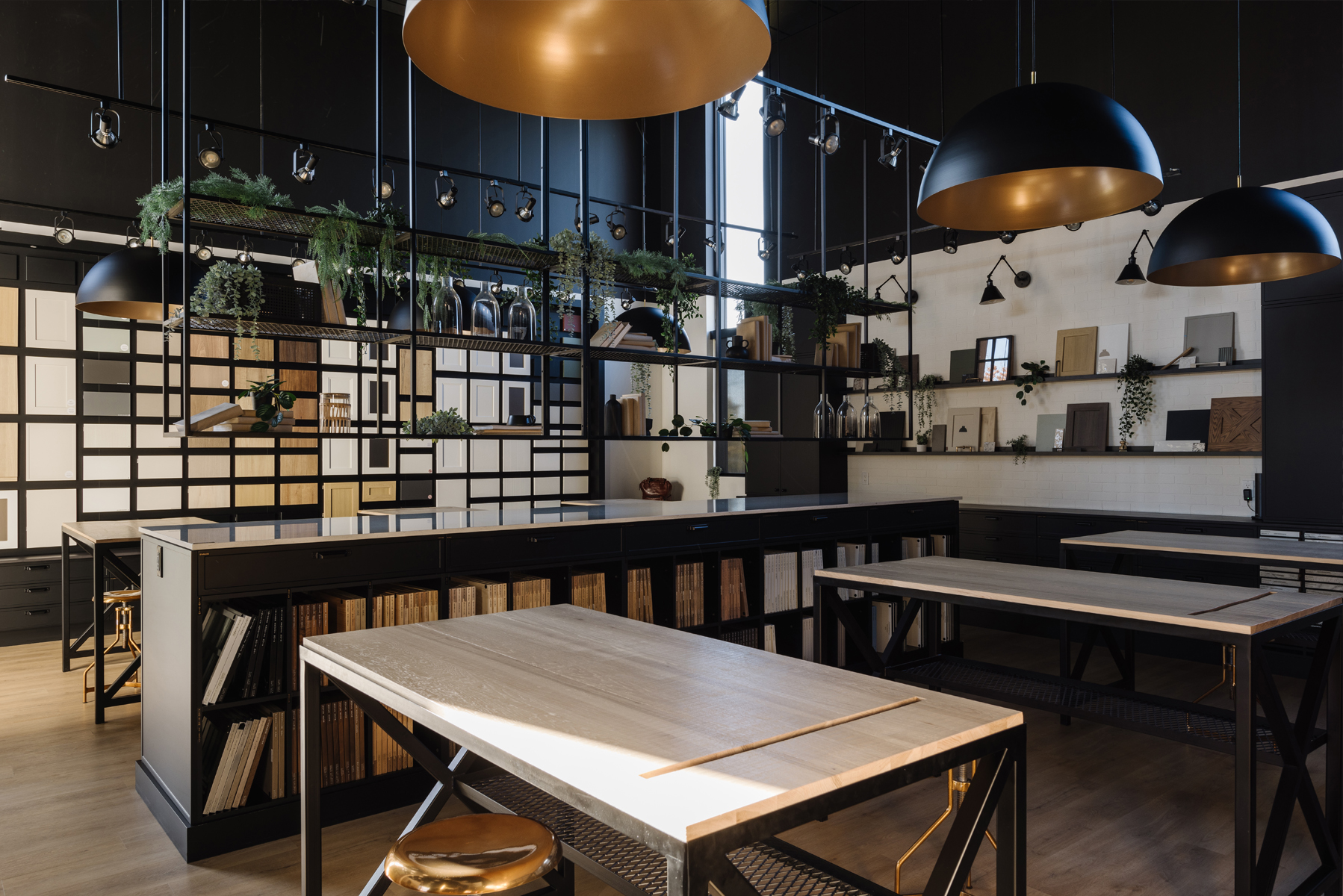 1. Specific materials
Melamine cabinets, laminates and/or solid Design Cuisina countertops and economical handles.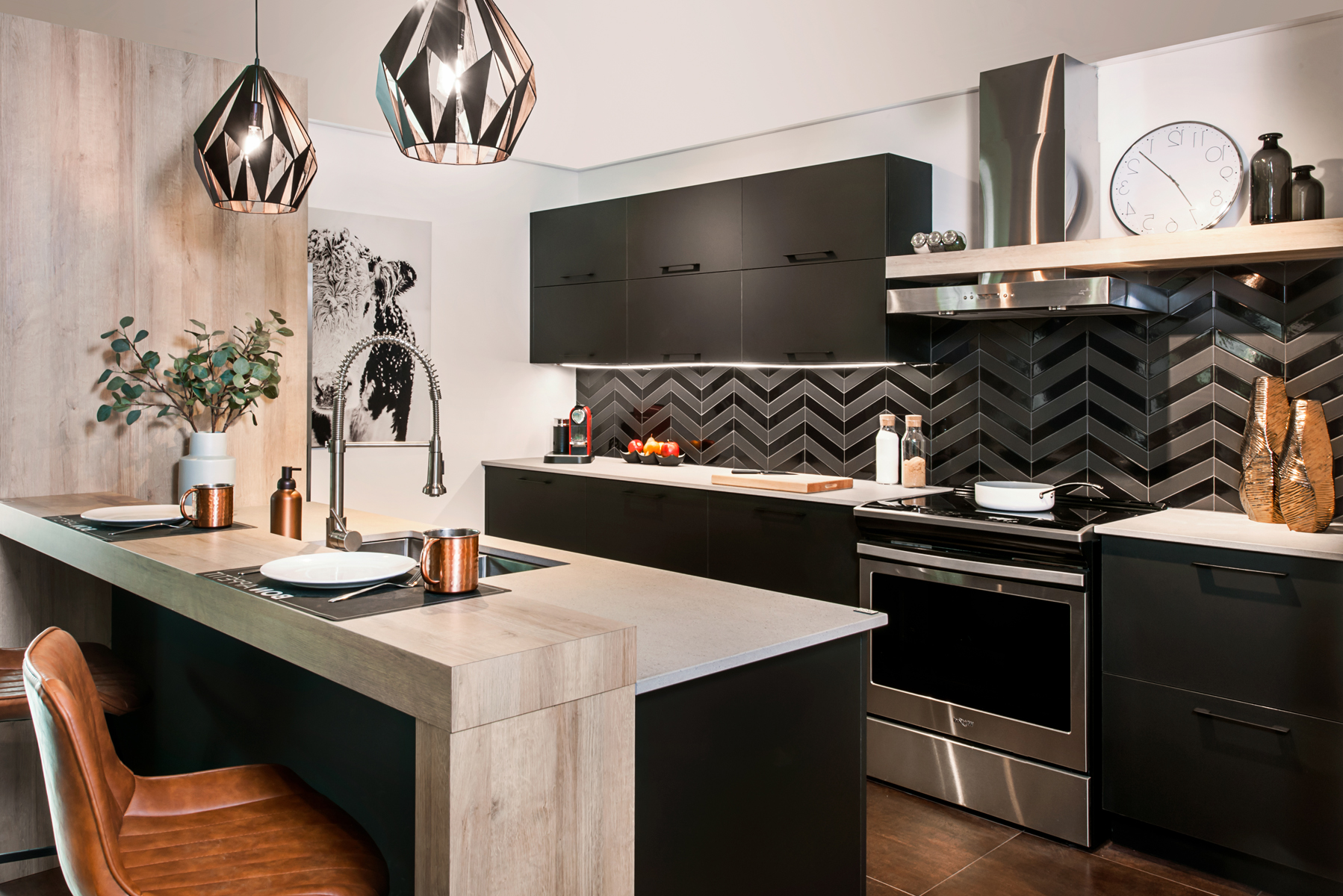 2. Lighter design
Limits more expensive structural elements such as fake doors, series of drawers, mouldings, and accessories.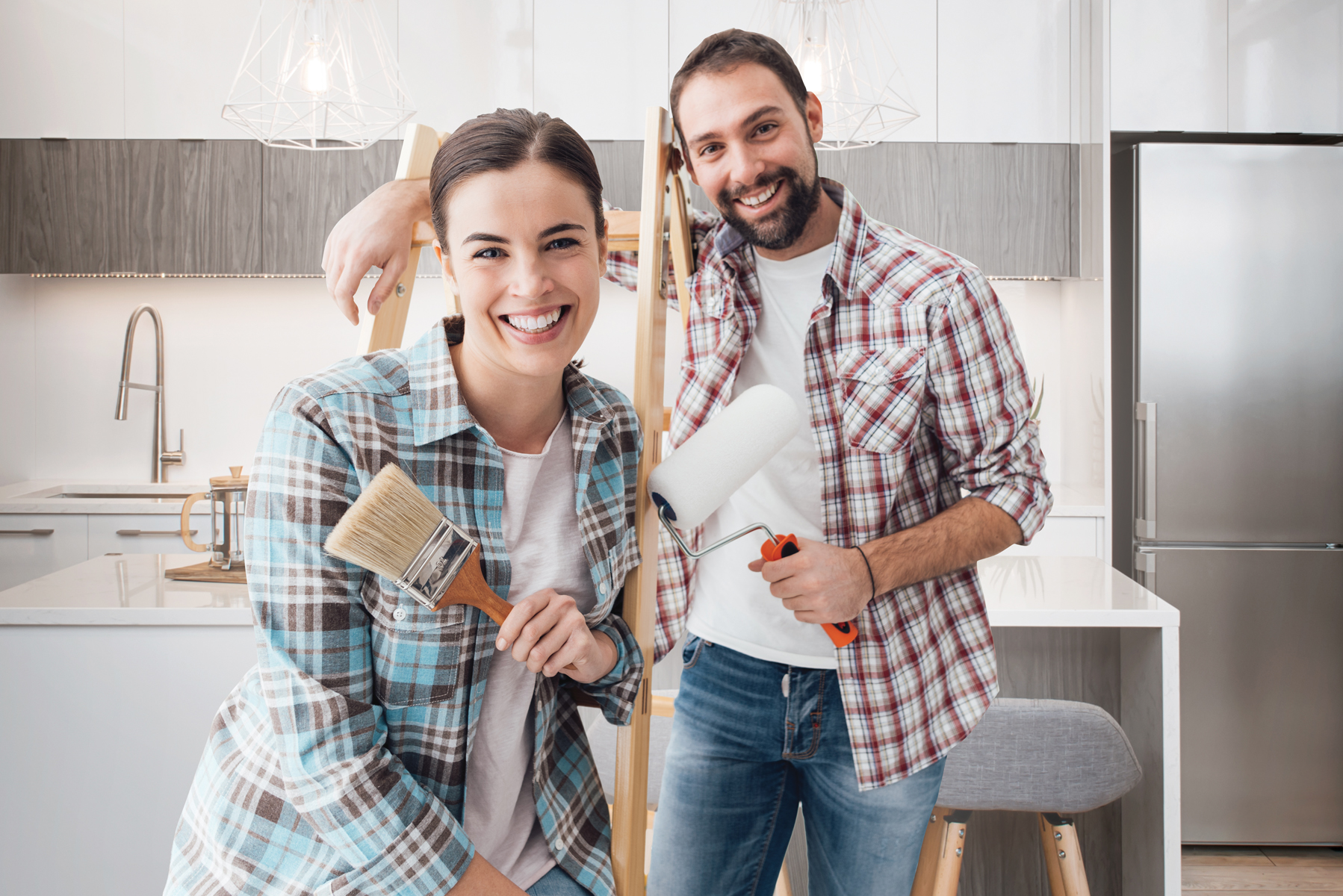 3. Auto-installation
A layout designed to facilitate the installation so that any handyman can benefit from savings up to 20%.
Read more