 Bon Matin
This kitchen was made in the studios of Musique Plus and serves as part of the show Ça commence bien at V Télé and cafeteria for employees of the company. A major challenge, to be flawless in front of TV cameras while being functional every day for the hundred employees who use it.
Style
Modern and contemporary
Cabinet Materials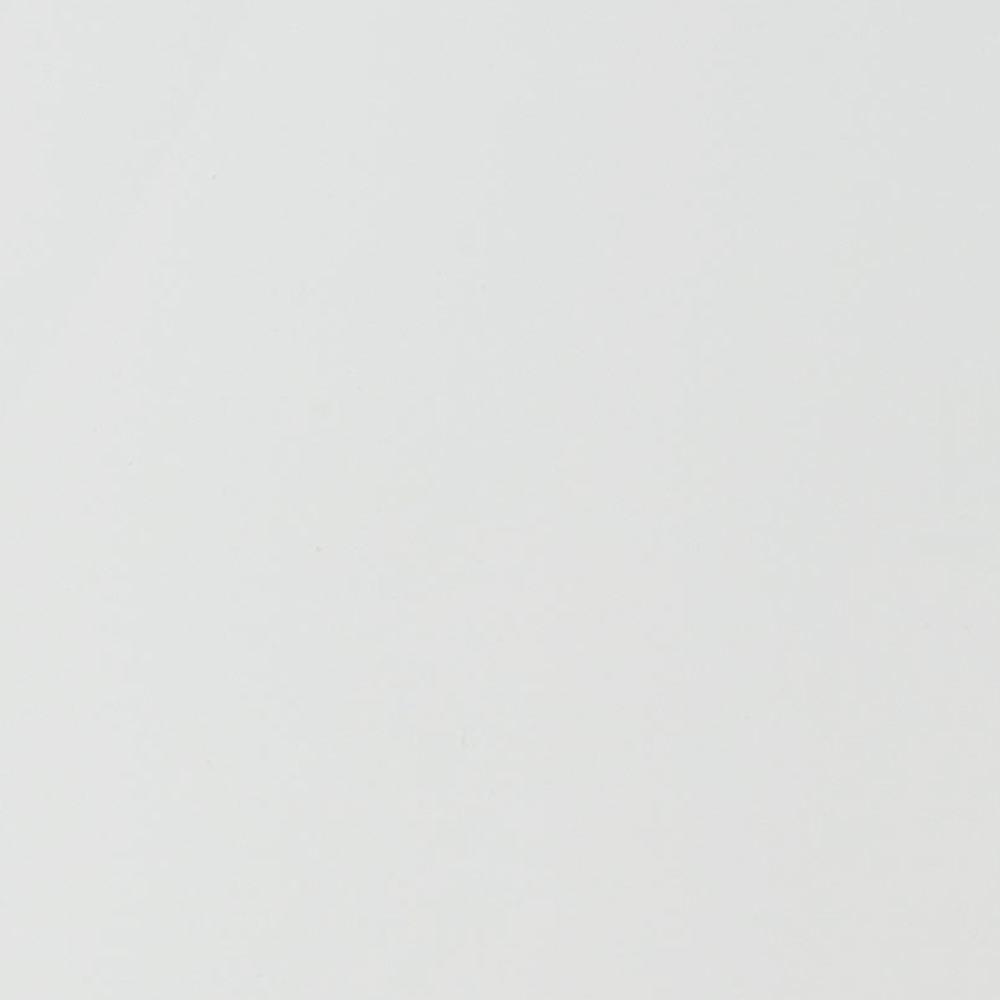 Mélamine Blanc P113D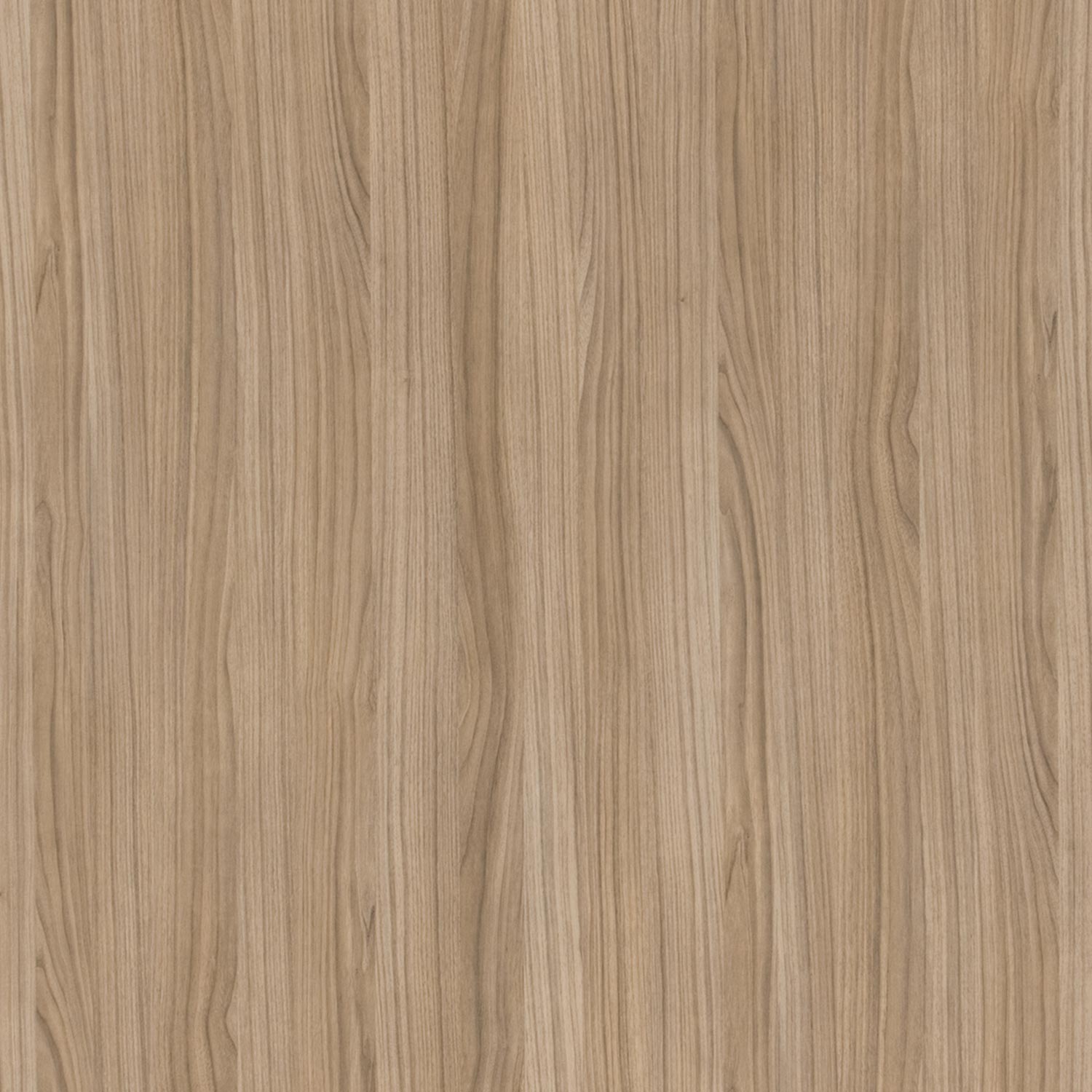 Mélamine Muscade L481S
Countertop Materials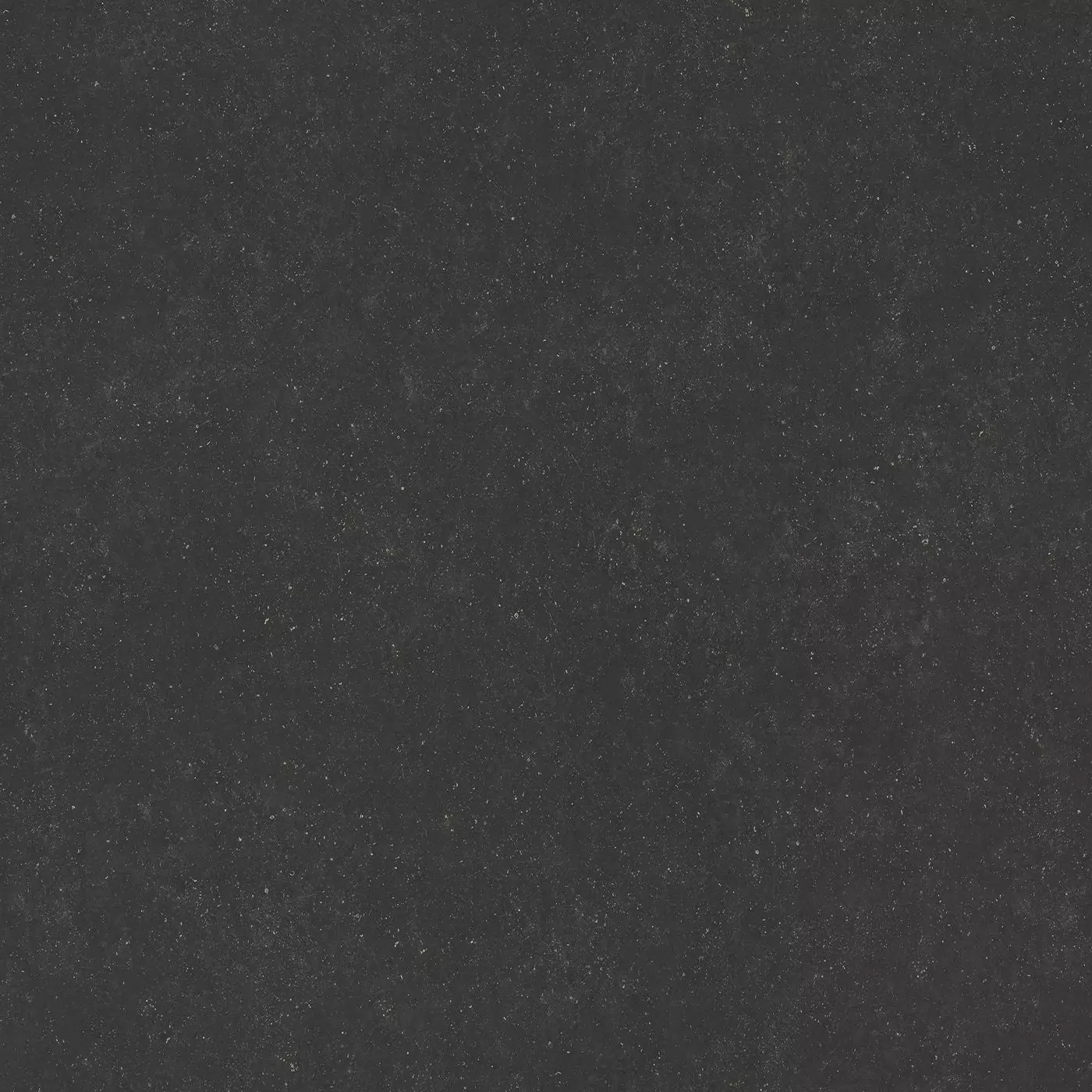 Stratifié P-346CA
Handles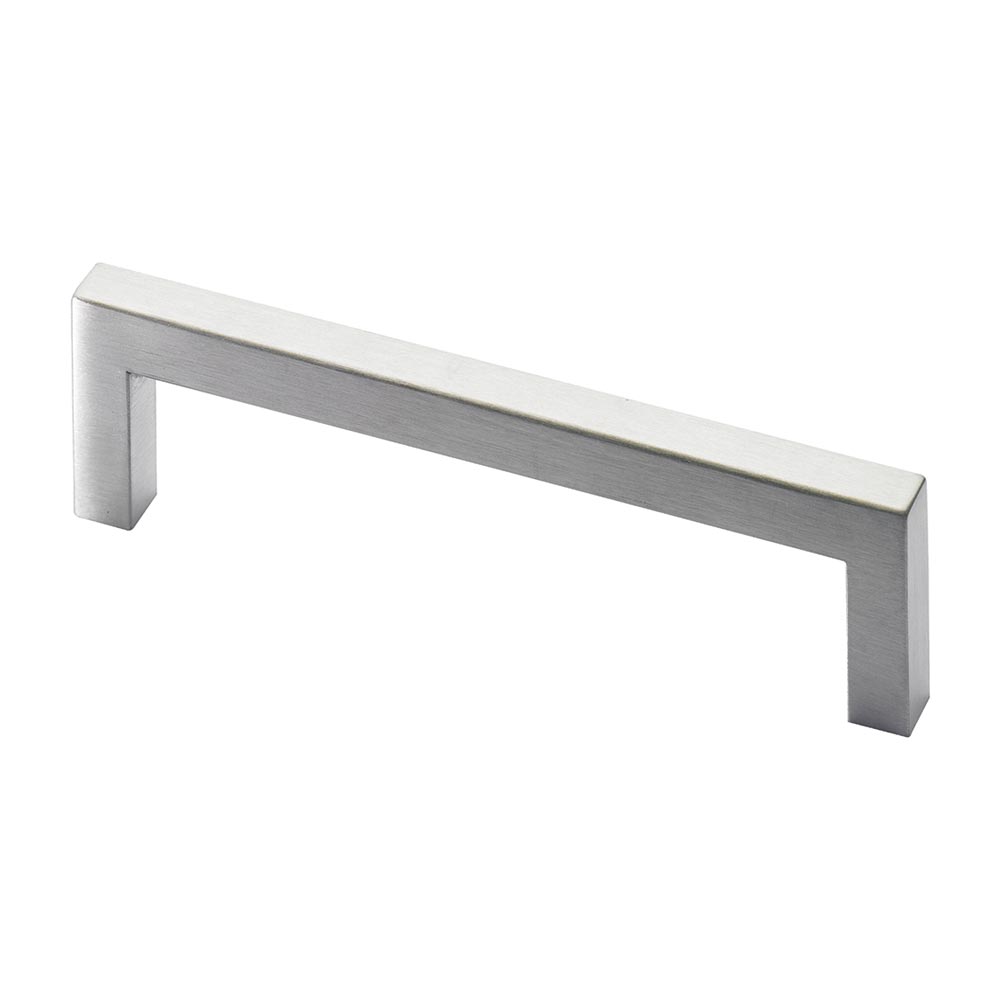 1170193
Ça commence bien on V Télé
That's it! The team at V Télé will be able to do its culinary chronicles in a clean and efficient way in a contemporary decor, courtesy of Armoires Cuisines Action.