 Bonne Action
This kitchen was created and offered by Cuisines Action Cabinets as part of our participation in the program On efface et on recommence, broadcast on Canal Vie and directed by Chantal Lacroix. A family kitchen where serenity reigns for a daily of the sweetest.
Cabinet Materials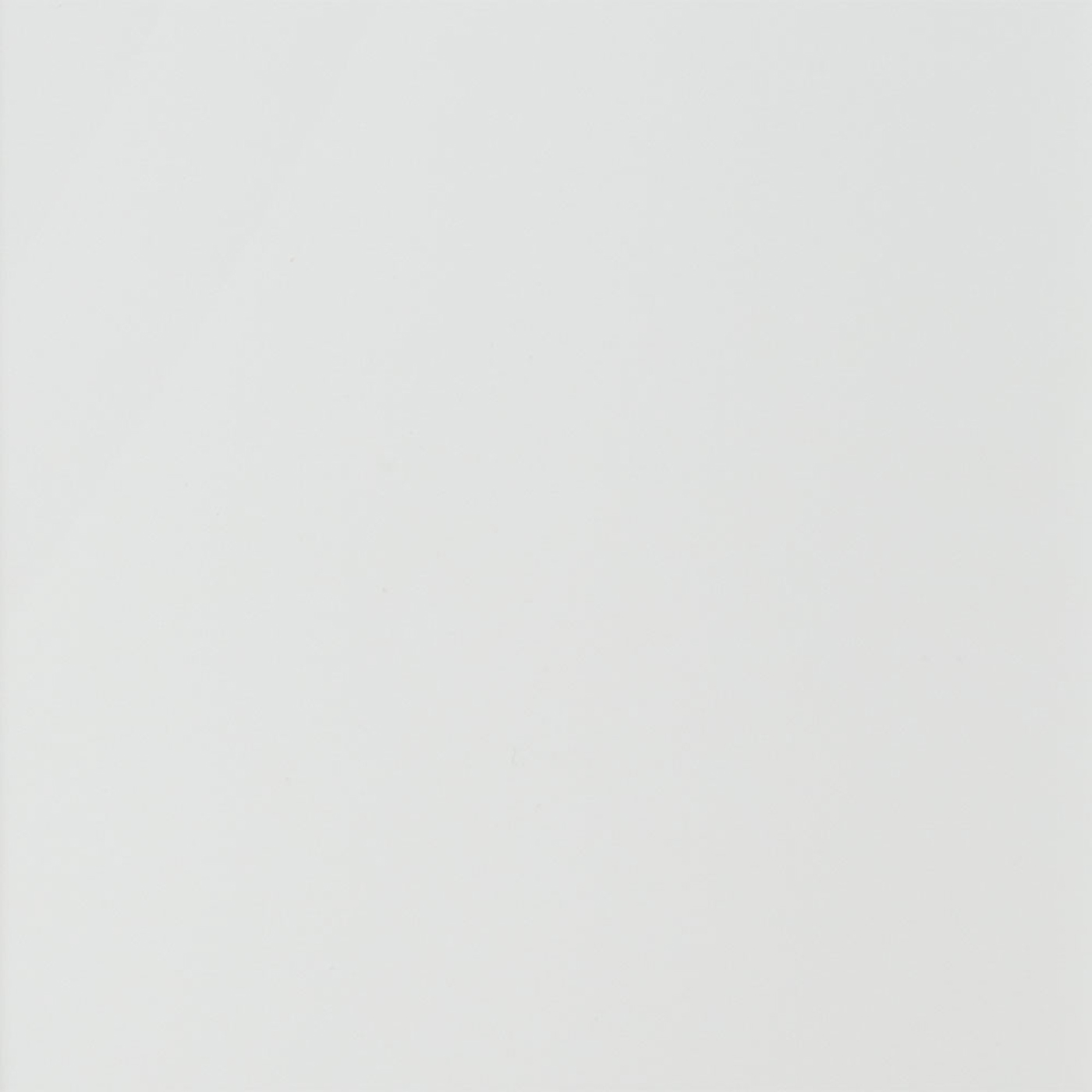 Polyester Blanc WSP113
Countertop Materials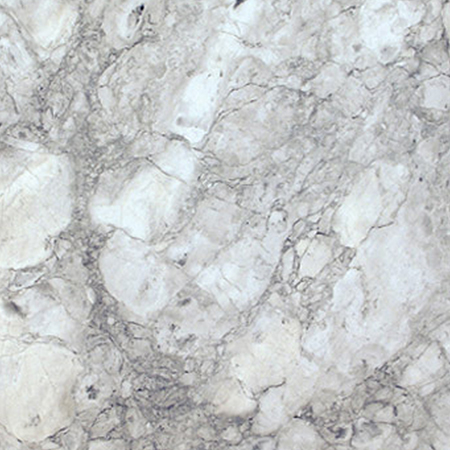 Granit Moon Night
Handles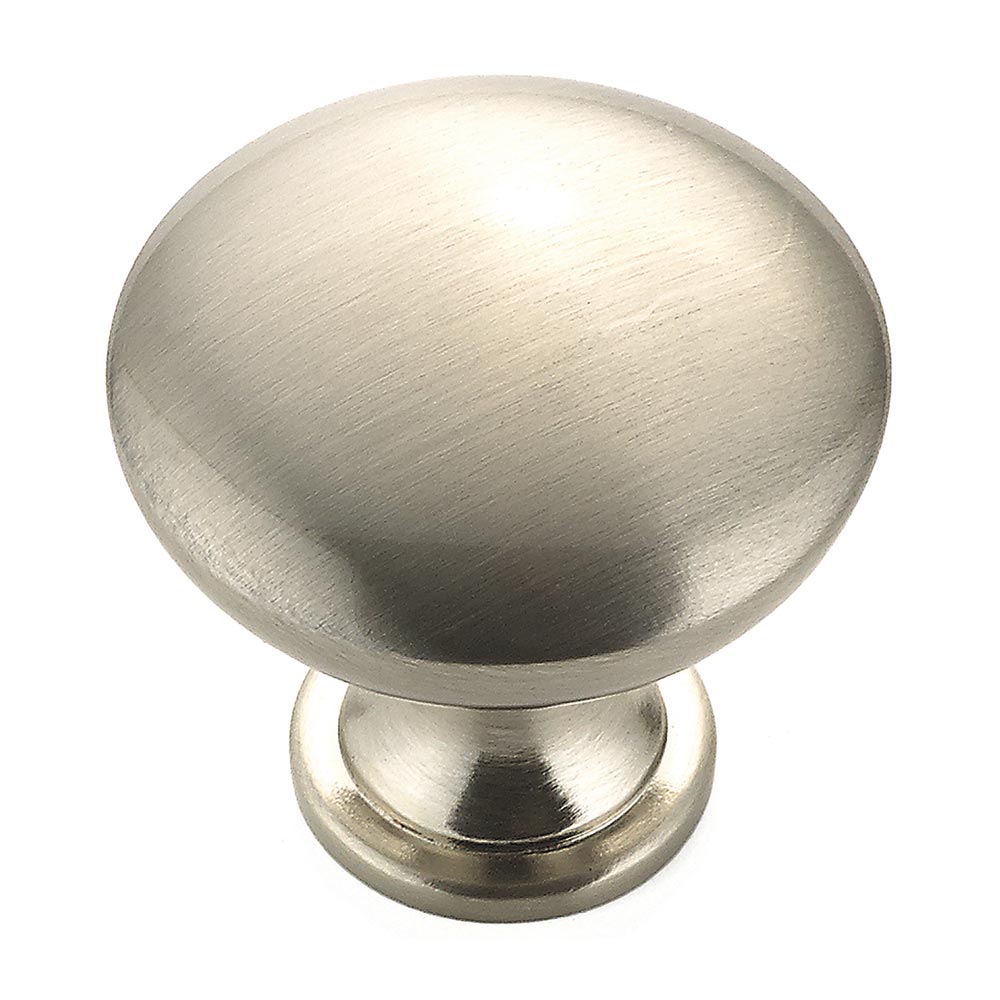 9041195
On efface et on recommence
The Aranda-Tourville family of St-Jean-Batiste in Montérégie is experiencing a terrible tragedy. The disease is waiting for them when they bought an old house three years ago, without even knowing what was waiting for them. You will discover in this video, some arrangements that we realized for them within the framework of the emission On efface et on recommence diffused at Canal Vie.