 Le studio
It's as part of the television show Marina broadcast on Radio-Canada that Armoires Cuisines Action has created this magnificent film set kitchen. A technical challenge raised by hand with a modern design with a touch of rustic! What give atmosphere to viewers and surround the artists on the show!
Style
Industrial and rustic
Cabinet Materials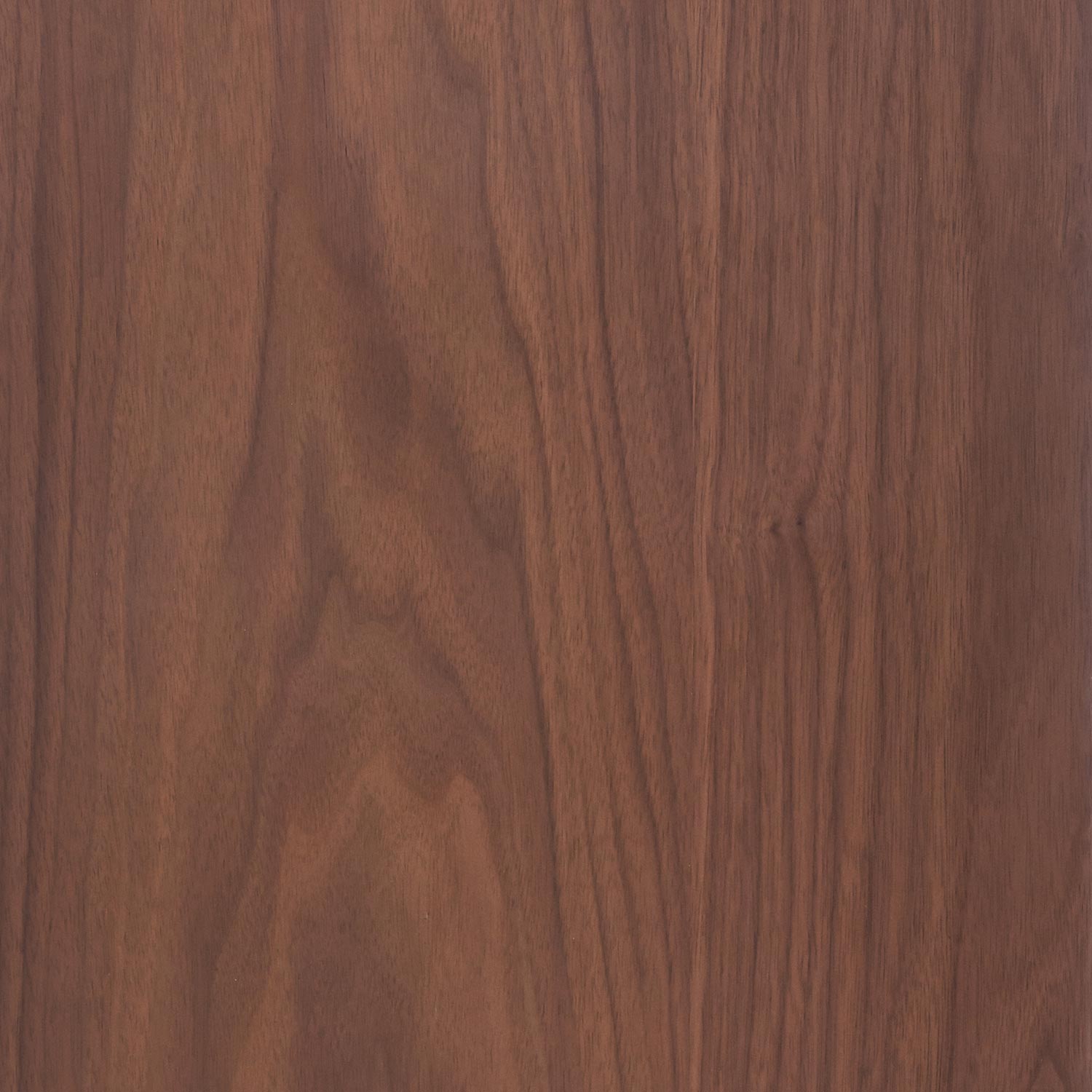 Bois exotique Noyer clair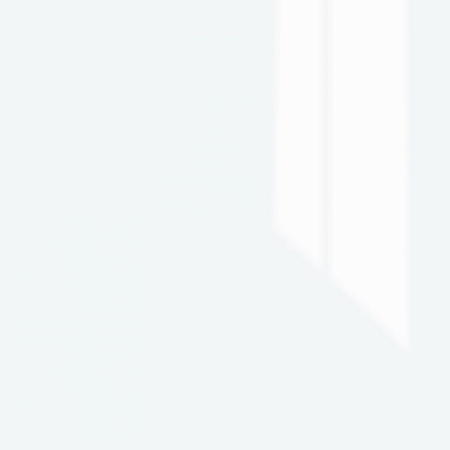 Acrylique Blanc lustré
Handles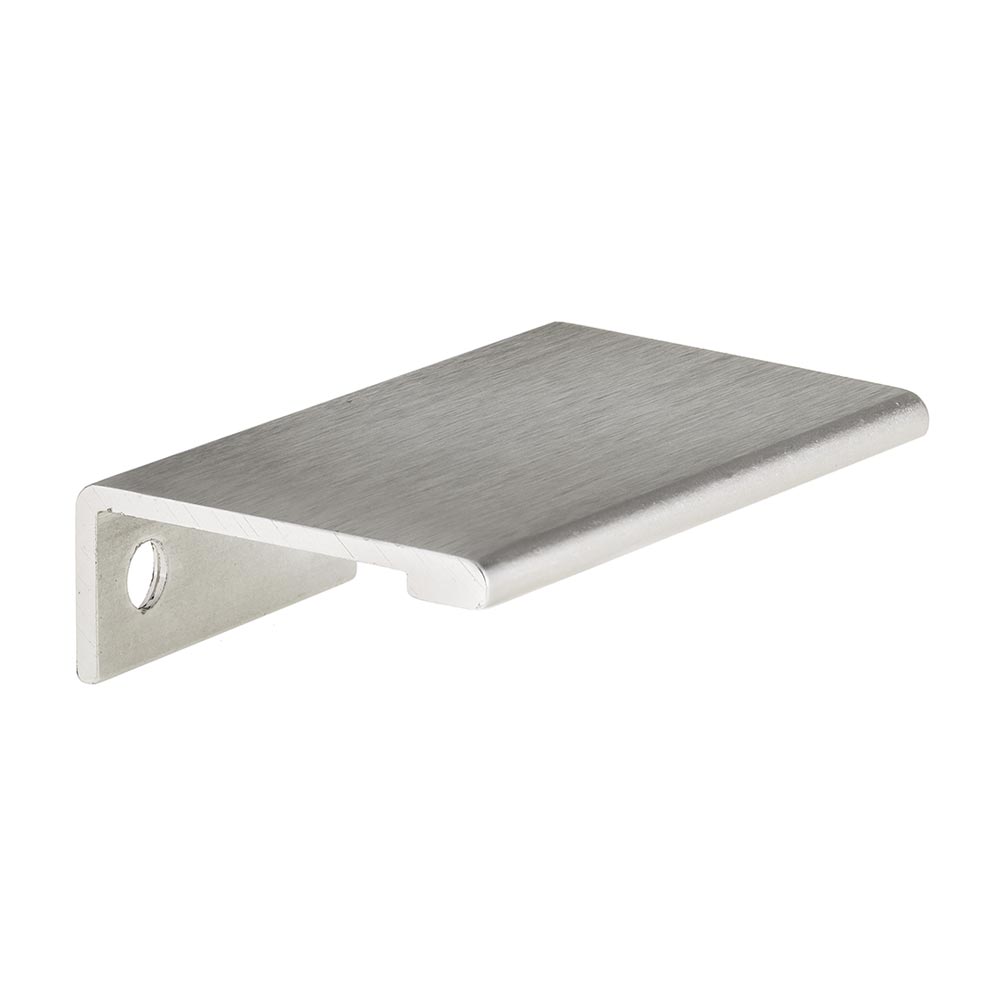 BP989850170
About Marina Orsini
Marina Orsini is an actress, radio and television presenter born in Quebec City on January 4, 1967 in Ville-Émard. She is of Italian origin by her father and Anglo-Scottish and Quebec by her mother and descends from the very famous Orsini family.
After co-hosting the morning program Tout l'monde debout with André Robitaille at CITE RockDétente 107,3 in Montreal, since the fall of 2008, she has been hosting the late afternoon radio show La vraie vie on RockDétente2 network. In 2011, the station was renamed Rouge-FM and the show was renamed Le 5 @ 8 de Marina (now Le 5 @ 7 de Marina). In 2014-15, Marina had a show on Canal Vie, under the title Marina. In 2015, Orsini has a show on Ici Radio-Canada télé.