 Marée-haute
It is with honor that Armoires Cuisines Action has created a modern kitchen for the Quebec singer, Michel Louvain. A kitchen with straight lines and a neat design for a beautiful result!
Style
Modern and contemporary
Cabinet Materials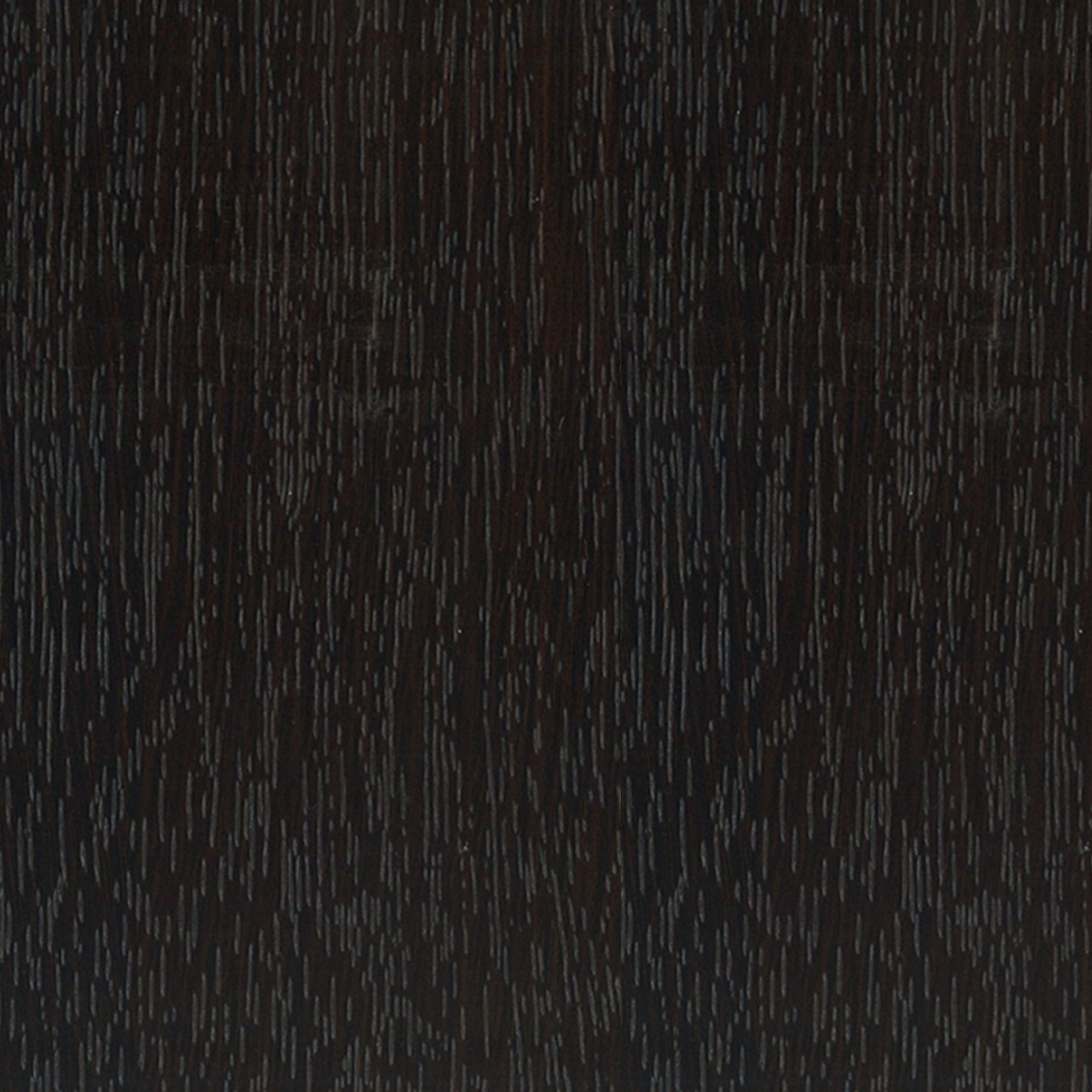 Polymère Wenge Italien
Countertop Materials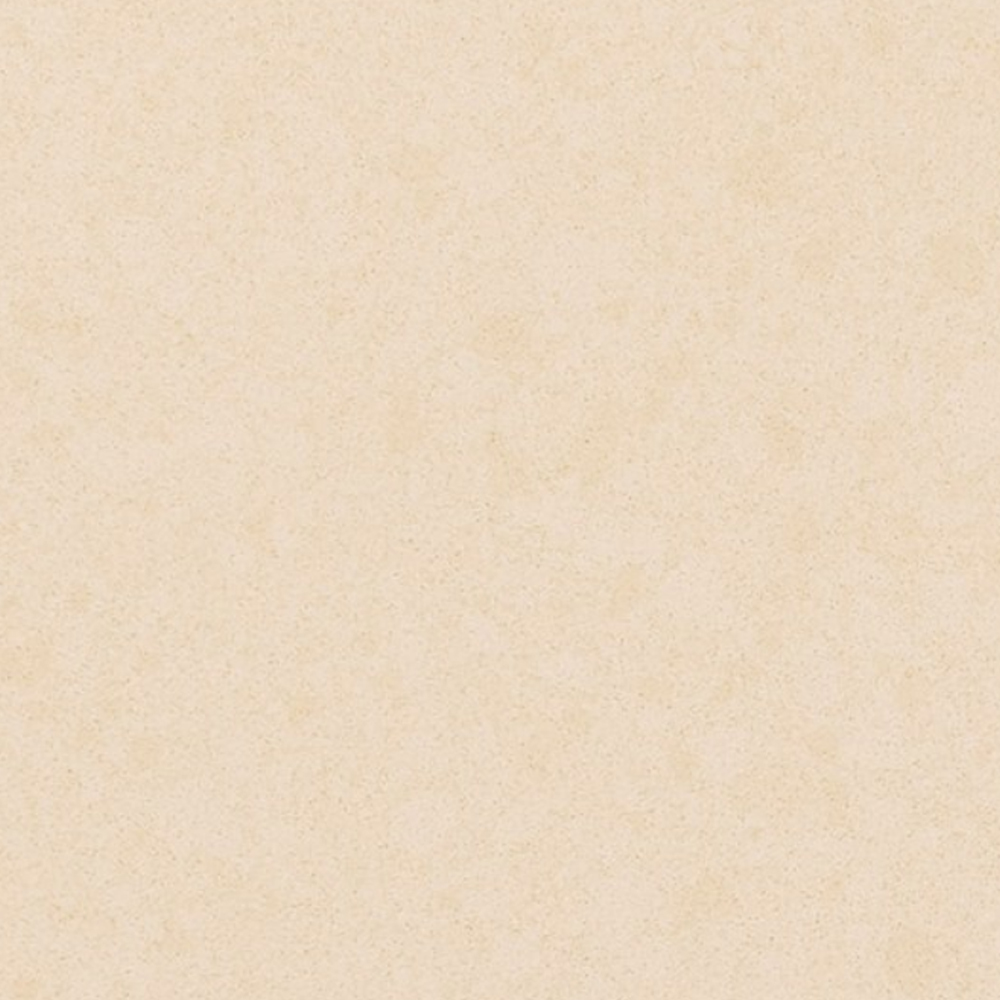 Quartz Cuddington
Handles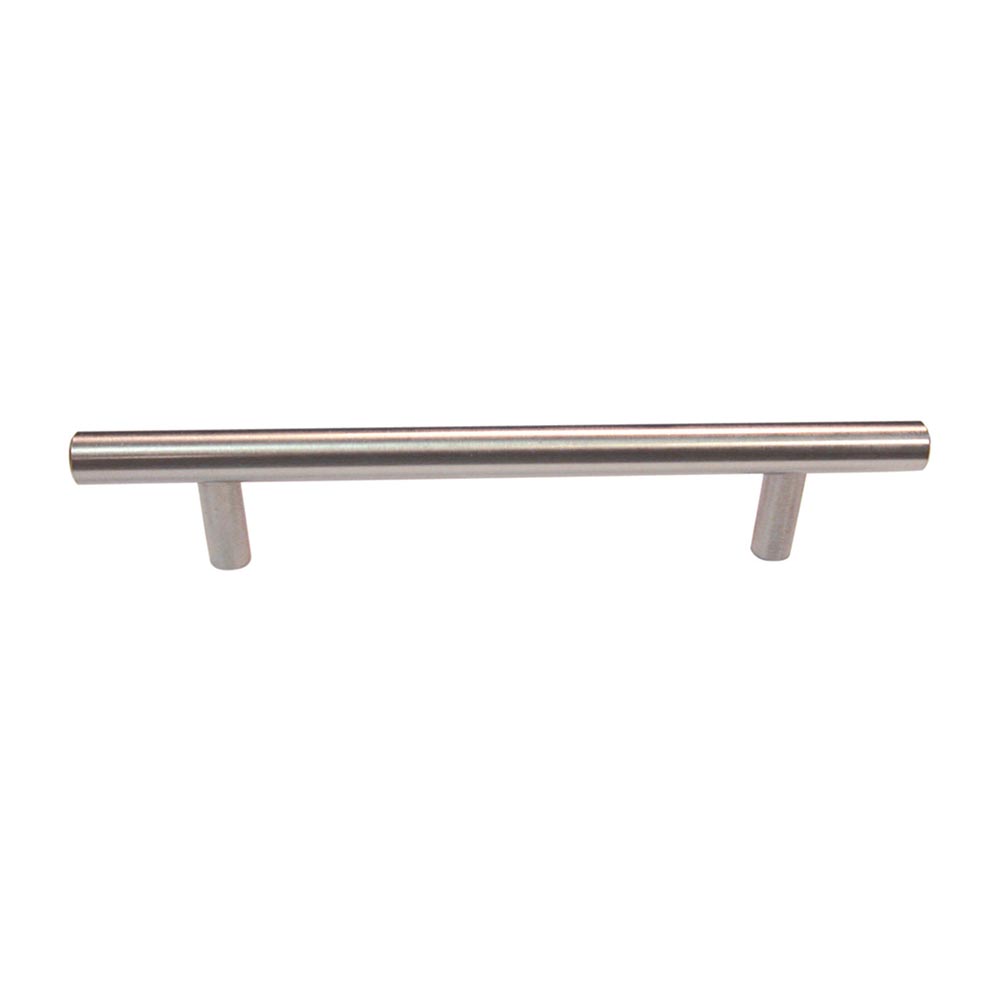 BP30576195
About Michel Louvain
For almost 55 years, Michel Louvain has led his career with a regularity that is only allowed to artists of great talent. His inexhaustible success and constant popularity are unique in the history of Quebec's entertainment industry.