 Sydney
This kitchen was created as part of our participation in the show Les Héros de la Réno, broadcast on Canal Vie and whose project owners are Mathieu Baron, Félix Ménard and Erik Maillé.
Style
Modern and contemporary
Cabinet Materials

Acrylique Bianco

Acrylique Lagon bleu
Countertop Materials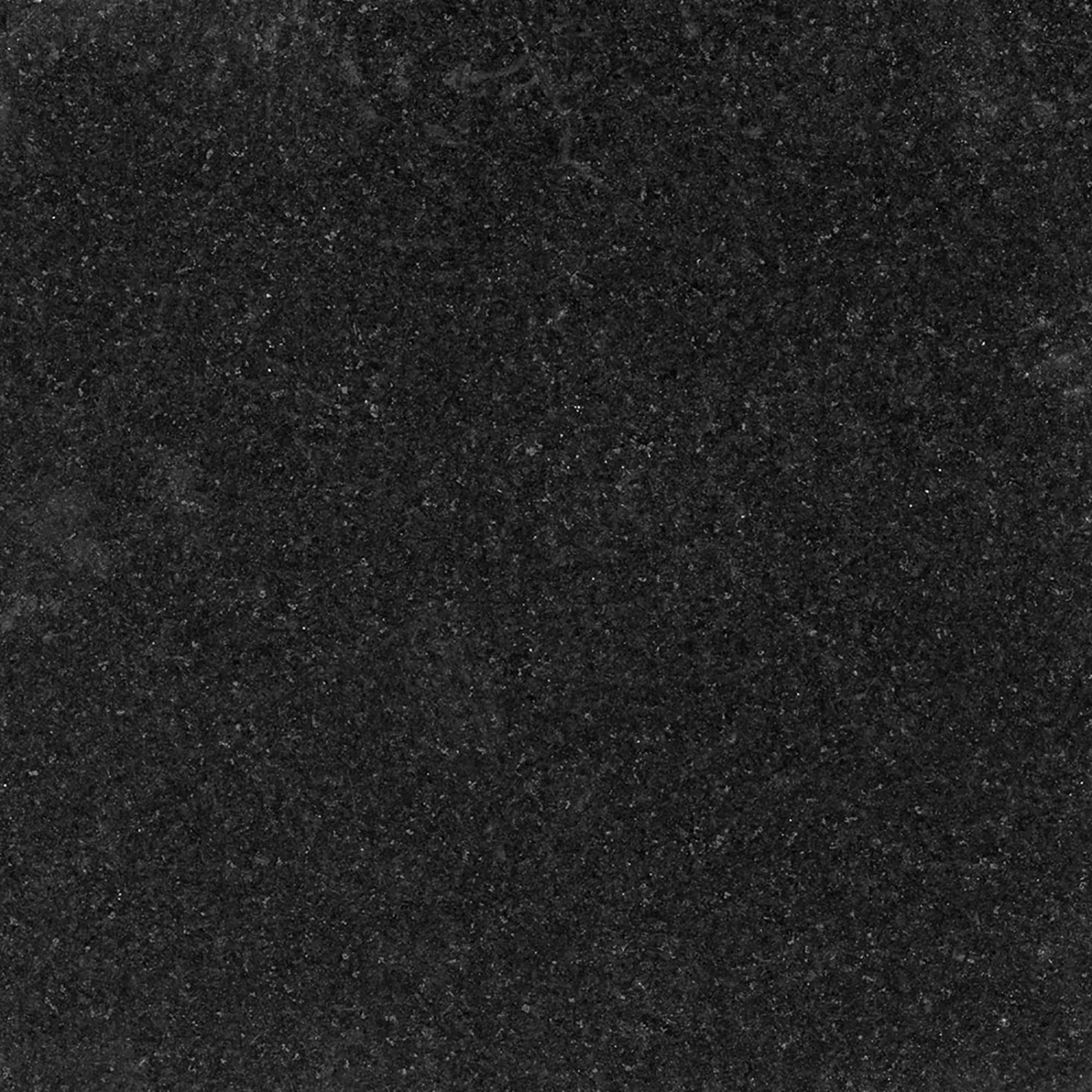 Granit Noir Absolu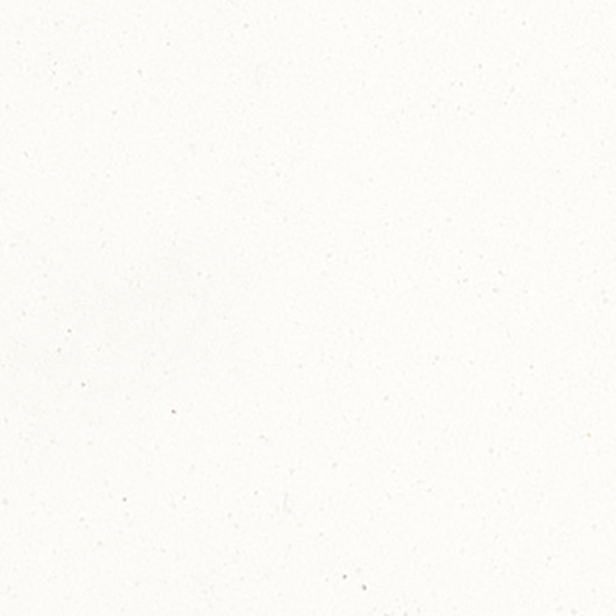 Quartz Pure White
Les héros de la réno

By unfortunate circumstances, people are overwhelmed by the renovations to be done at home. This is where Mathieu Baron, animator with big heart, Felix Ménard, seasoned entrepreneur, and Erik Maillé, exceptional designer, come in. With the help of relatives of the participants and sponsors, the trio takes the dream renovation project to reality.
ABOUT THIS EPISODE
Single mother of 7 children, aged 1 to 10 years, Stephanie is sorely lacking space. She dreams of redesigning the kitchen and the family space so that everything is viable and comfortable. Undertaking renovations while taking care of her family is impossible for her... but not for the heroes of the renovations!