 Texane
This kitchen was created as part of our participation in the show Les Héros de la Réno, broadcast on Canal Vie and whose project owners are Mathieu Baron, Félix Ménard and Erik Maillé.
Style
Industrial and rustic
Cabinet Materials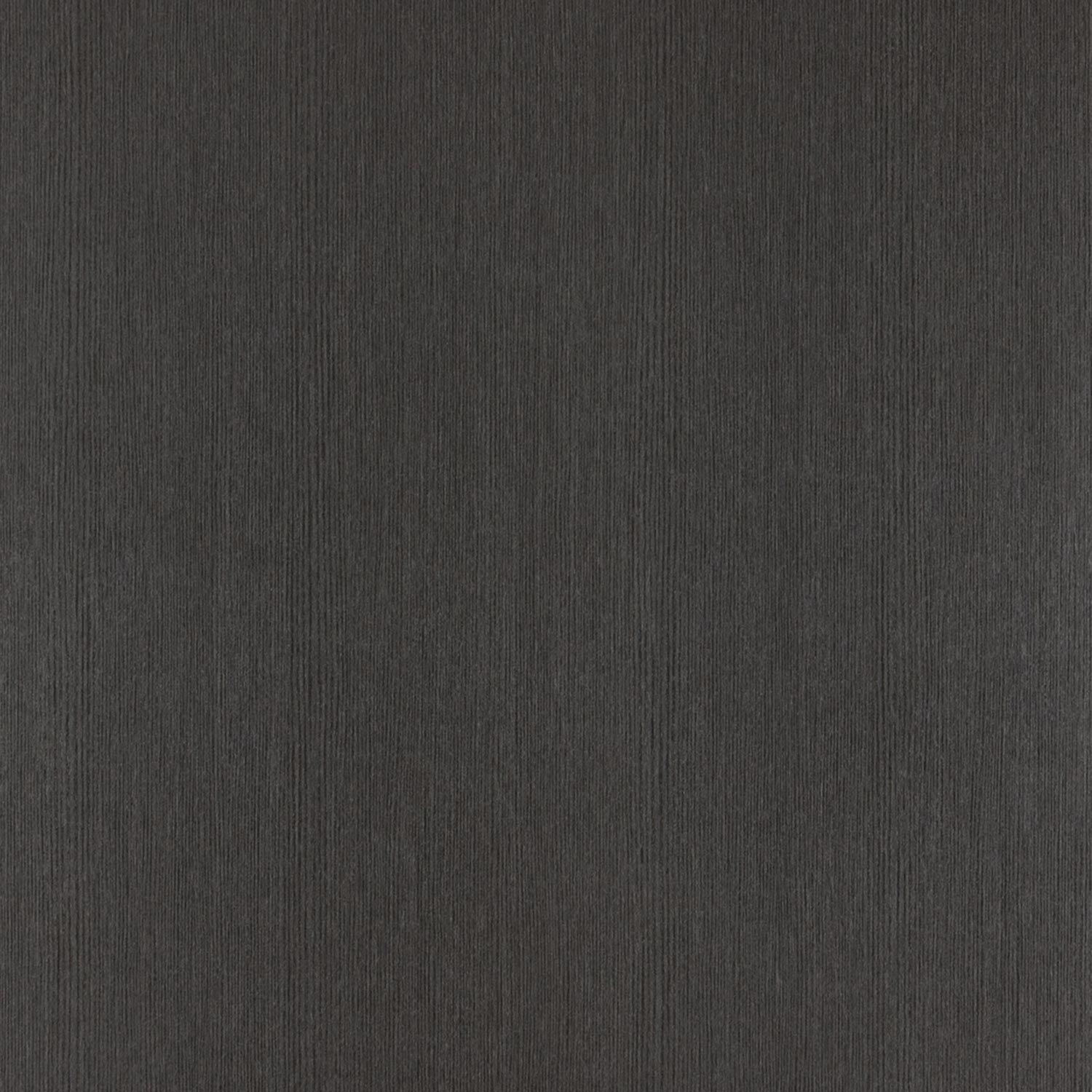 Mélamine Latitude Ouest L532A
Countertop Materials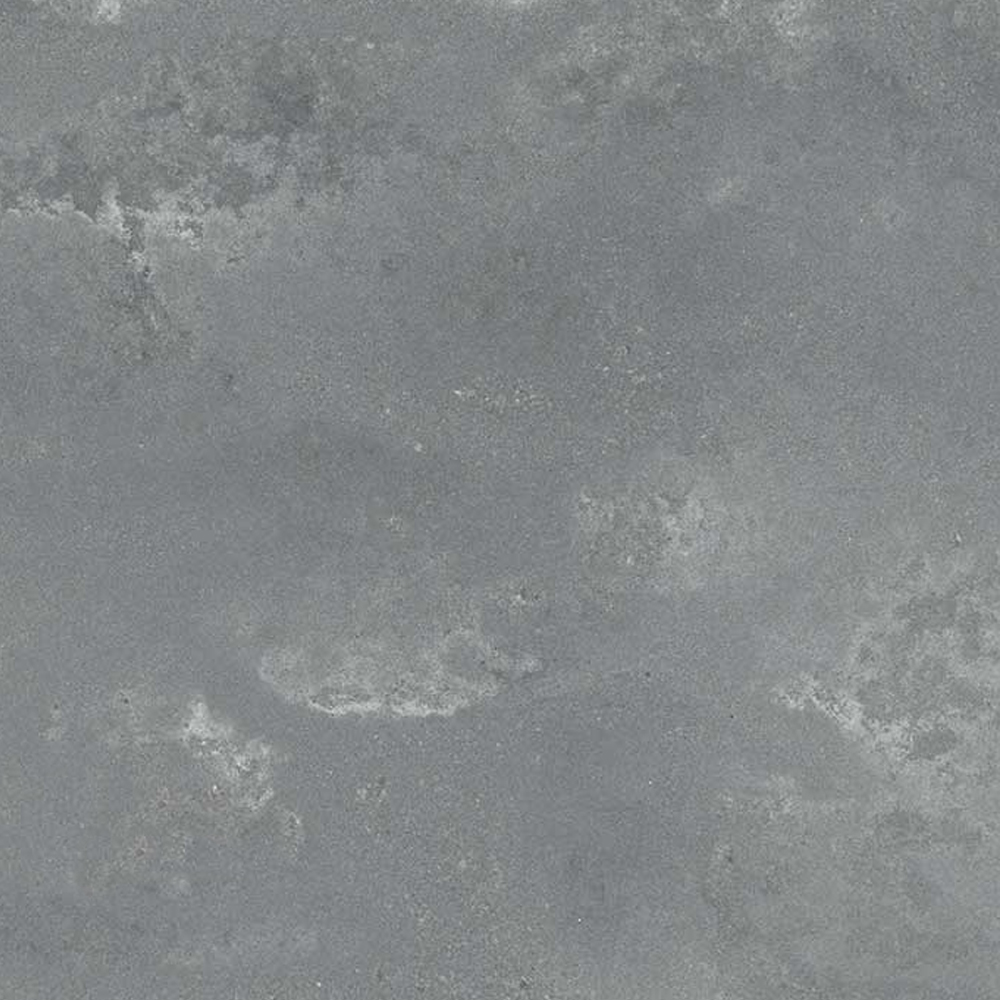 Quartz Rugged Concrete
Handles
BP9464128900
Les héros de la réno

By unfortunate circumstances, people are overwhelmed by the renovations to be done at home. This is where Mathieu Baron, animator with big heart, Felix Ménard, seasoned entrepreneur, and Erik Maillé, exceptional designer, come in. With the help of relatives of the participants and sponsors, the trio takes the dream renovation project to reality.
ABOUT THIS EPISODE
Now injured, renovations are stopped As an entrepreneur, Simon embarked on renovations to his home, bought with his spouse Marie-Pier to adapt to their needs. Simon is victim of a stroke that forces him to stop everything. Having to adapt to this new reality and Simon's rehabilitation, the family asks the help of the heroes to complete the renovation.