Is your sister, your friend, or your neighbour thinking about changing their kitchen? Find out about how to refer clients, it is profitable for you!
Referring clients is profitable!
At Armoires Cuisines Action, we put everything in place so you can have an experience that exceeds your expectations. If your new living space brings you joy and complements your days, it is normal to be proud and to want to share your appreciation with those you love.
Thanks to our rewards program, when the ones close to you benefit from our expertise, you will get a premium of 2% in cash on the value of their purchase of cabinets, and your acquaintance will, as well, benefit from an instant 2% discount on their purchase*.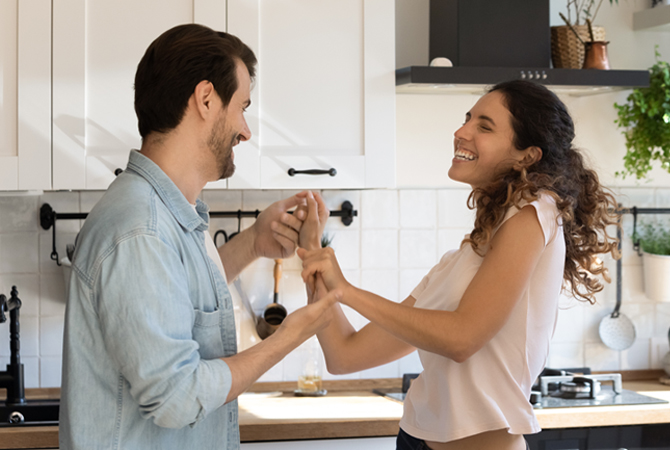 Grand Prize of $2,500
In addition of this advantageous premium, you will have access to our annual VIP event - by invitation only. In December, we will be holding a short virtual event to thank everyone who has referred new customers to us. At this event, you will have a chance to win a $2,500 travel or furniture/electro credit.
You must be virtually logged in to the annual VIP event to claim the grand prize.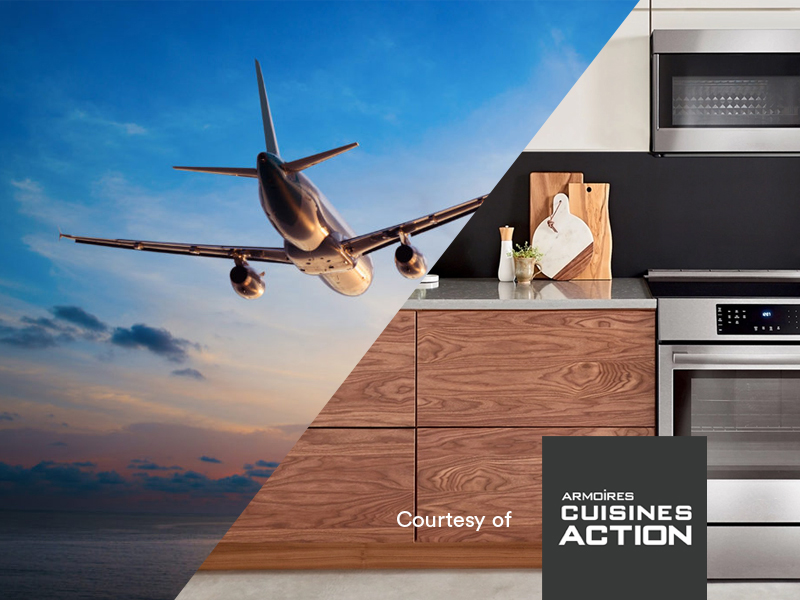 *The Privilege Card must be presented at the time of purchase. Only one card accepted per customer. The discount is calculated before taxes. Cards are mailed back to the cardholder with their check and can be used multiple times. The discount cannot be combined with any promotion. During promotion, only the referral discount is applicable. Not applicable on the purchase of solid countertops. Applies to regular and self-installation projects. Not applicable on builder projects. Online store customers can be referred but are not eligible for the 2% discount. However, the referrer of these is entitled to his 2% drawback. Referrals are counted from October 1 to September 30 of each year. Each referral completed in the last referral year offers you a chance to earn the travel credit. You must be present during the VIP evening to claim the grand prize. Other conditions apply.