Your New Kitchen in 4 Easy Steps with this Complete Guide
Renovating your kitchen, bathroom or even laundry room is a thrilling episode. So many designs are possible! The choices of materials, hardware and fixtures are virtually endless. Let yourself be inspired by our kitchen designers and discover the pleasure of living in a new space made to measure for you.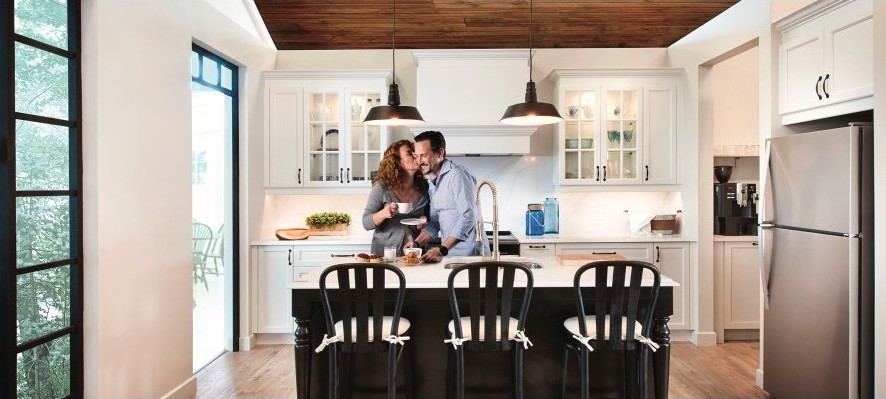 Step 1 - Before your first appointment

Take note on your lifestyle habits as well as the positive aspects of your current kitchen or bathroom, and make a list of your new priorities and wishes.
References and documents to complete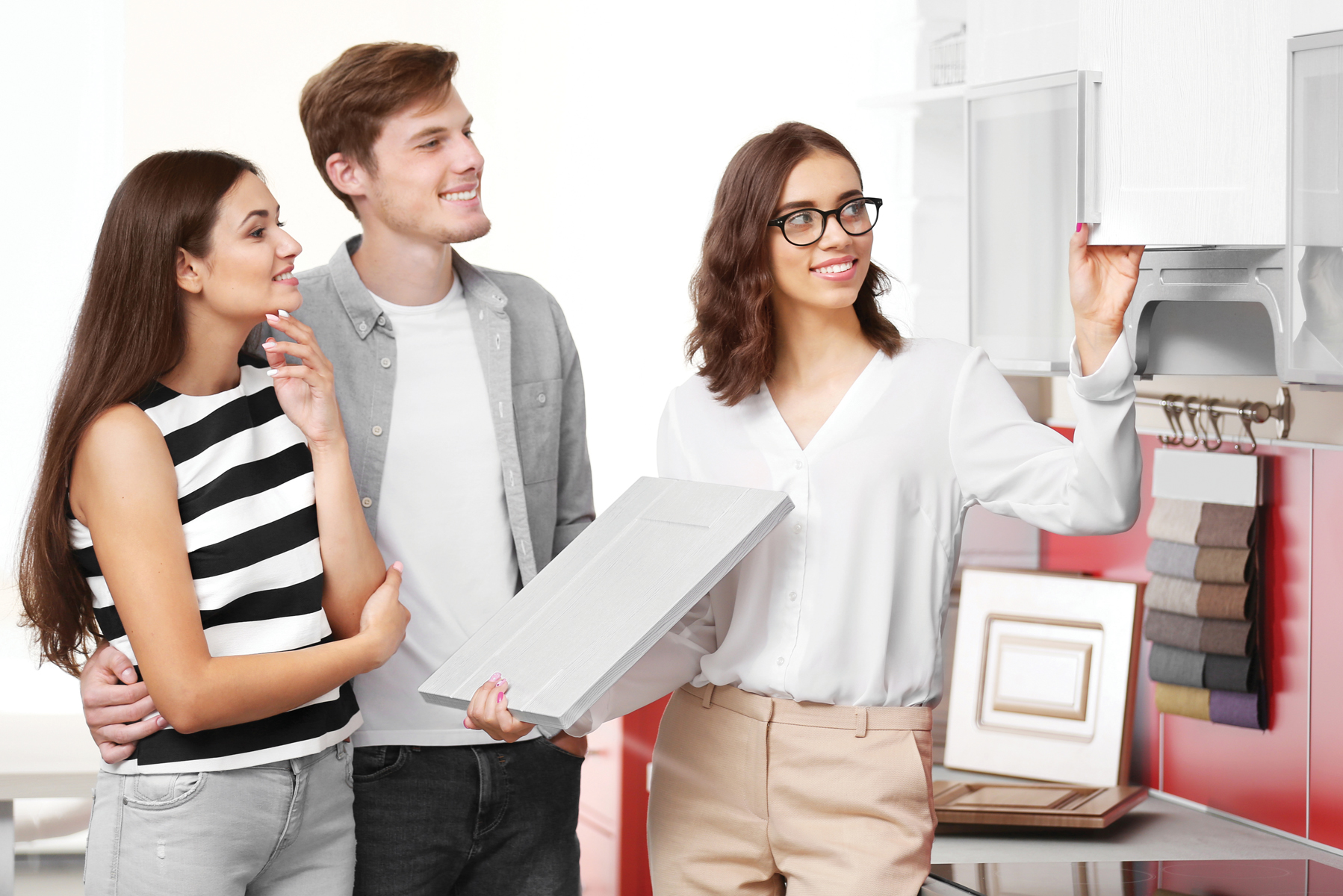 Step 2 - First Appointment
Bring all the documents that you'll have filled up beforehand. Also think to bring an overview of your budget. Your kitchen designer will gather all the information related to your needs and taste in order to be able to begin the layout proposal.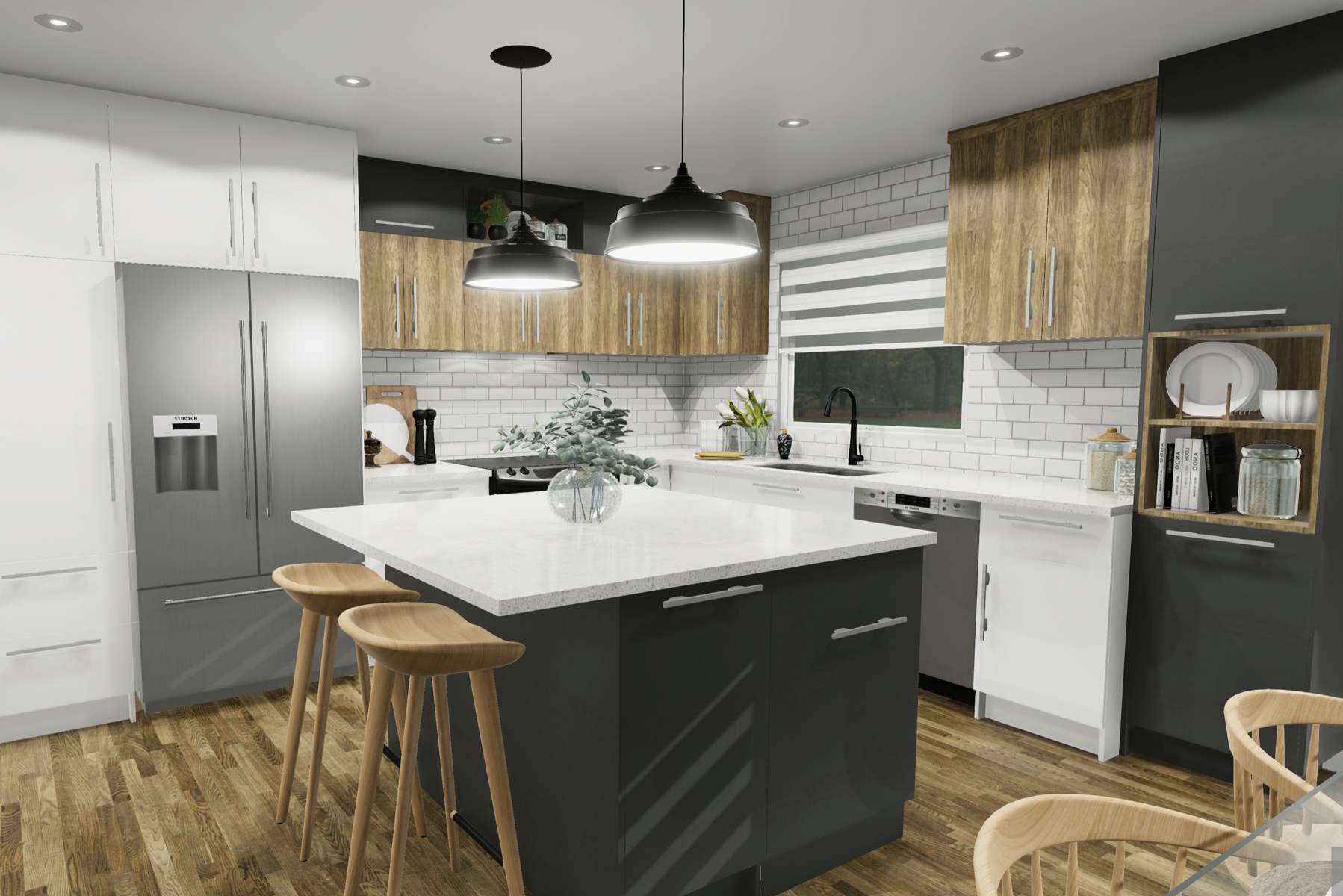 Step 3 - Second Appointment
Your kitchen designer will present you with the plans of your concept as well as an estimation of the costs. Then is the time to express your satisfaction and to bring up the few modifications if needed.
It also is the moment to seal in your final choices on materials, colours, and accessories in order to complete your project. Finally, tell him if the installation of your kitchen or bathroom by our professionals is desired.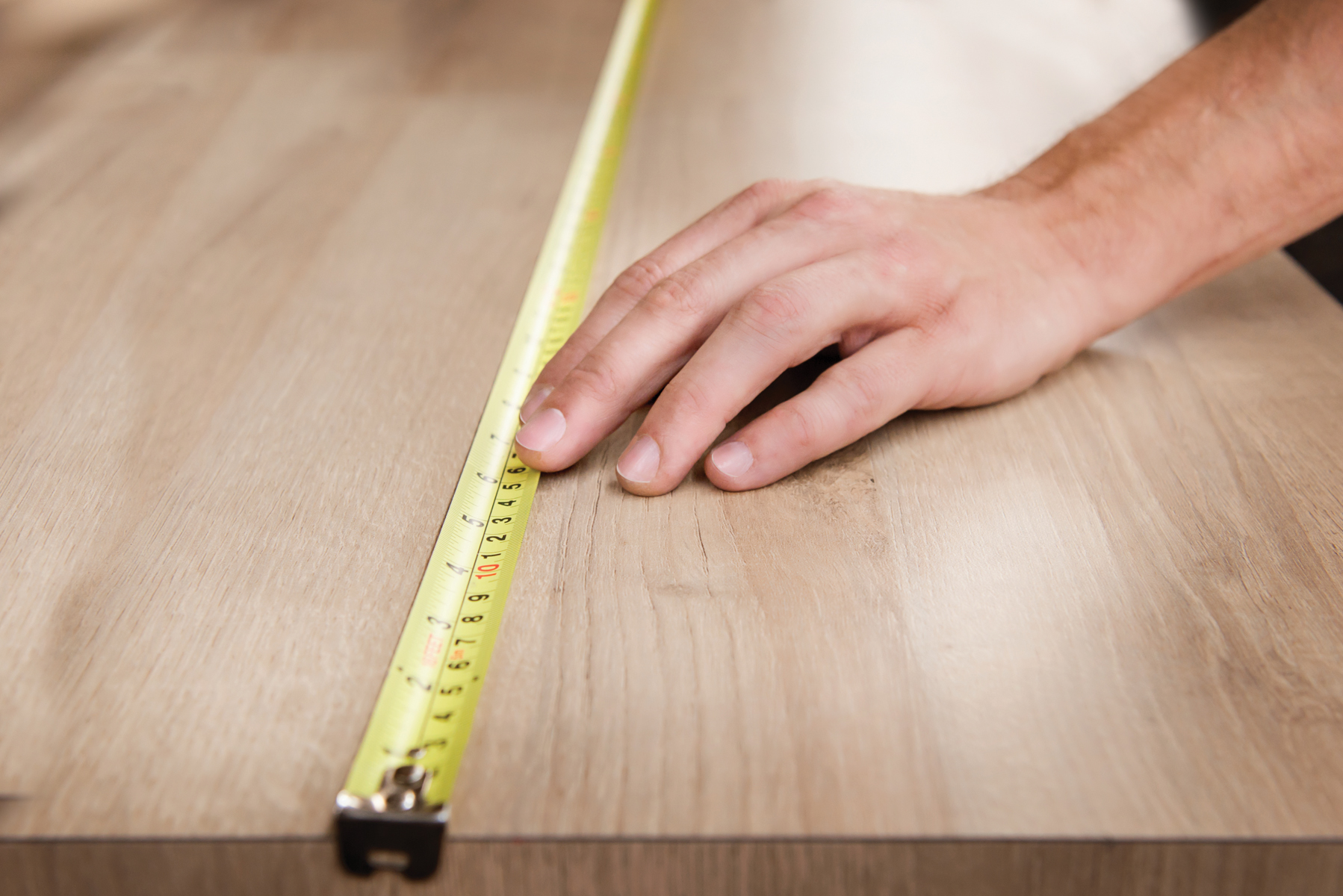 Step 4 - Home visit of the measuring technician
The measuring technician will take the exact measurements in order to execute your plans and start the production of your project. Now it's up to us to make your coveted kitchen!