Consult our publications to find inspiration and advice in the realization of your new cabinetry for the kitchen and the bathroom. You can also access our documentation about our Armoires Cuisines Action warranties and those of our countertop suppliers, our Installation Guide and the technical support available.
Installation guide for your new kitchen
Armoires Cuisines Action will guide you through every step of your project. If you've decided to save money and install your kitchen yourself, you can count on our videos to help you successfully complete your project! As we are committed to helping you, an Installation Guide is also available.
Video Capsules
Installation Guide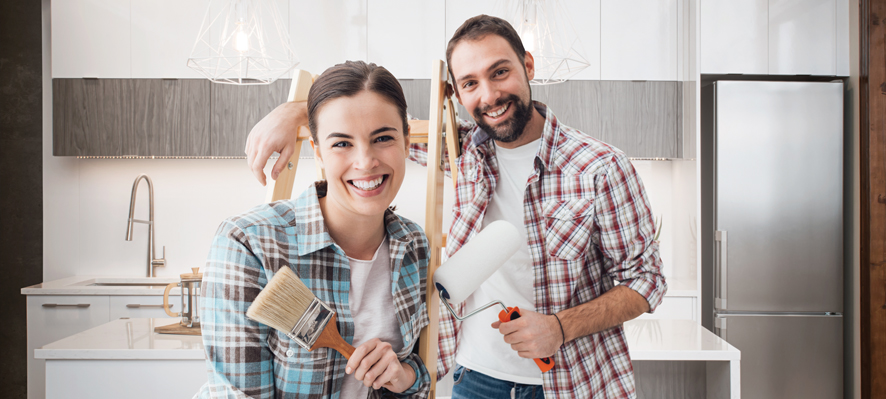 Maintenance and warranty documents for countertops
Can not find what you are looking for?
Do not hesitate to contact your kitchen designer or our after-sales service in order to find the answers to your questions.
Contact Us