Home delivery
Rely on the delivery men of Armoires Cuisines Action to ensure the maintenance of the quality of your kitchen and bathroom cabinets and delivery on time.
To ensure a perfect finish, your solid Quartz and Granite countertops are delivered and installed a few days after the measurement of the installed cabinets.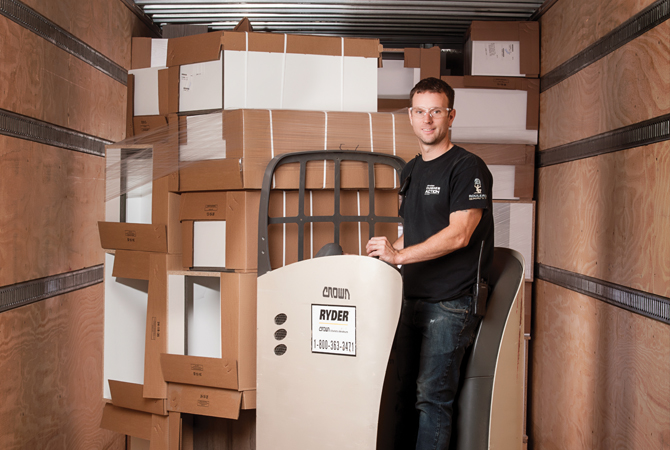 Factory pick-up
If you have ordered up to 10 self-installing cabinets or via the Armoires Cuisines Action online store, you can save money by picking up your kitchen and bathroom cabinets yourself at our counter on duty.
Please contact us by phone or email before going on site.
Schedule and contact details