Installation Like a Pro
Thanks to its team counting more than 40 experienced installers, Armoires Cuisines Action makes sure that your kitchen or bathroom are installed according to the rules.
Ensure total satisfaction and have peace of mind by entrusting the installation of your kitchen and bathroom cabinets to our specialists.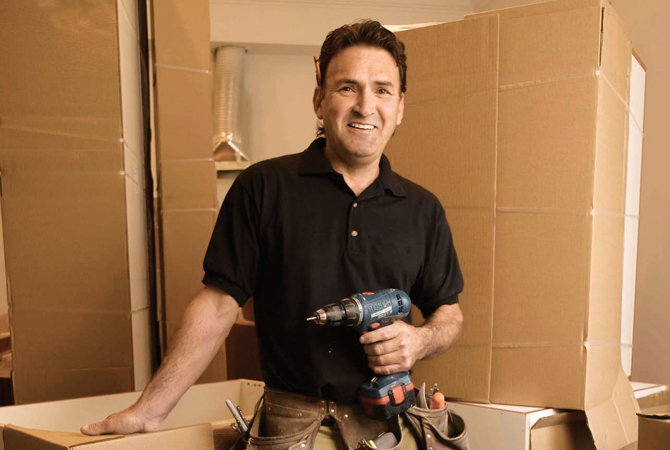 Renovate Yourself and save money
Save up to 20% on your kitchen and bathroom by installing your cabinets yourself! To help you, you will receive your plans as well as the Armoires Cuisines Action self-installation manual.
If necessary, a telephone support service is available to you.