Your satisfaction is our success
Services to Contractors
Armoires Cuisines Action proudly partners with many Quebec entrepreneurs in the fields of construction and renovation. Mastering the specific needs you may face, we constantly work to adapt our offer to the market trends.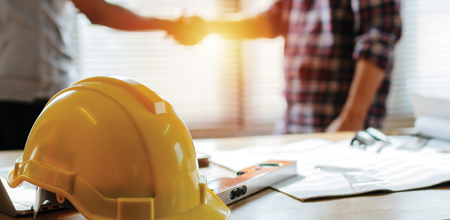 Technological manufacture of 70,000 sq. ft.
At the cutting edge of technology constantly improving in order to make superior quality and custom-made products.

100% Quebec
manufacturing
Directly from the manufacturer in order to ensure a product quality that is controlled at each step of the manufacturing process.

Customer Experience
Quality Index of 93%
Certifié APCHQ attests the quality of our work and our expertise as well as our good financial health.
Do you have a project to submit?
Send us your plans and contact information and we'll get back to you.
You can also reach us by phone at 1-844-693-5037 for more information.
Send an email