Our cabinets are well equipped
Centre of your home, the kitchen must be inviting, uniting, and especially functional. That is why choosing its components well is important. Between the built-in recycling basket and the storage under the sink, there is a multitude of possibilities.
It is with meticulousness that we choose our suppliers and the products we offer because we believe that the quality of the hardware and accessories that make up the cabinets is paramount. Hinges, slides, handles, and accessories must be approved by our selection committee to ensure your complete satisfaction.
Melamine Cabinet
Premium white melamine cabinet interior of the highest quality, made of exclusively recycled wood particles. The melamine is treated in order to ensure the consistent product quality, which makes it very durable.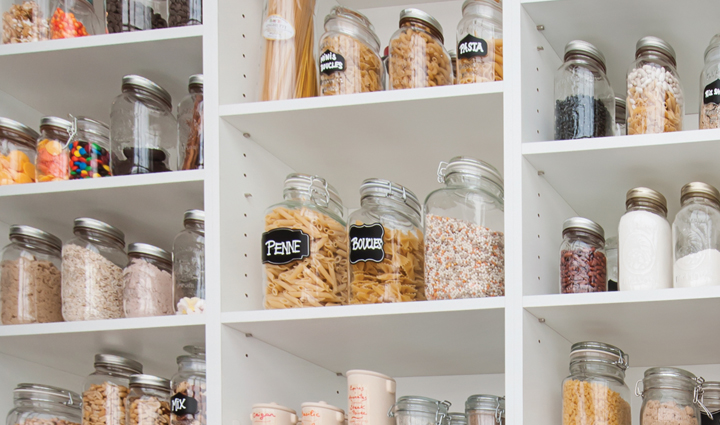 Professional Grade Hardware
Nickel steel hinges with high quality shock absorbers, invisibly built in the arm and featuring an automatic closing device as well as height and depth adjustments. The push-in system allows quick and easy assembly and disassembly for all, no tools needed.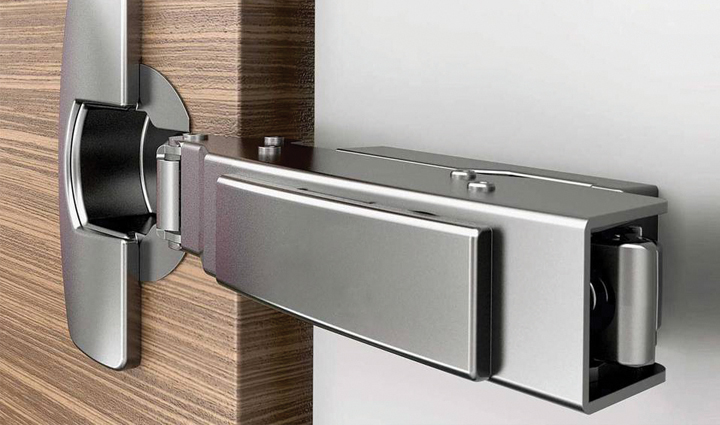 Large Capacity Drawers
Series of drawers with grey steel profiles, and a weight capacity of 25K kg, and a full extension slide, and a deceleration system. The drawers are equipped with quick assembly and disassembly systems and a façade adjustment.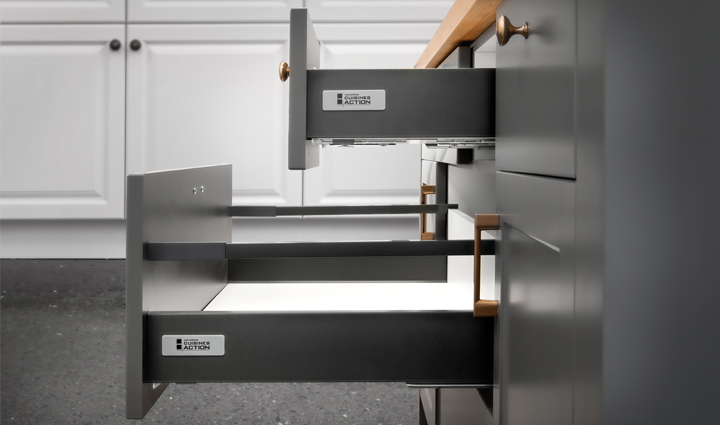 Selection of trendy handles
A wide selection of trendy handles and buttons is available at a very reasonable cost. Take the time to choose the finish, size, colour, and appearance of your handles. The handles add an important touch after all!
See our collection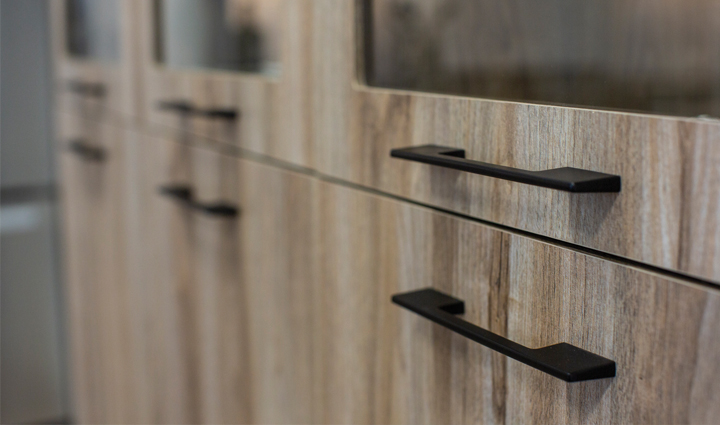 High Added Value Accessories
Find accessories that perfectly complement your cabinet layout while facilitating your daily life. Among the essential accessories, the practical and ergonomic sliding bin, or even the utensil tray, ensures a good layout of your kitchen tools.
See our collection