Our turnkey partners
Thanks to our Turnkey Partners Program, we are pleased to offer you a unique experience reaching the "everything, now" concept.
Enjoy peace of mind by entrusting your kitchen and bathroom project to Armoires Cuisines Action. A Quebec flagship with more than 30 years of experience, Armoires Cuisines Action creates more than 10,000 unique and custom kitchens and bathrooms each year.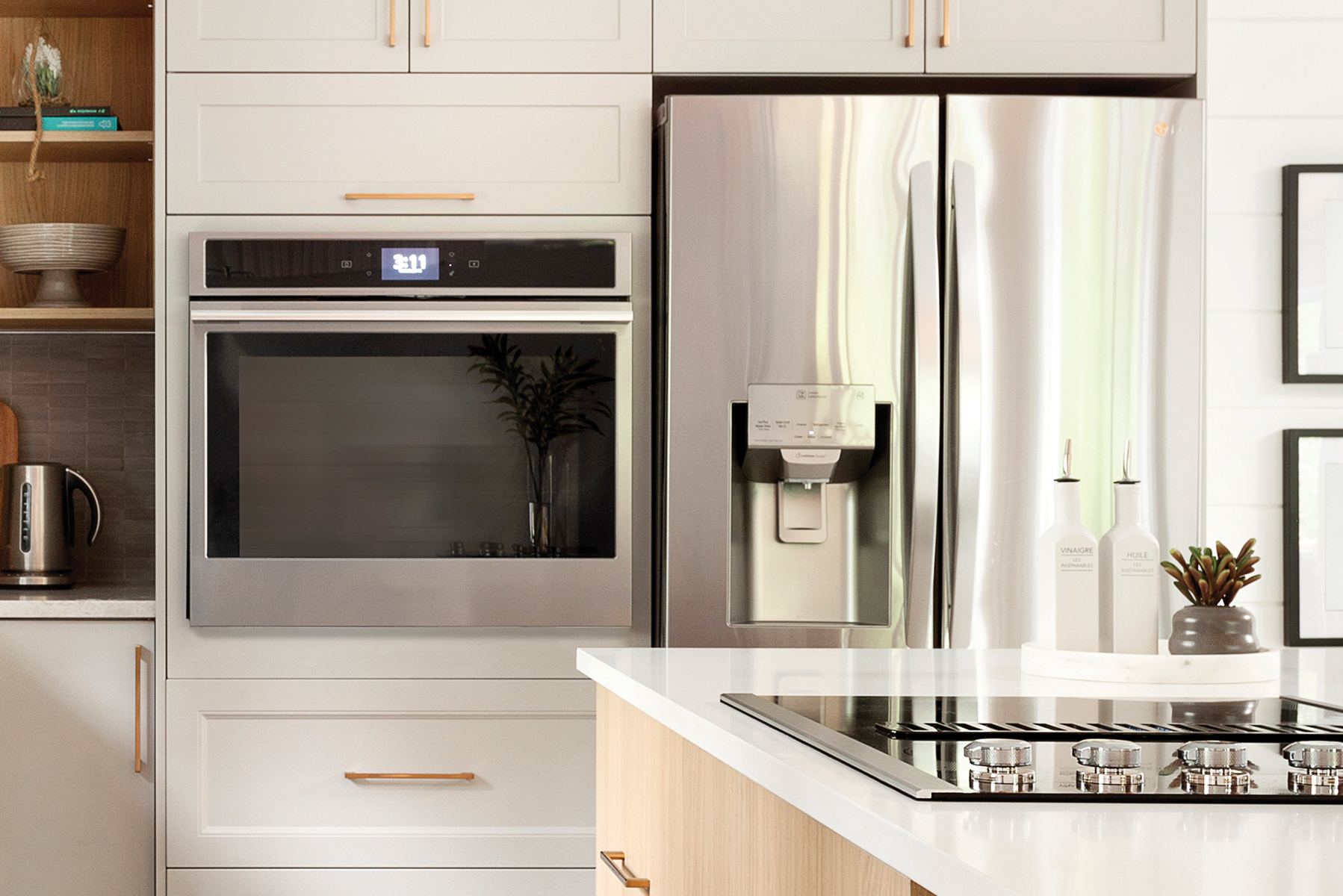 Furniture and Appliances
The choice of your appliances will play an important role in the design of your new kitchen, it is why you must start shopping early. To make an informed decision and save money, take advantage of our appliances partners' expertise.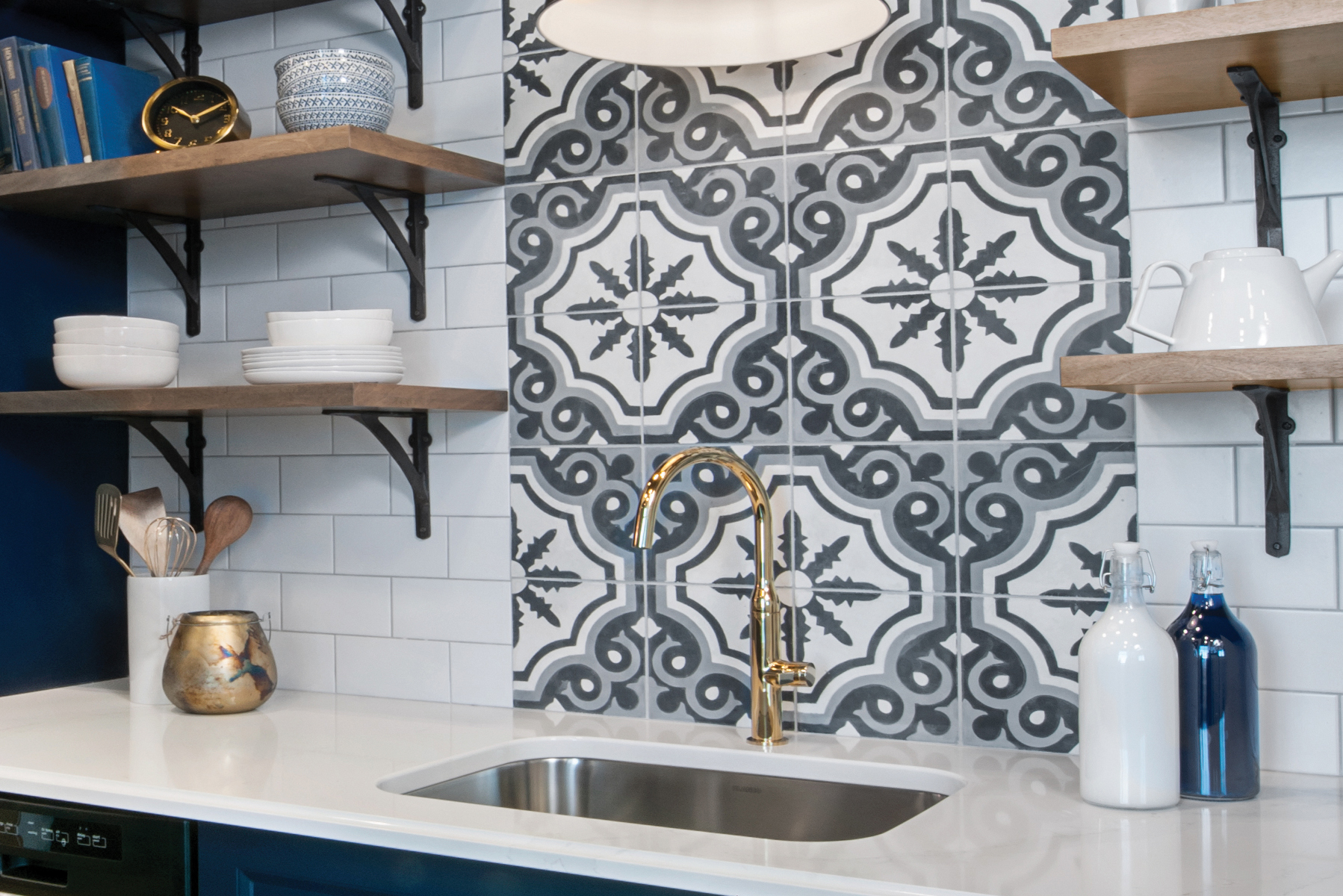 Floor Coverings and Backsplash
It is easy to feel lost with all the materials, colours, designs, and textures available. Trust our partners to guide you through all those important aspects, they will help you choose wisely.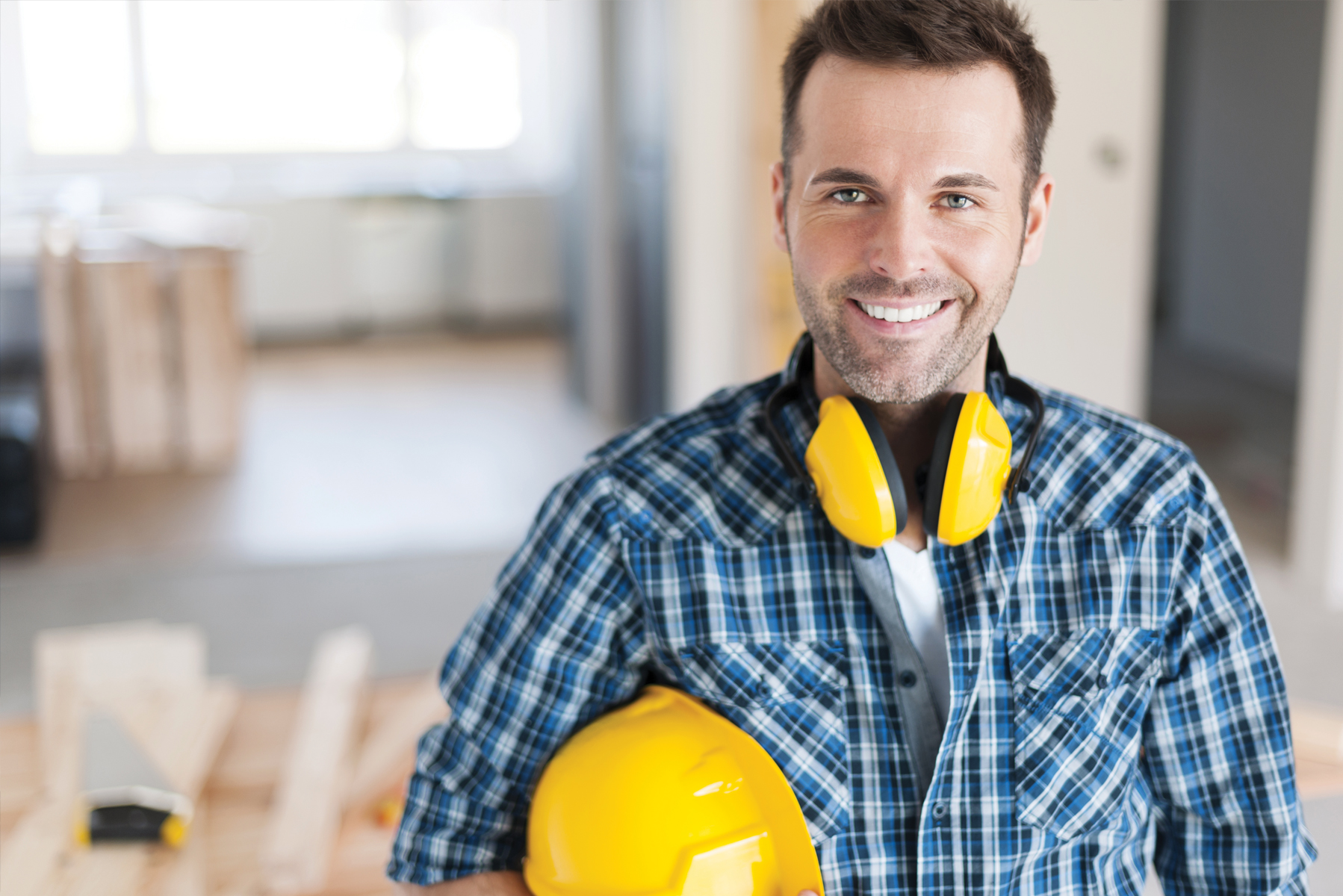 General Contractors
Experience an impeccable renovation with our qualified general contractors. By choosing the partners we recommend, you ensure all the steps will be flowing one after the other thanks to our close collaboration with them.