 Copenhague
This kitchen was created as part of our participation in the show Les Héros de la Réno, broadcast on Canal Vie and whose project owners are Mathieu Baron, Félix Ménard and Erik Maillé.

This modern and contemporary L-shaped kitchen will evolve with the years with its neutral and soft colors. The golden handles give it a modern and current touch. The built-in bookcase gives it a nice custom look and breaks up the cabinet line.
Style
Modern and contemporary
Cabinet Materials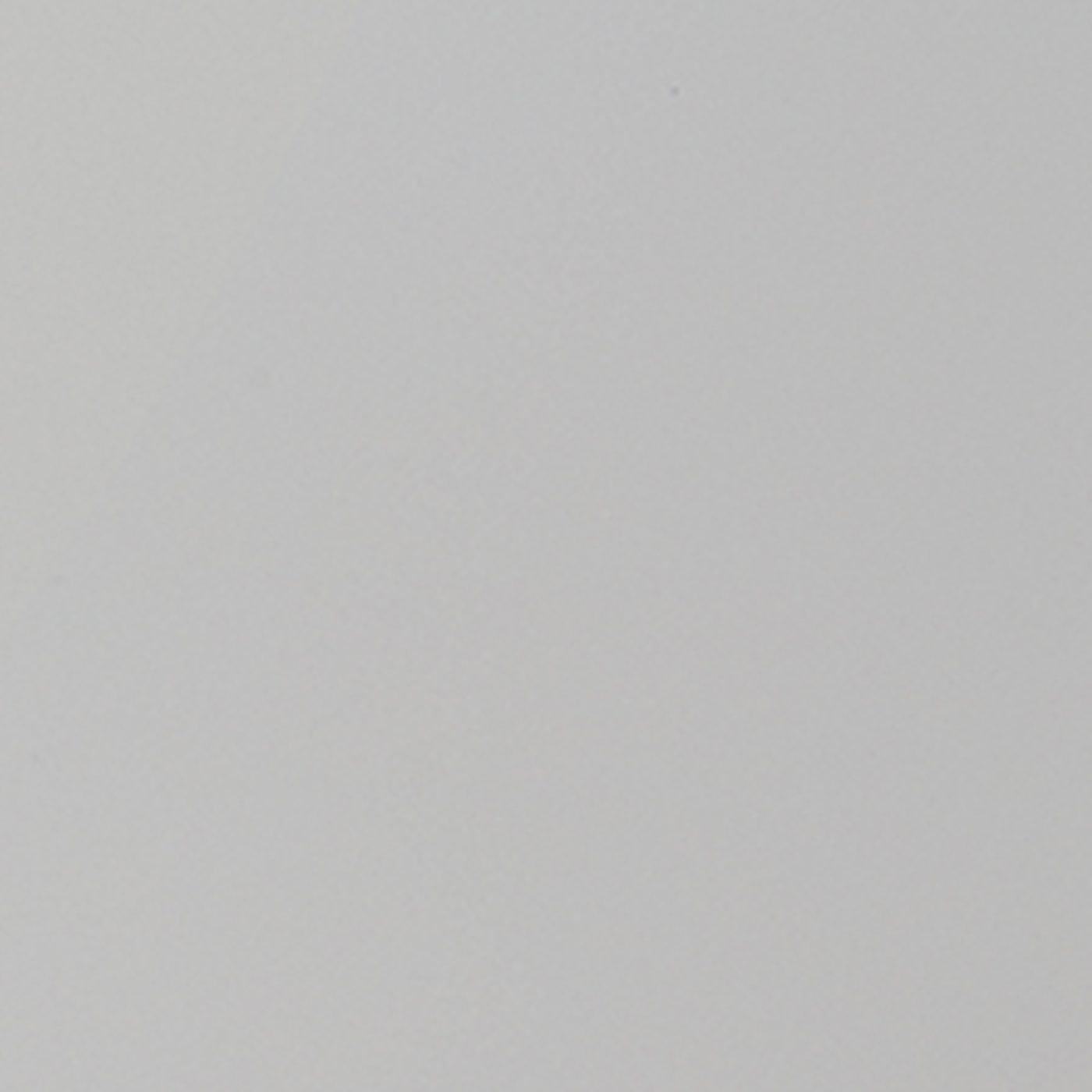 Polymère Gris pâle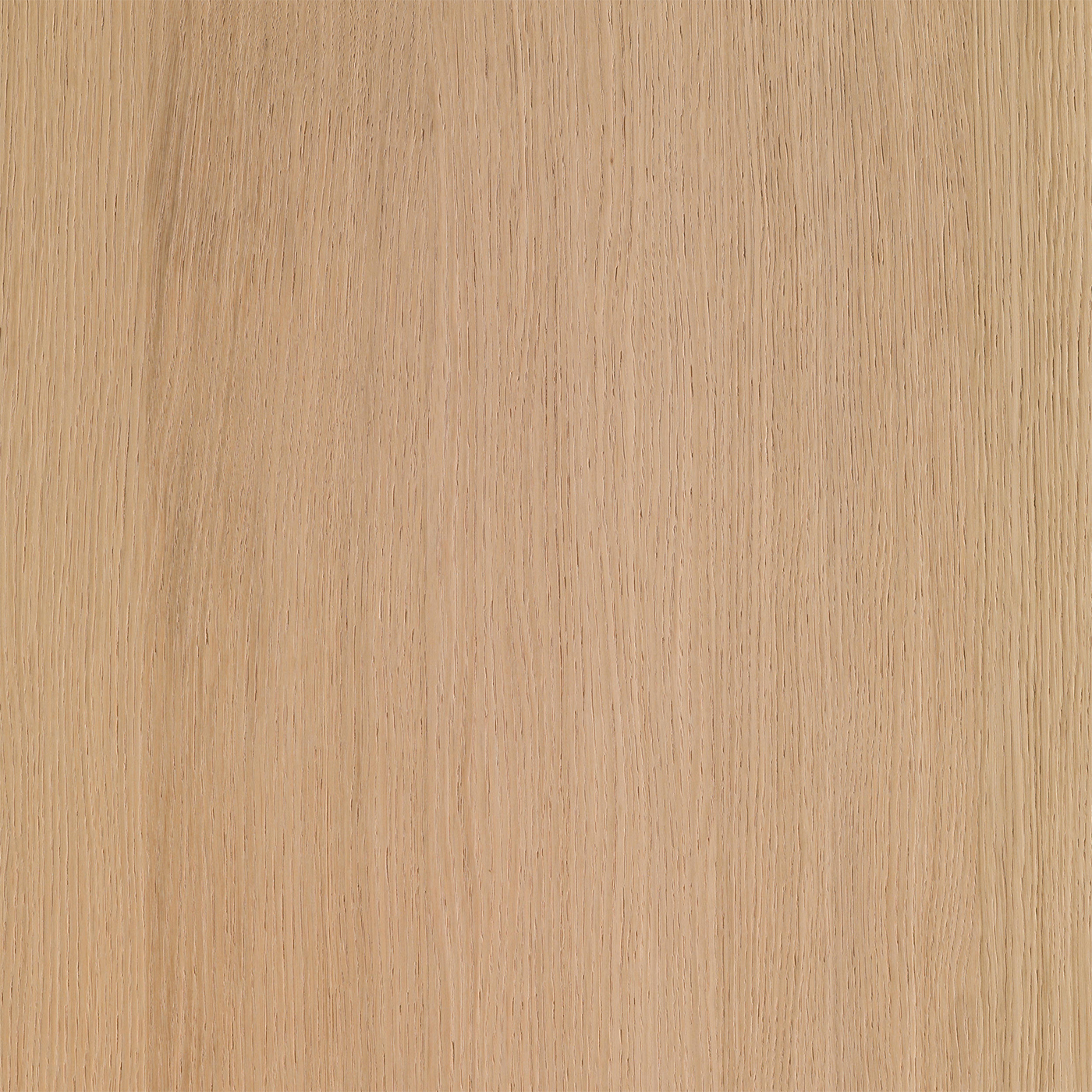 Placage de bois Ivory Oak
Countertop Materials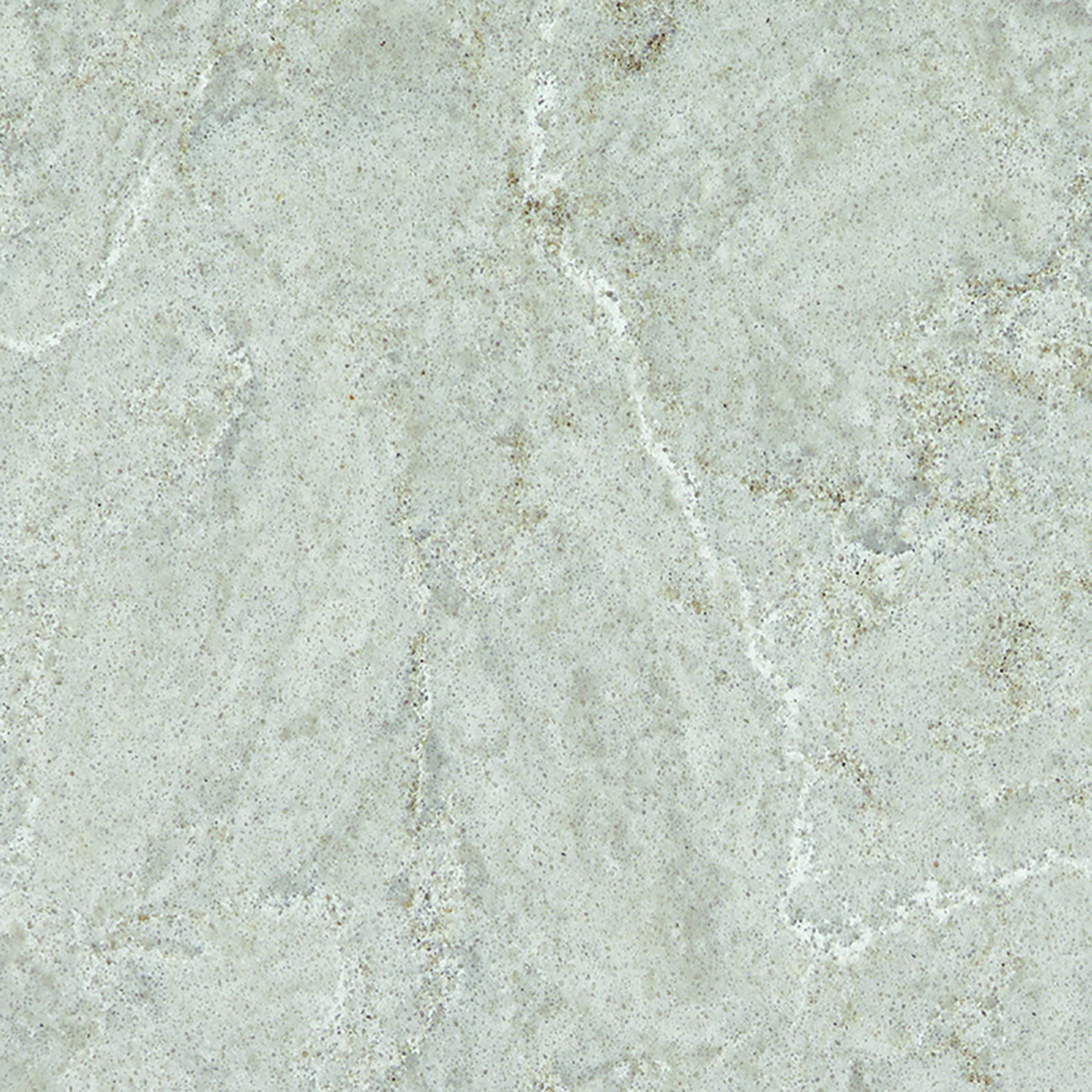 Quartz Bianco Drift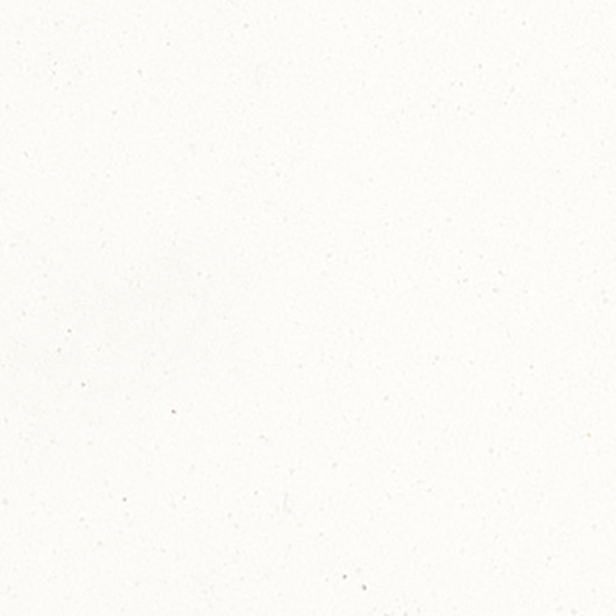 Quartz Pure White
Les héros de la réno

By unfortunate circumstances, people are overwhelmed by the renovations to be done at home. This is where Mathieu Baron, animator with big heart, Felix Ménard, seasoned entrepreneur, and Erik Maillé, exceptional designer, come in. With the help of relatives of the participants and sponsors, the trio takes the dream renovation project to reality.
ABOUT THIS EPISODE
Newly moved into a single-storey house, Marie-Ève and Alexandre have two young children, one of whom has a rare syndrome, the FoxG1. Moving only in a suitable stroller and needing constant surveillance, the family must quickly adapt their new home to their reality. Les héros de la réno land as reinforcements!