 Laurent Ciman
The kitchen of Laurent Ciman, professional soccer player, previously for the Montreal Impact now plays in Los Angeles FC. His mandate to Armoires Cuisines Action? A linear and ultra-modern kitchen. Challenge raised, is not it? With a minimalist decoration, this kitchen has something to please the eye with its straight lines and perfect design.
Style
Modern and contemporary
Cabinet Materials MDF Fleur de vanille
Countertop Materials Quartz White Cliff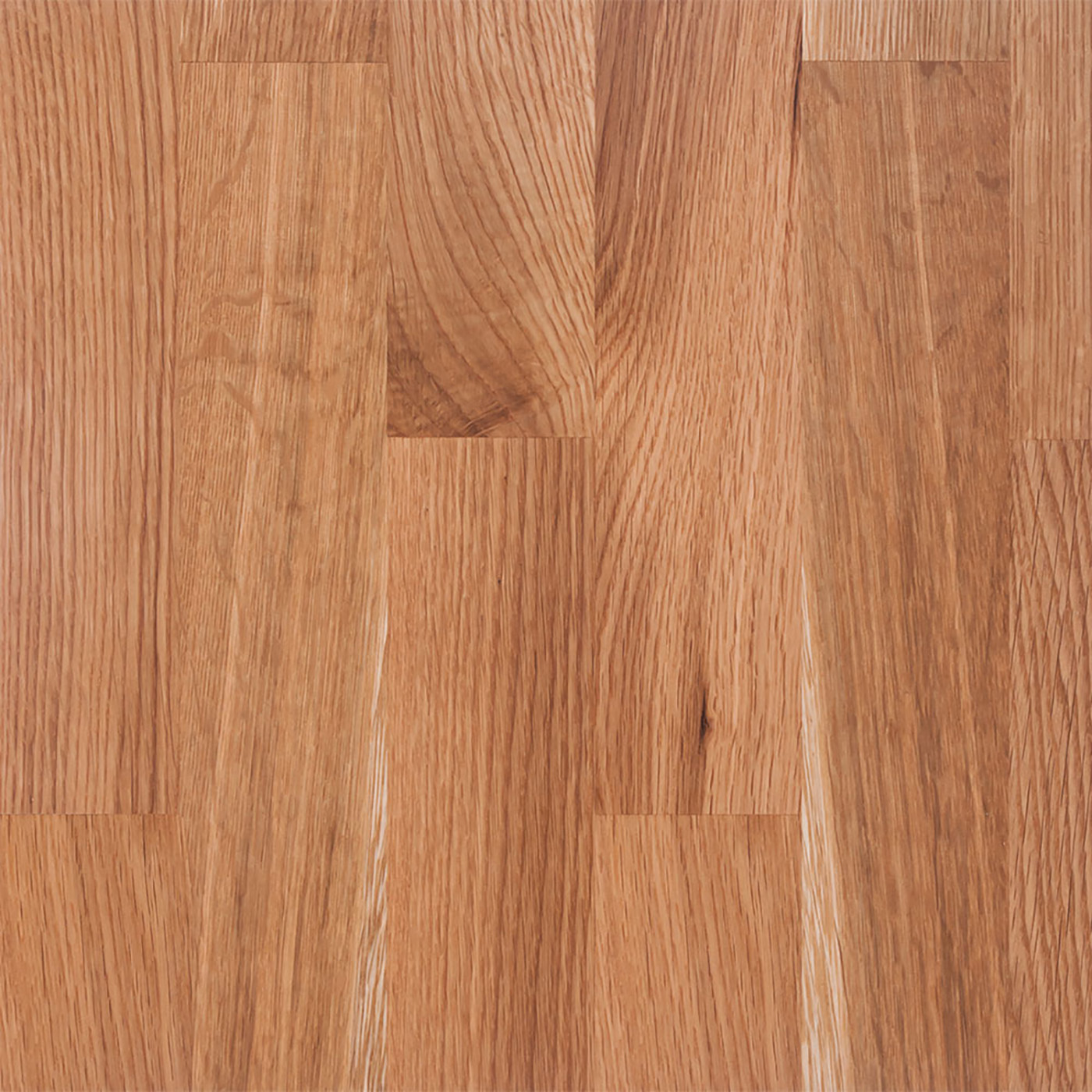 Bois Chêne blanc
Handles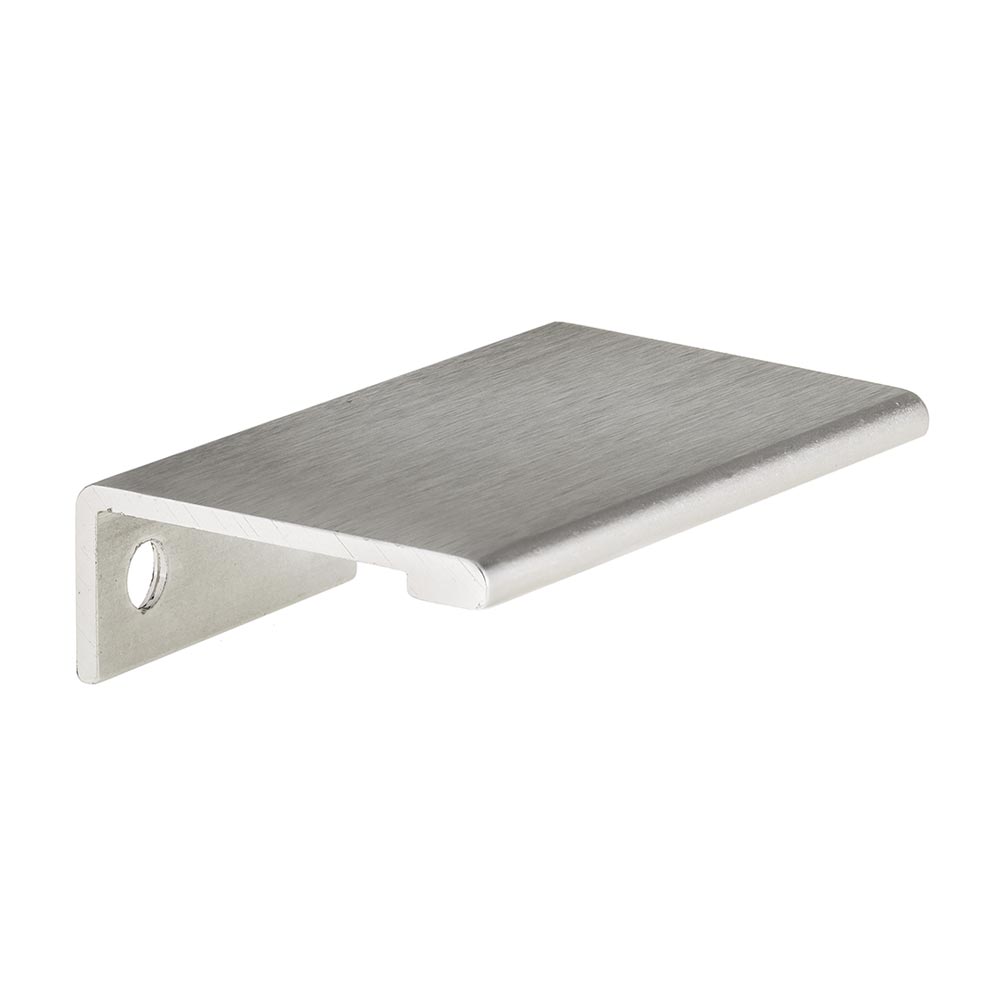 BP989850170
Sport in the spotlight with Laurent Ciman
As part of our collaboration with Laurent Ciman, we organized a contest to put sport in the spotlight with young people in the Montérégie region. Proclaimed big winners with more than 10,500 votes, Armoires Cuisines Action has allowed the U9 – Journal de Chambly of the Arsenal to spend an unforgettable moment in the presence of one of their favorite professional soccer player!