 Magog
This kitchen was created as part of our participation in the show Les Héros de la Réno, broadcast on Canal Vie and whose project owners are Mathieu Baron, Félix Ménard and Erik Maillé.
Cabinet Materials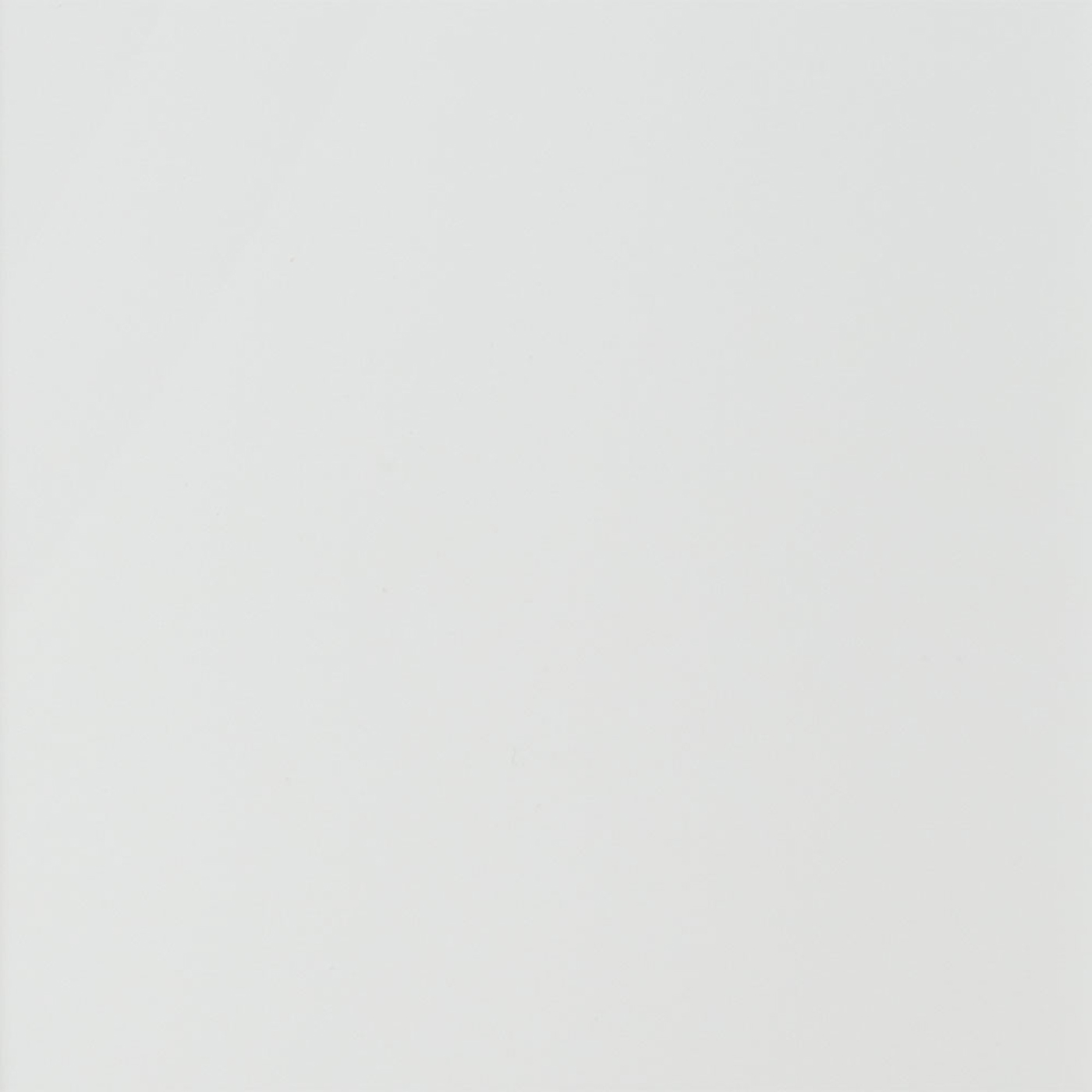 Polyester Blanc WSP113

Polymère Gris foncé
Countertop Materials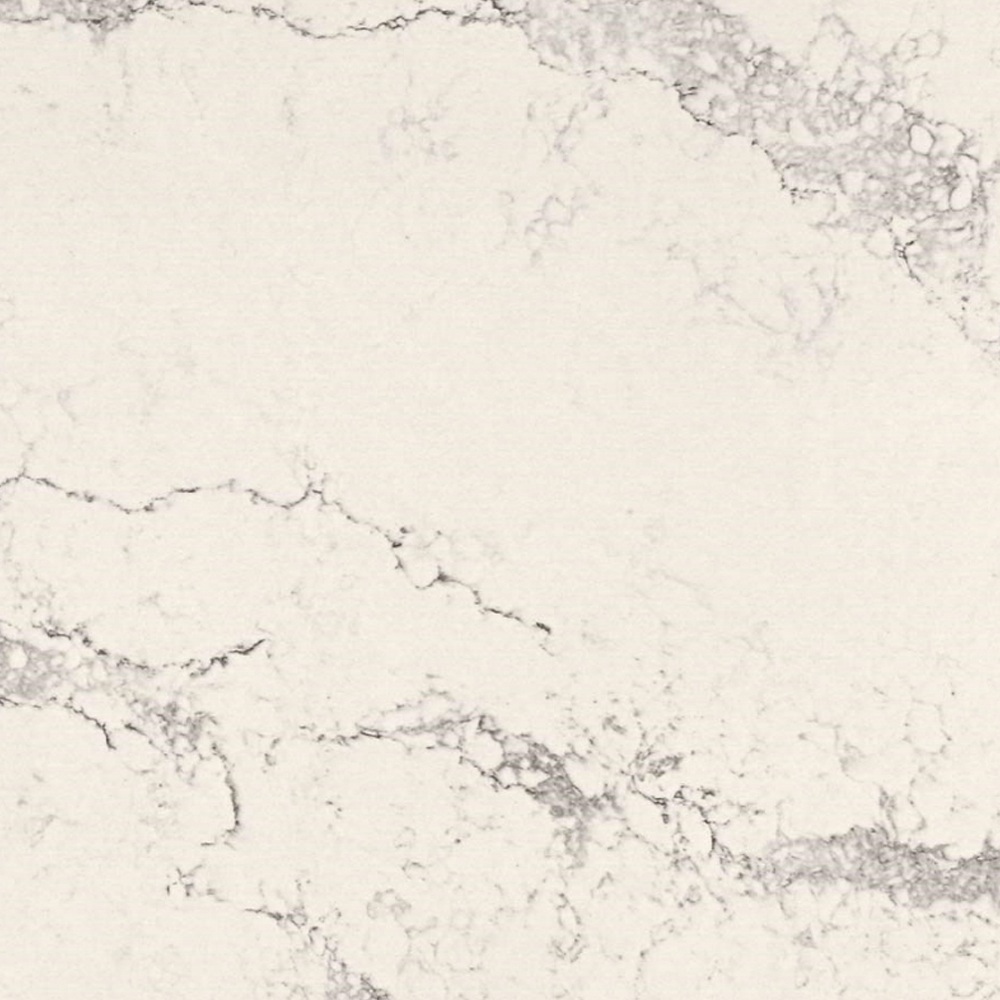 Quartz Statuario Maximus
Handles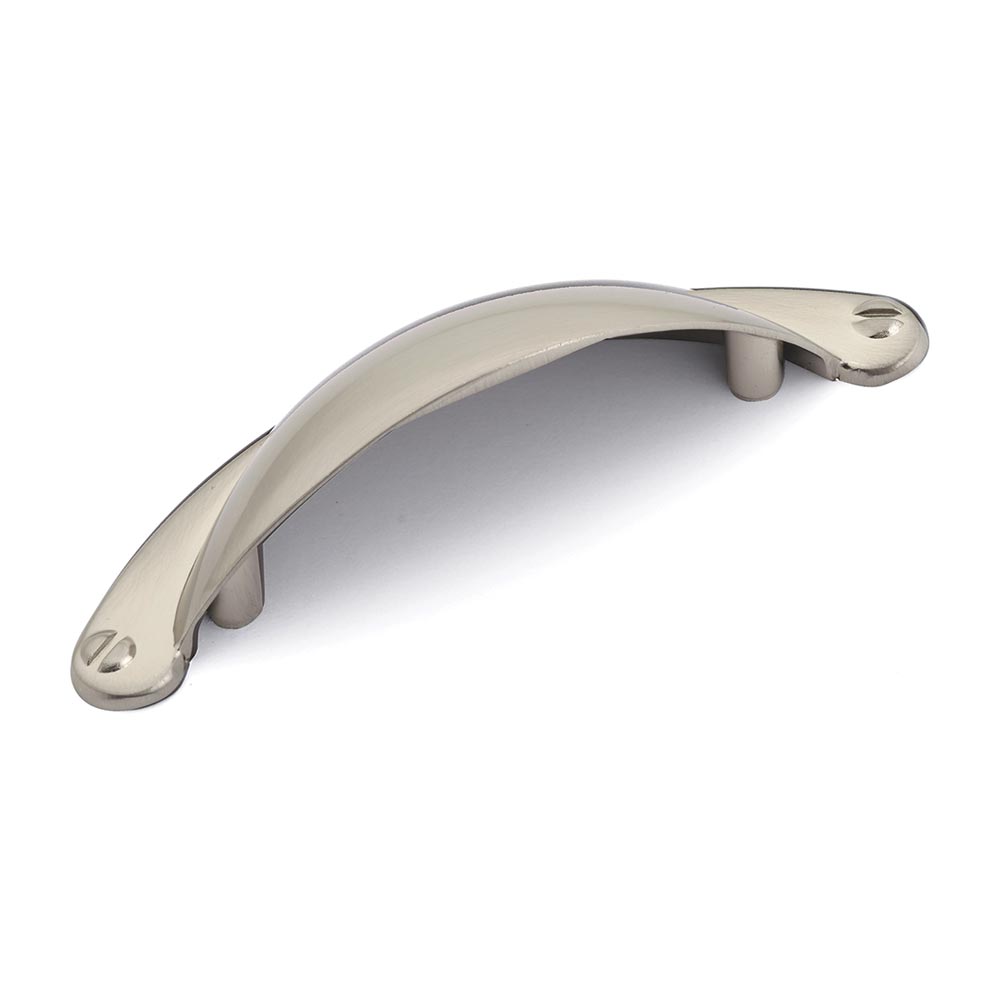 BP30342-195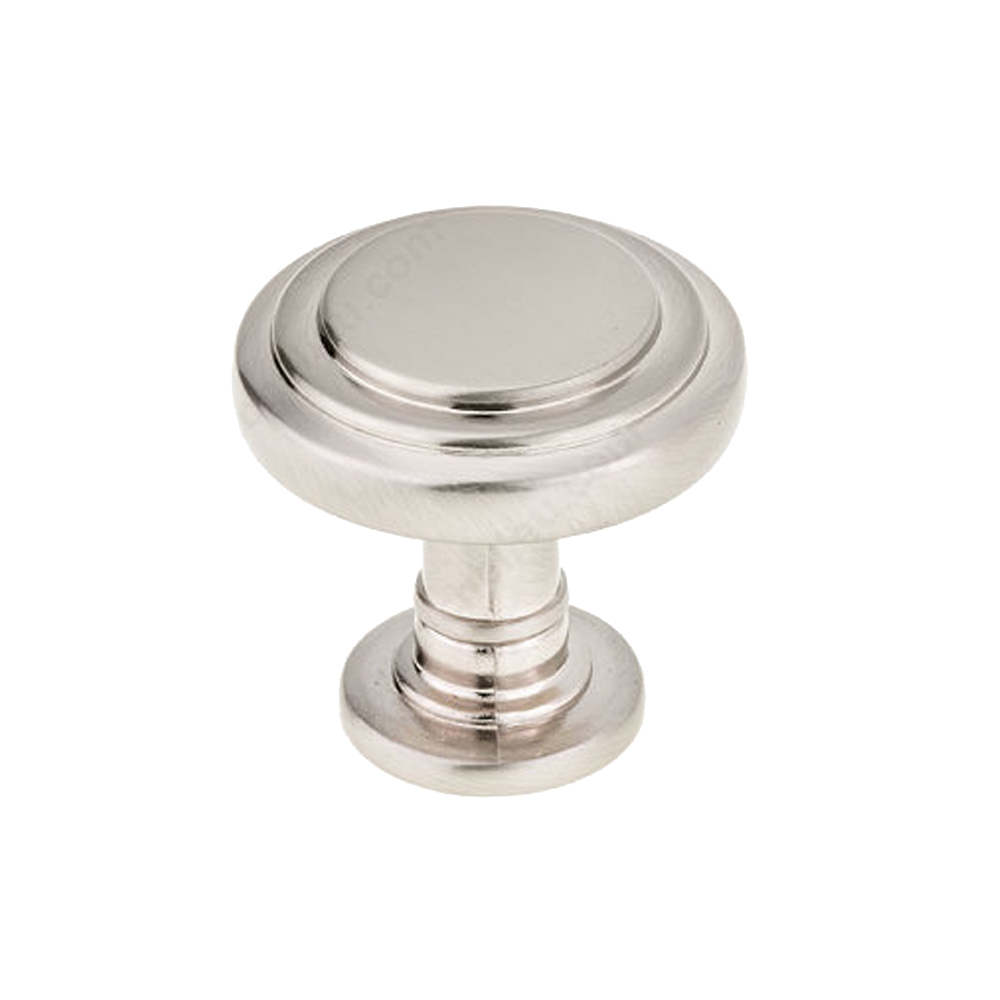 BP881833195
Les héros de la réno

By unfortunate circumstances, people are overwhelmed by the renovations to be done at home. This is where Mathieu Baron, animator with big heart, Felix Ménard, seasoned entrepreneur, and Erik Maillé, exceptional designer, come in. With the help of relatives of the participants and sponsors, the trio takes the dream renovation project to reality.
ABOUT THIS EPISODE
Sinister from the floor to the basement In love with ancestral homes, Valérie and Maxime made the big jump by buying one of her. By renovating it, they face several surprises, including a huge water damage crossing the 3 floors of their house! At the end of their resources, they can no longer renovate the original kitchen, which was unsafe. Fortunately, the heroes are here!