 Martin Vachon
A kitchen up to date for Martin Vachon. It was as part of the show TV Design VIP that we worked with their team to design the kitchen designed by Marie-Christine Lavoie, designer. In the end, a kitchen that meets his needs, a modern and warm space while being very functional. A practical two-tone kitchen that enjoys a remarkable brightness!
Style
Modern and contemporary
Cabinet Materials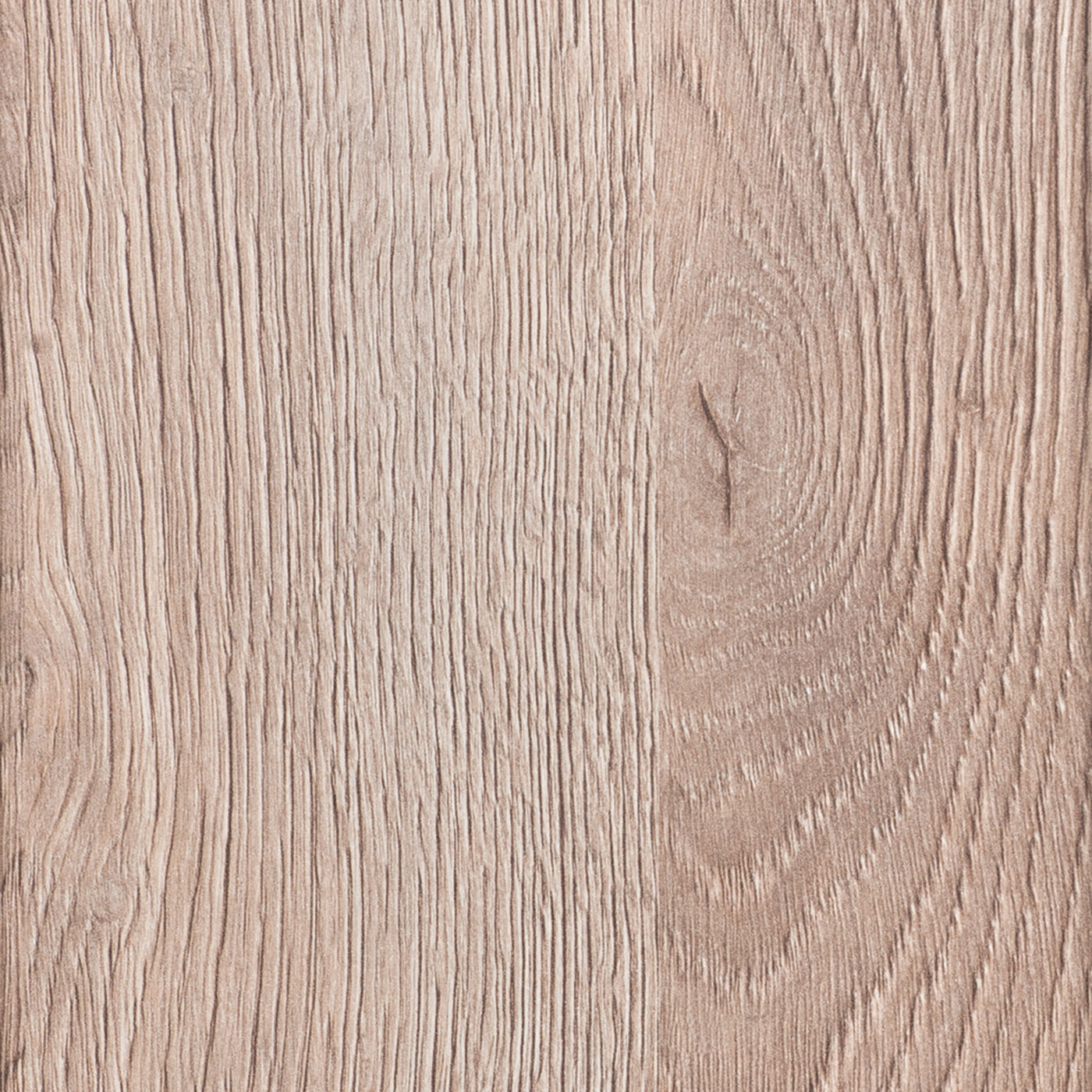 Eurolaminé Chêne Gladstone blond Polymère Blanc lustré
Countertop Materials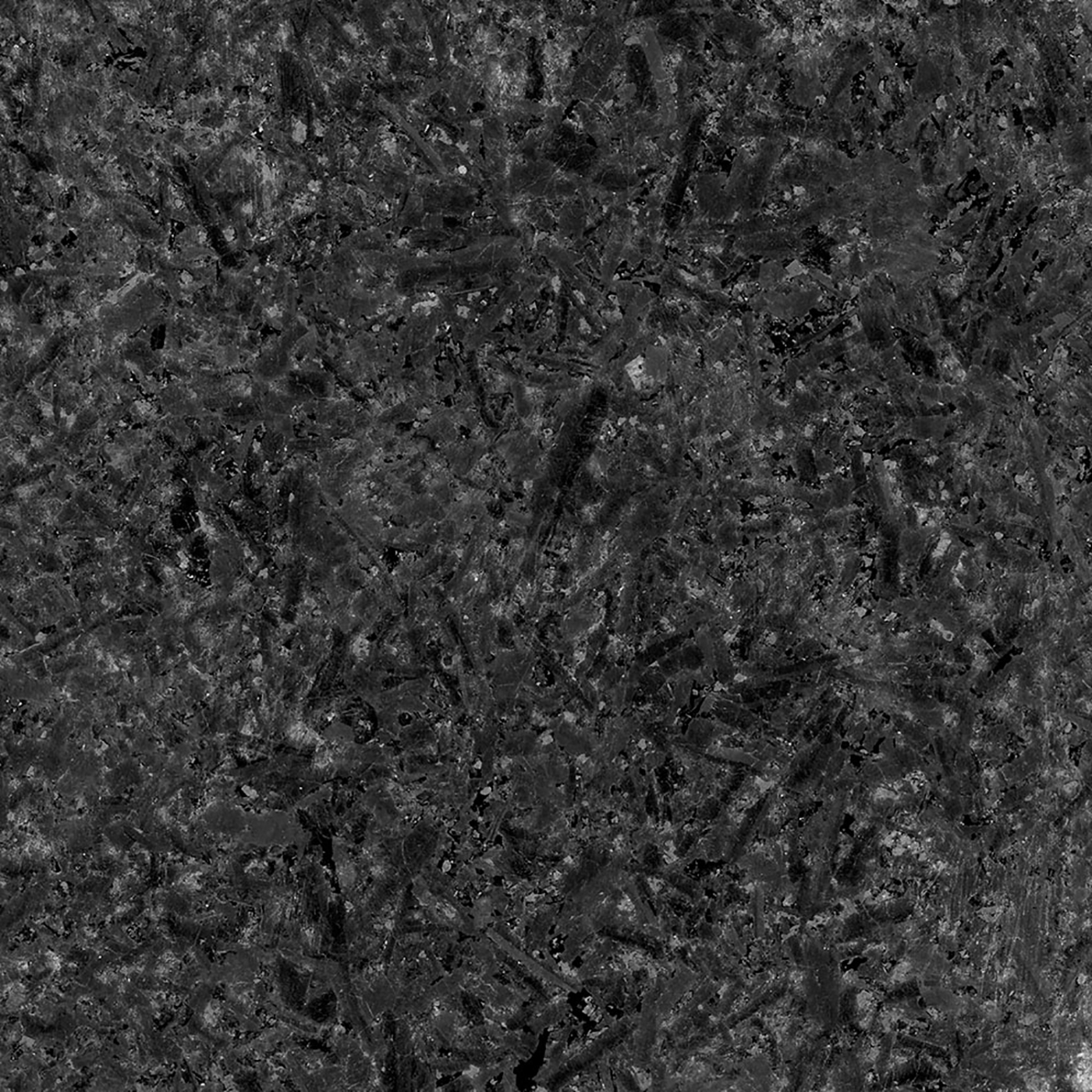 Granit Noir Cambrian antique
Handles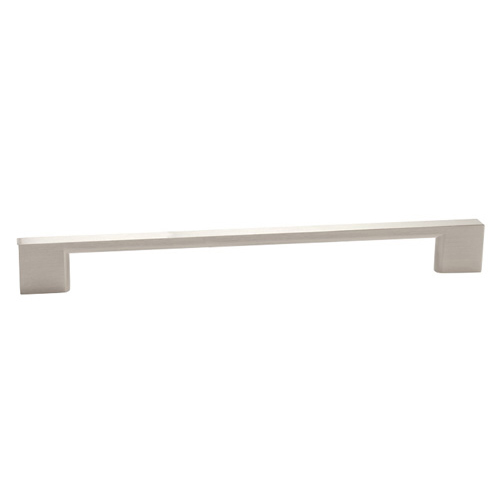 POIR7040-256-BSAE
About Martin Vachon
Comedian and comedian, Martin Vachon has everything for him! Graduate of St-Hyacinthe Theater School, Martin began his career as a comedian on television and theater. As funny as attaching, Martin Vachon has not finished surprising by the extent of his talent!
It is with great pleasure that we fulfilled this mandate entrusted to us by VIP Design. See below the full episode.