 Milan
This kitchen was created as part of our participation in the show Les Héros de la Réno, broadcast on Canal Vie and whose project owners are Mathieu Baron, Félix Ménard and Erik Maillé.

This two-toned white and black kitchen has a chic feel thanks to the small touches of gold on the handles, island benches and light fixtures. The bench near the window provides a place to rest and the built-in china cabinet shows off the dishes. Its dual purpose shows us that it is the centerpiece of this kitchen.
Cabinet Materials

MDF Feuille de riz MDF Réglisse
Countertop Materials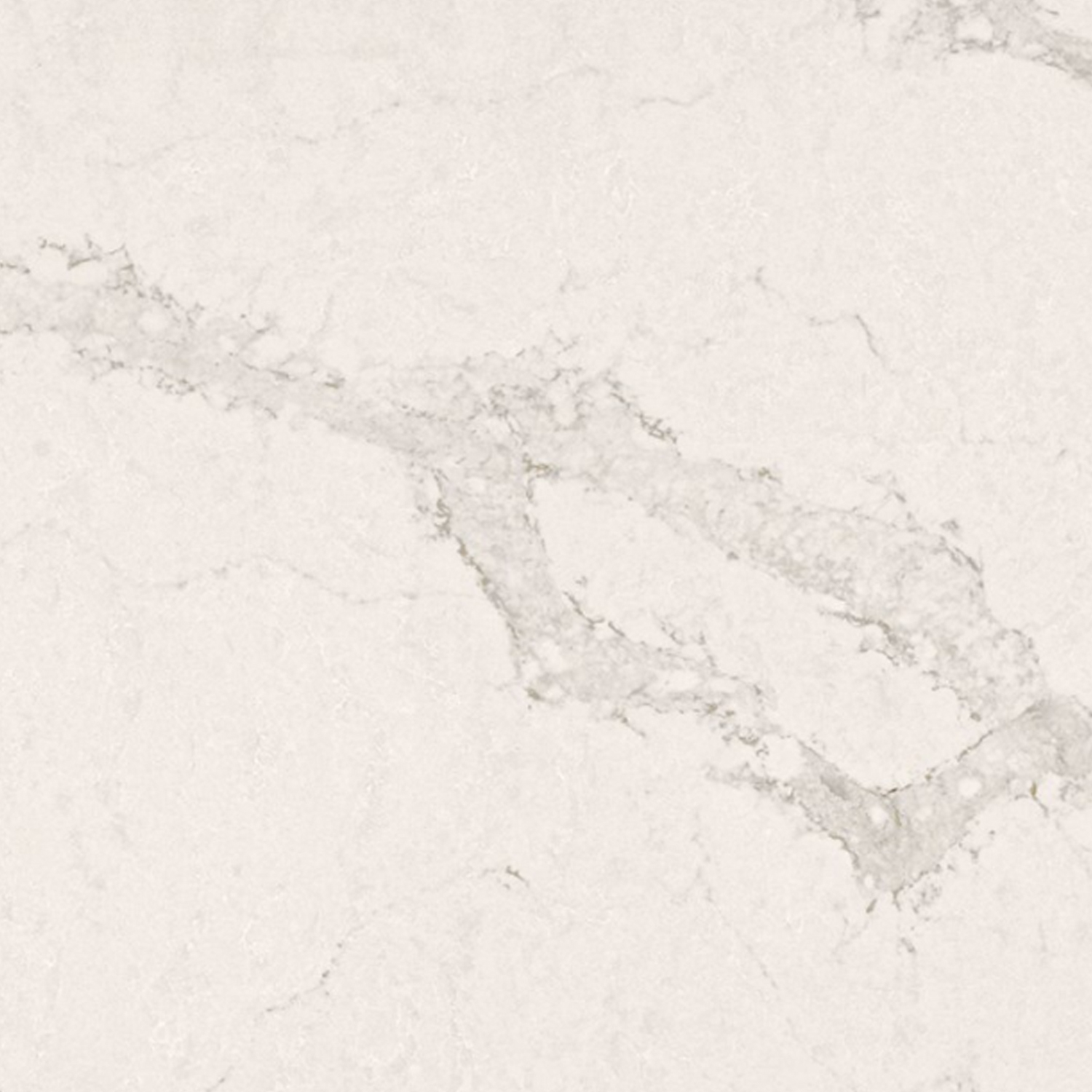 Quartz Calacatta Nuvo
Handles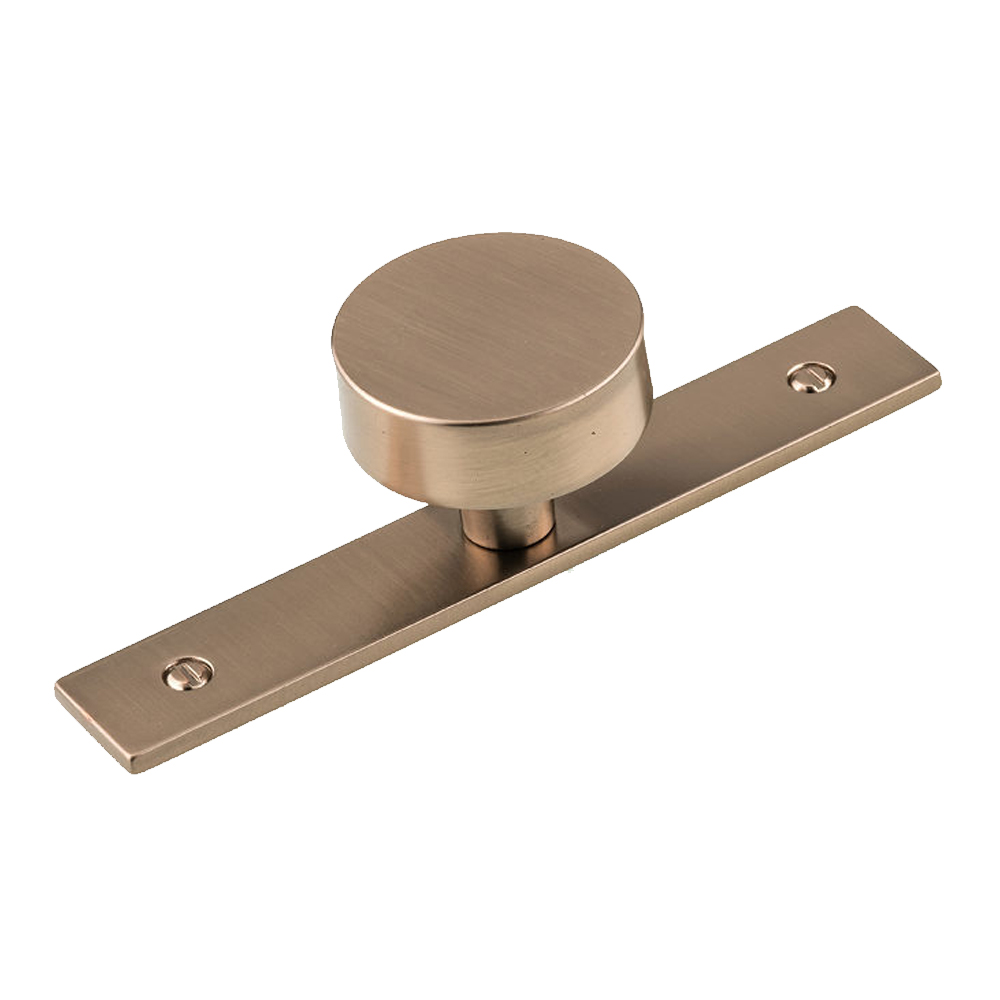 BP229540CHBRZ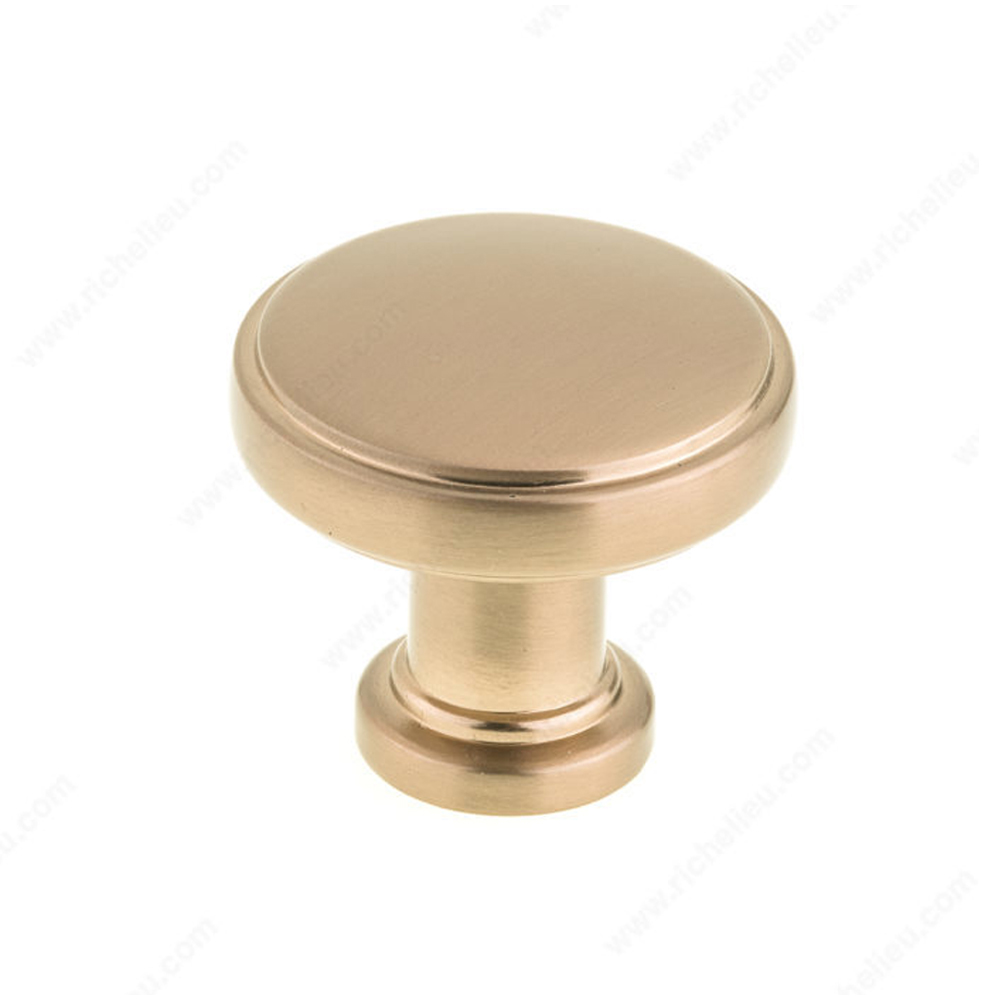 BP872634CHBRZ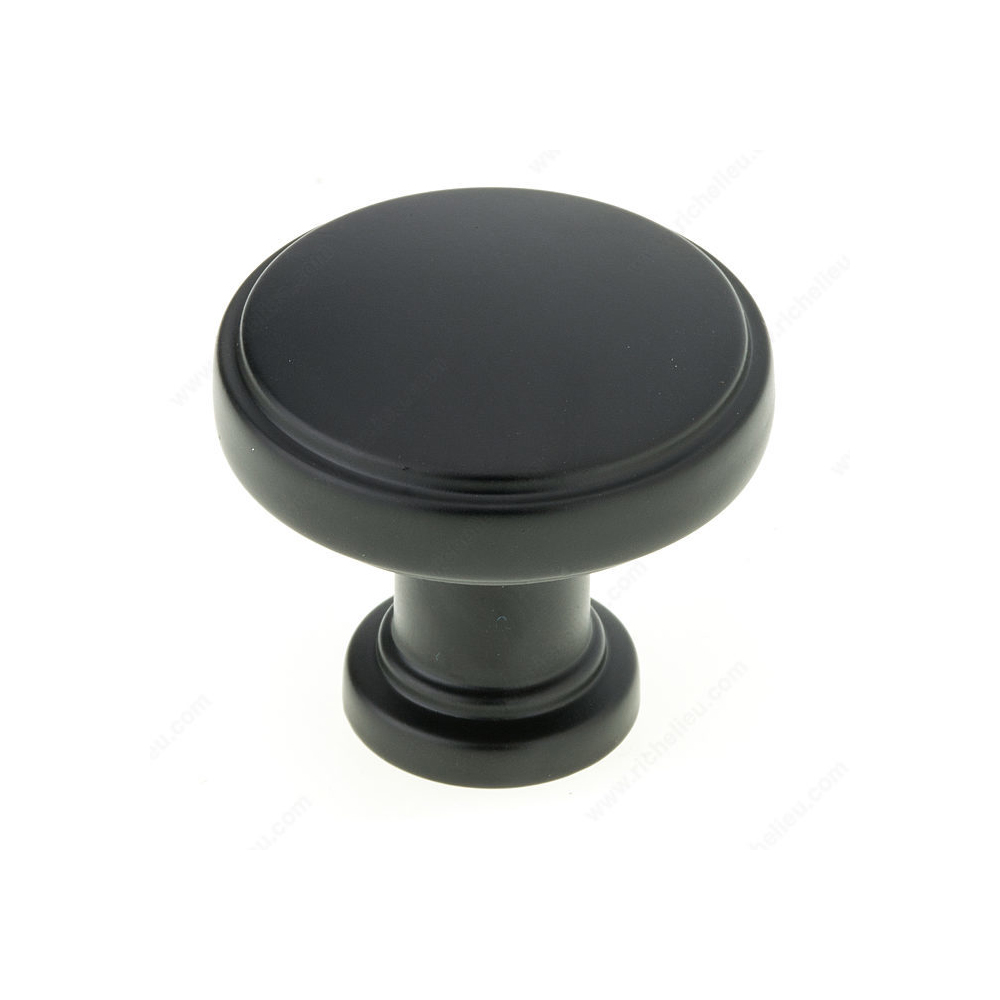 BP872634900
Les héros de la réno

By unfortunate circumstances, people are overwhelmed by the renovations to be done at home. This is where Mathieu Baron, animator with big heart, Felix Ménard, seasoned entrepreneur, and Erik Maillé, exceptional designer, come in. With the help of relatives of the participants and sponsors, the trio takes the dream renovation project to reality.
ABOUT THIS EPISODE
After the water damage By buying their house, Suzie and Nicholas had in mind to renovate the narrow kitchen to accommodate the large Italian family. Now, the nightmare arises: hidden vice, water damage and mold. After years of lawsuits and thousands of dollars less, the family is asking the heroes for help in realizing their initial plan.