 Soho
This kitchen was created as part of our participation in the show Les Héros de la Réno, broadcast on Canal Vie and whose project owners are Mathieu Baron, Félix Ménard and Erik Maillé.

This unconventional kitchen has everything to be functional. The counter-bar fits in perfectly while taking up little space. The storage wall near the refrigerator allows for a large built-in pantry and opts for shelving elsewhere in this kitchen. By continuing the countertop into the dining room, we were able to add work and storage space as well as a nice coffee nook.
Style
Modern and contemporary
Cabinet Materials

Polymère Marine mat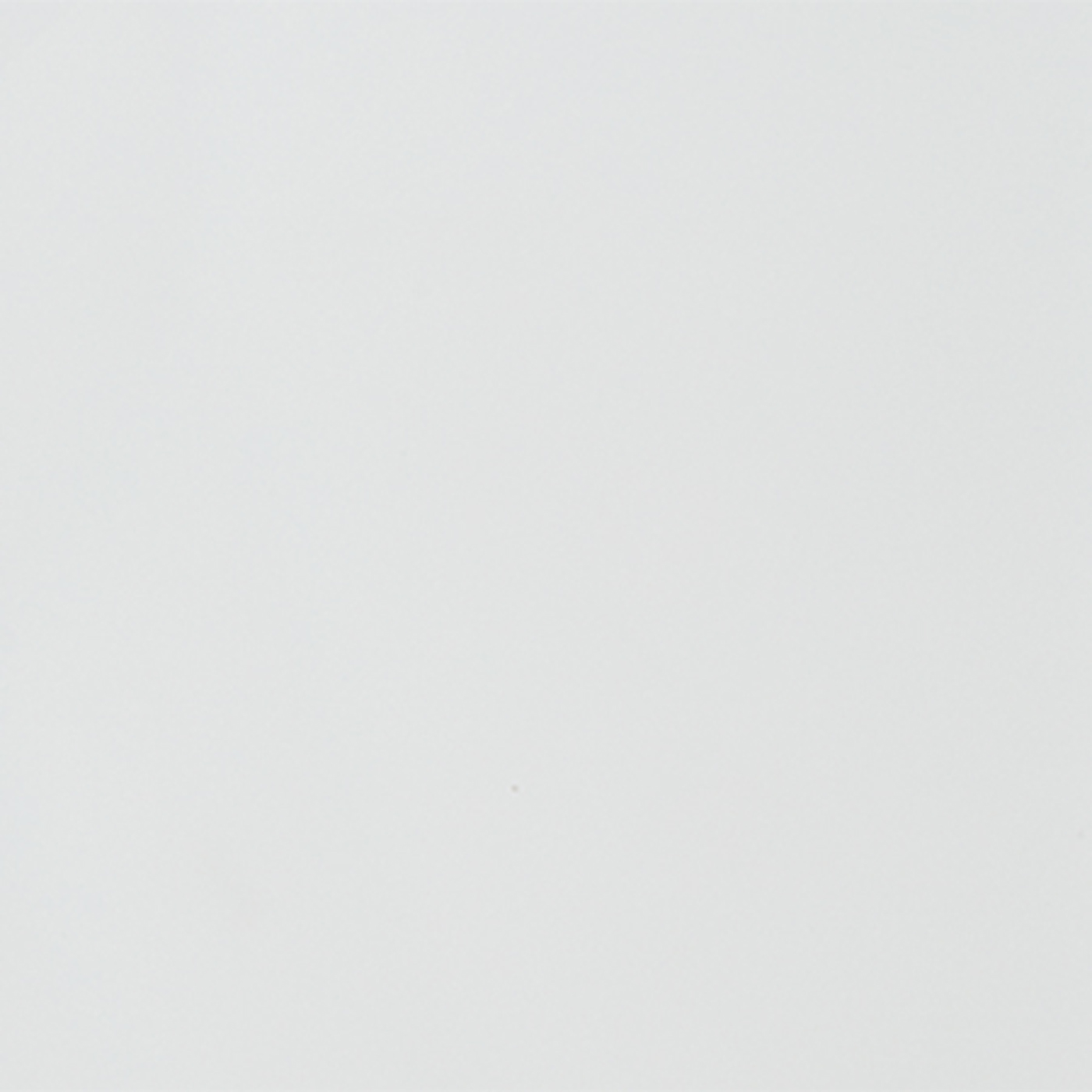 Polymère Blanc pur satiné
Countertop Materials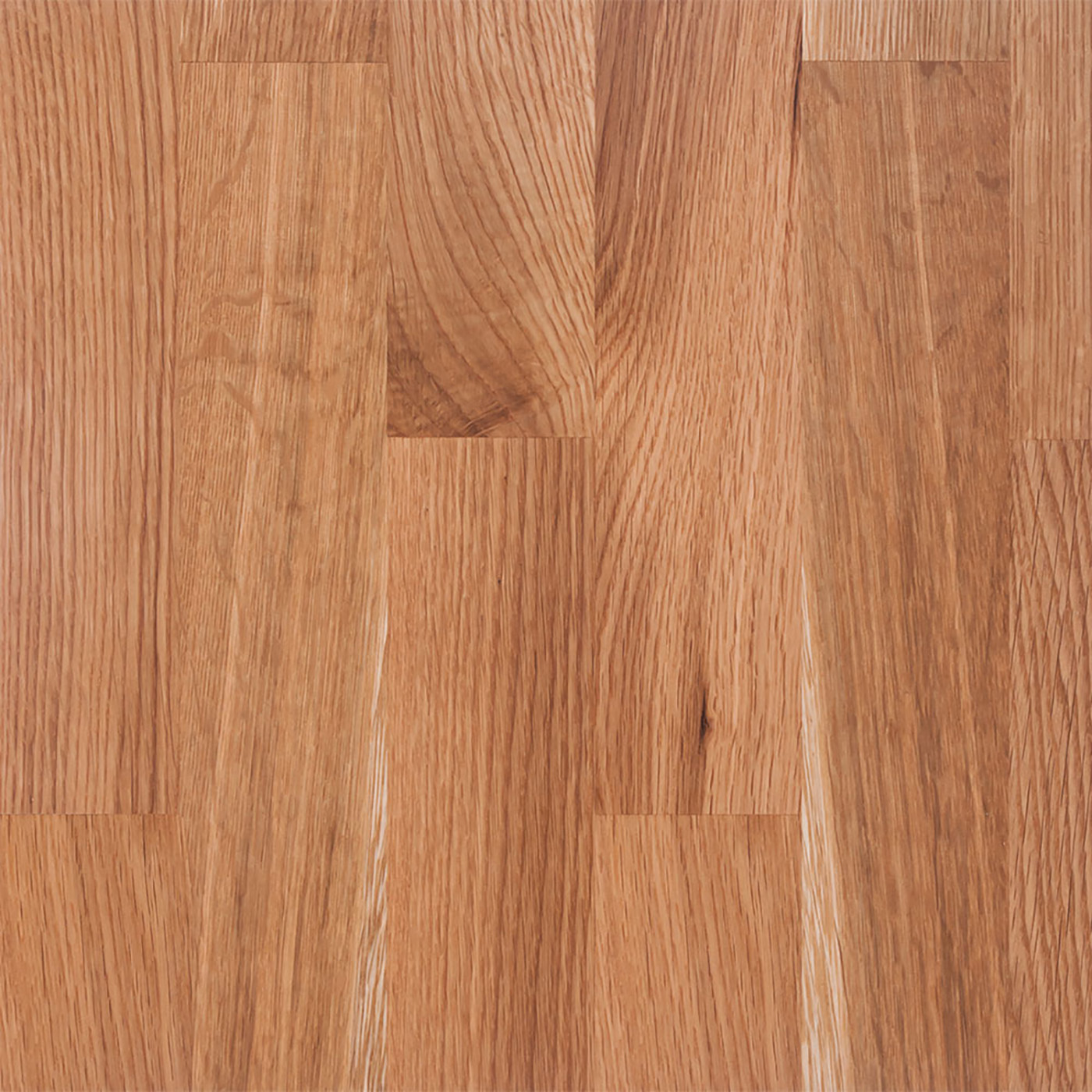 Bois Chêne blanc
Handles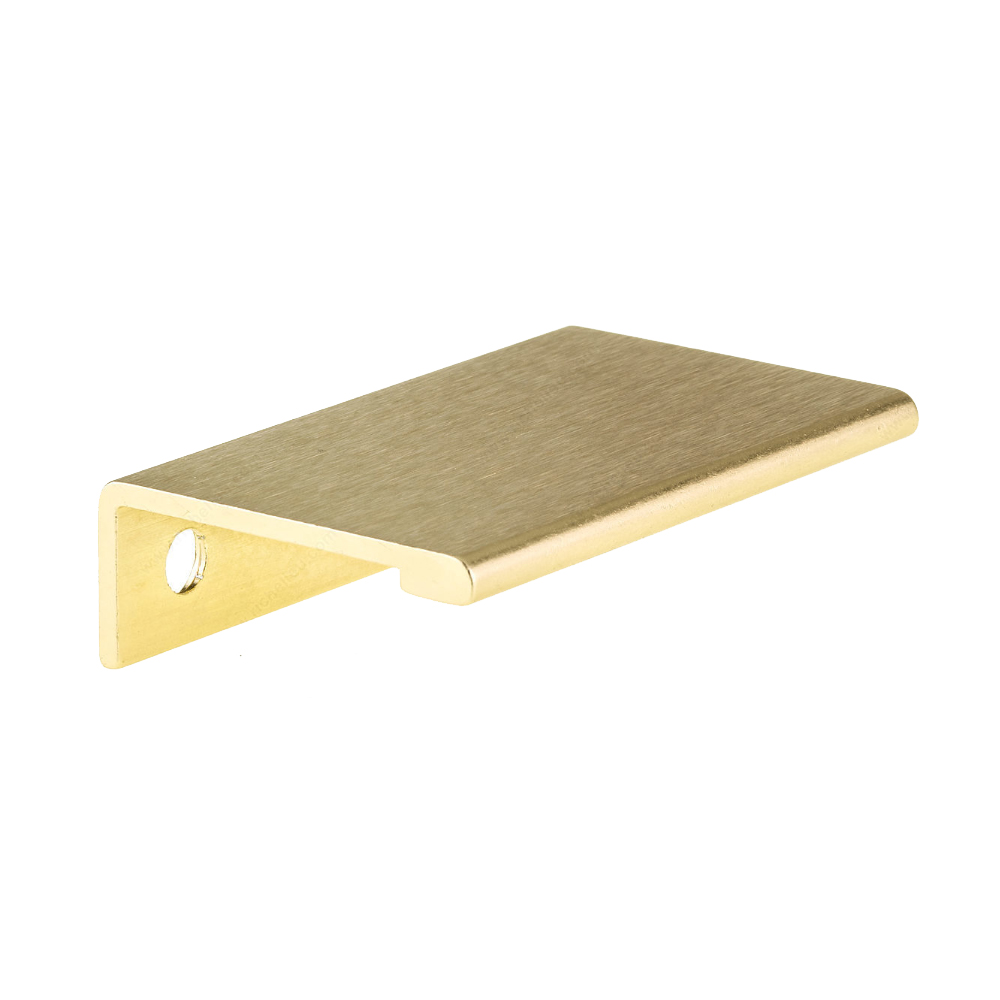 BP989850166
Les héros de la réno

By unfortunate circumstances, people are overwhelmed by the renovations to be done at home. This is where Mathieu Baron, animator with big heart, Felix Ménard, seasoned entrepreneur, and Erik Maillé, exceptional designer, come in. With the help of relatives of the participants and sponsors, the trio takes the dream renovation project to reality.
ABOUT THIS EPISODE
Skillful with their hands, Joëlle and Maxime have begun major work in their new home. In the middle of renovations, the couple faces a little unexpected: the arrival of a second baby! As a precaution, the work stops. The house is upside down, the countdown has begun, the heroes have to land!