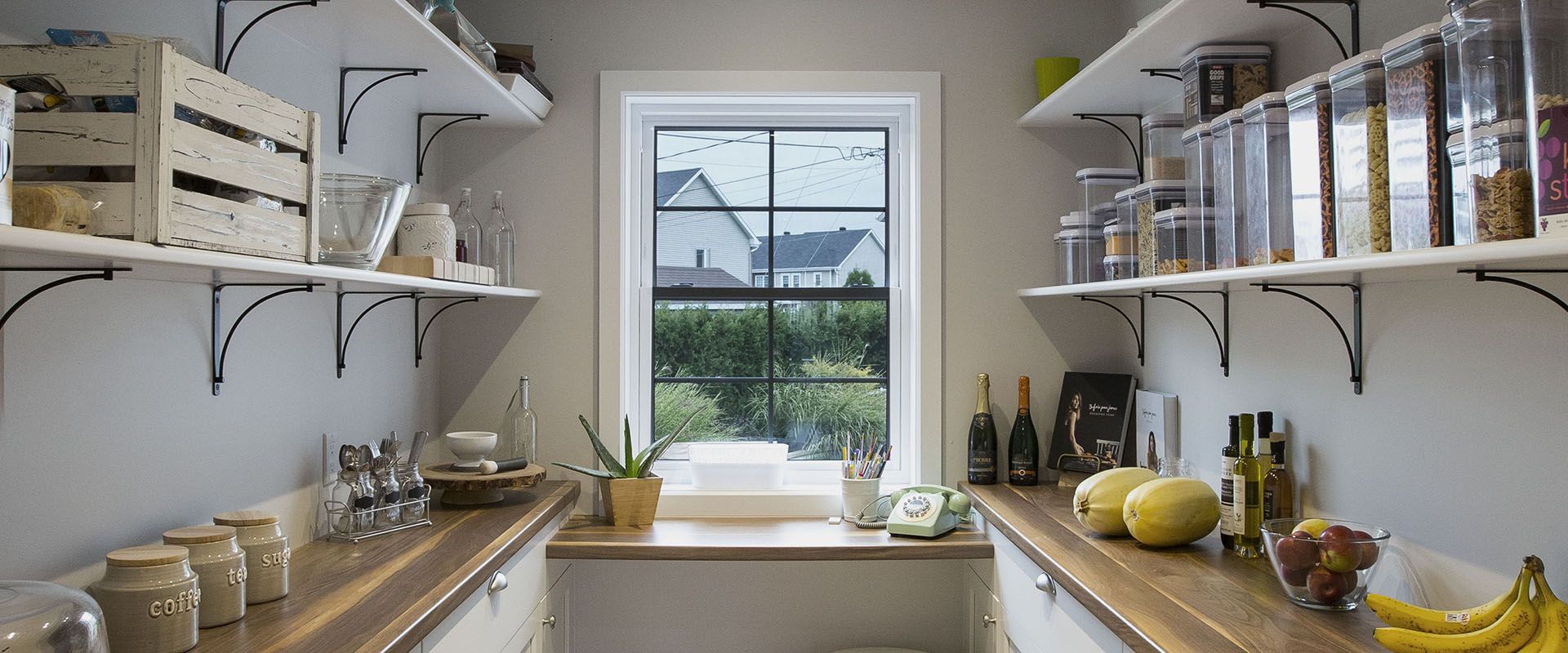 Celebrities
Maïka Desnoyers and Etienne Boulay
Maïka Desnoyers and Etienne Boulay
Following the renovation to make a major expansion of their home, Maika Desnoyers and Etienne Boulay have entrusted us with large projects. In collaboration with the couple's designer, Armoires Cuisines Action realized the kitchen cabinets with a very large island, a walk-in pantry, a huge bench in the living area and wall bookshelves in the living room. What to dress cabinets all the ground floor of the couple!
Cabinet Materials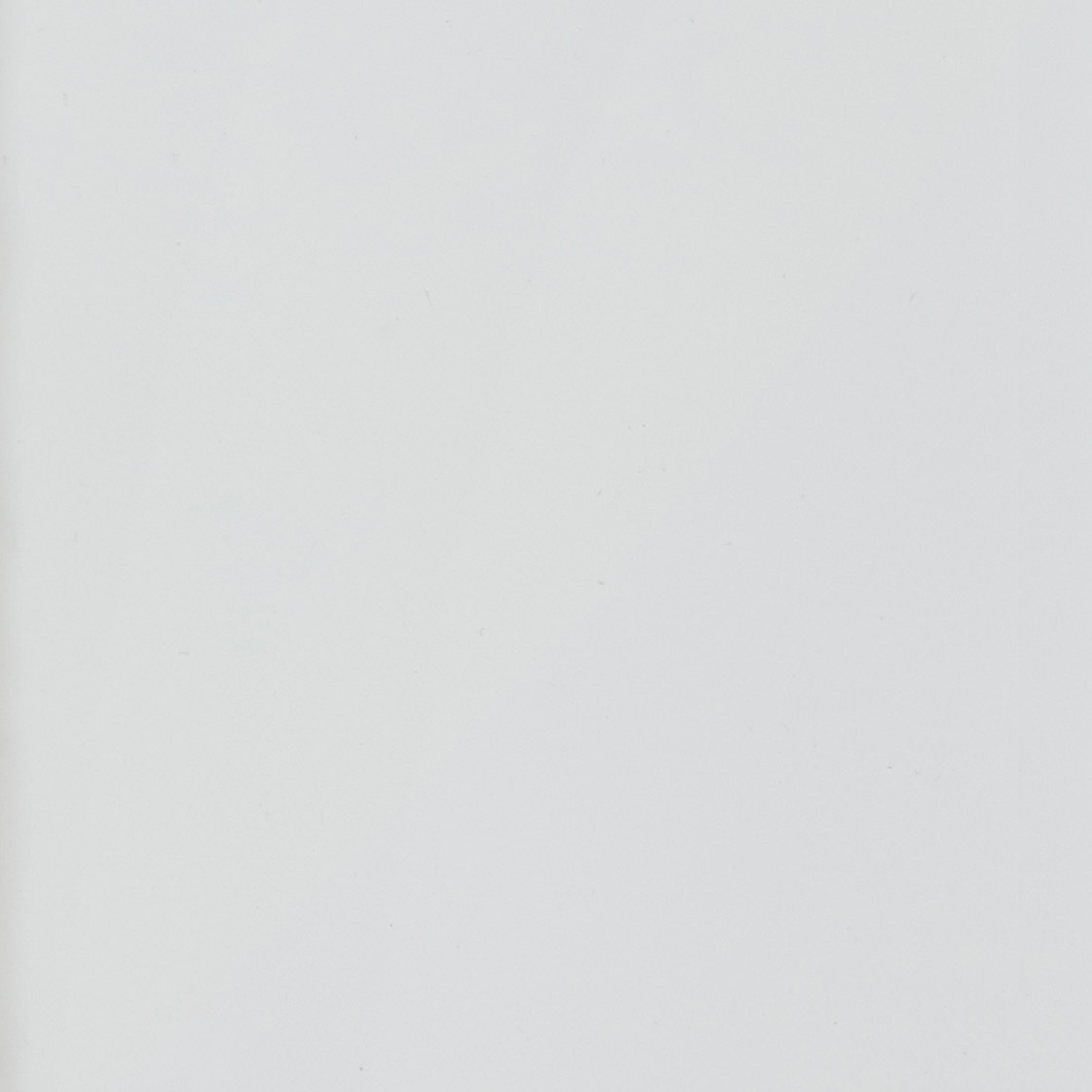 Bois Fleur de vanille
Countertop Materials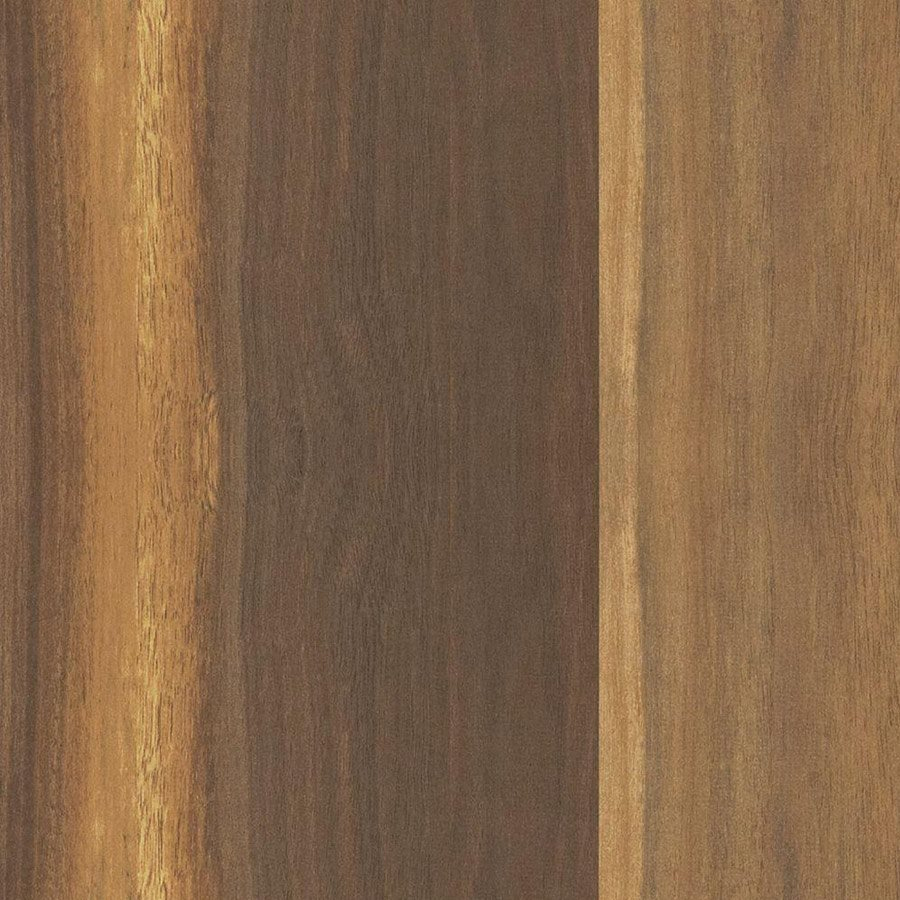 Stratifié Noyer
Handles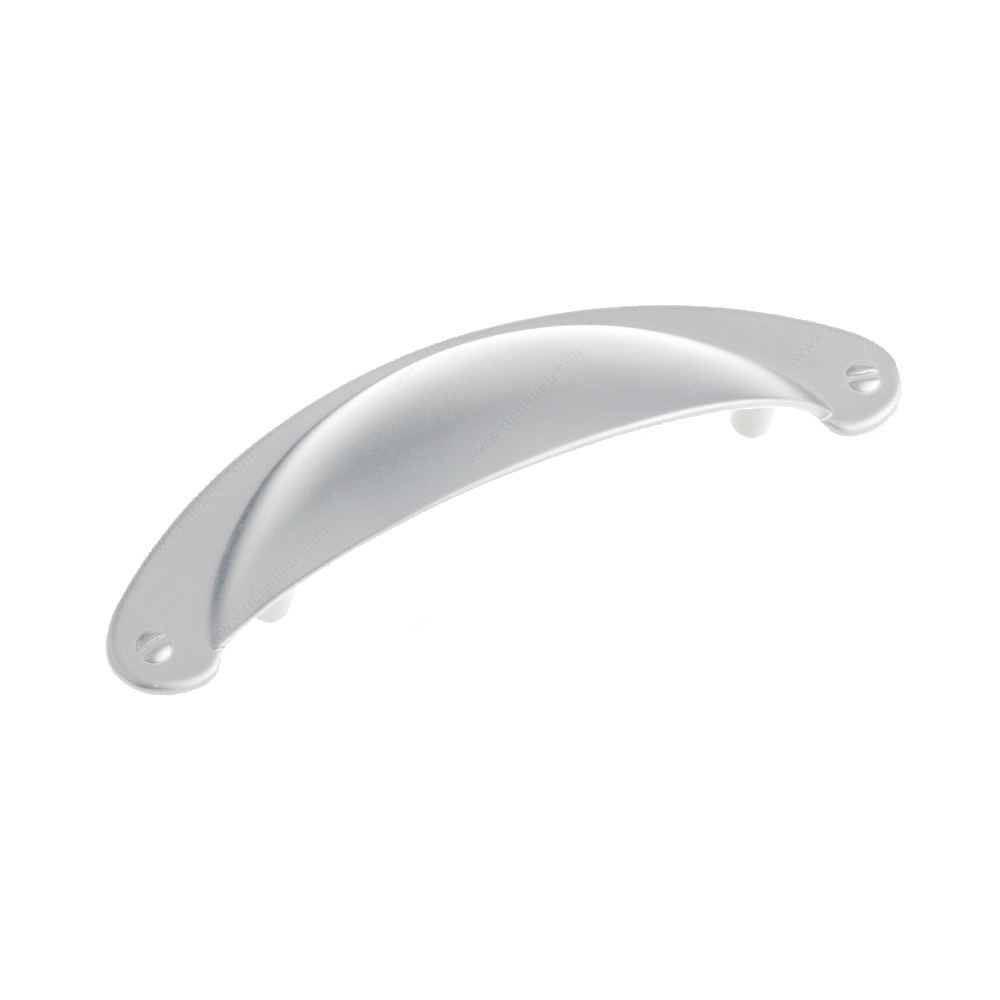 BP82333-185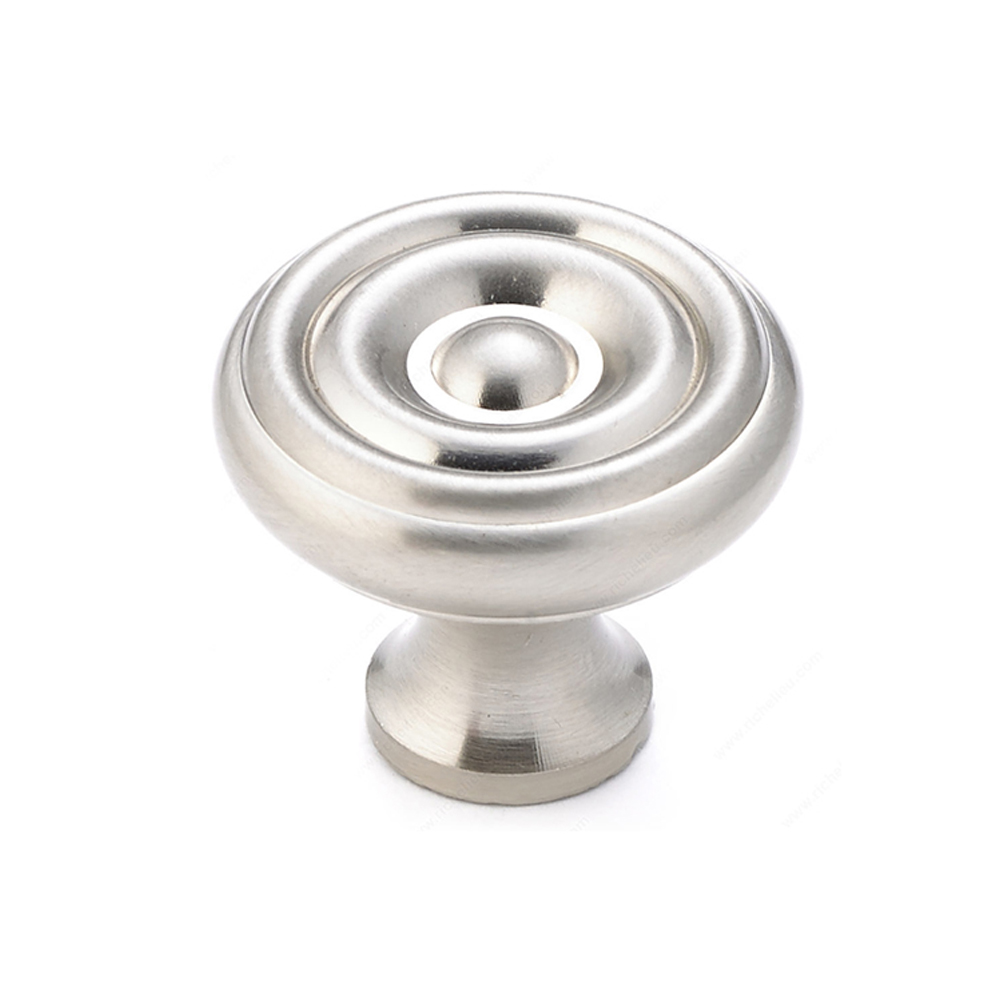 BP14135-185
About Maika & Etienn
Maika and Etienne, a popular couple from our current Quebec culture. Involved in so many projects, here are a few to name only the most current. Maïka Desnoyers is a real estate broker, co-host of the program Vendor or renovate Quebec on Canal Vie and at the head, with Etienne, of the blog "Ma Famille Mon Chaos". Etienne Boulay, former Montreal Alouettes and New York Jets footballer and television and radio host. Newly an entrepreneur, he launched two product lines: a collection of stylish Edition 22 bags in collaboration with Bugatti as well as a collection of typically different non-alcoholic drinks called Atypical.