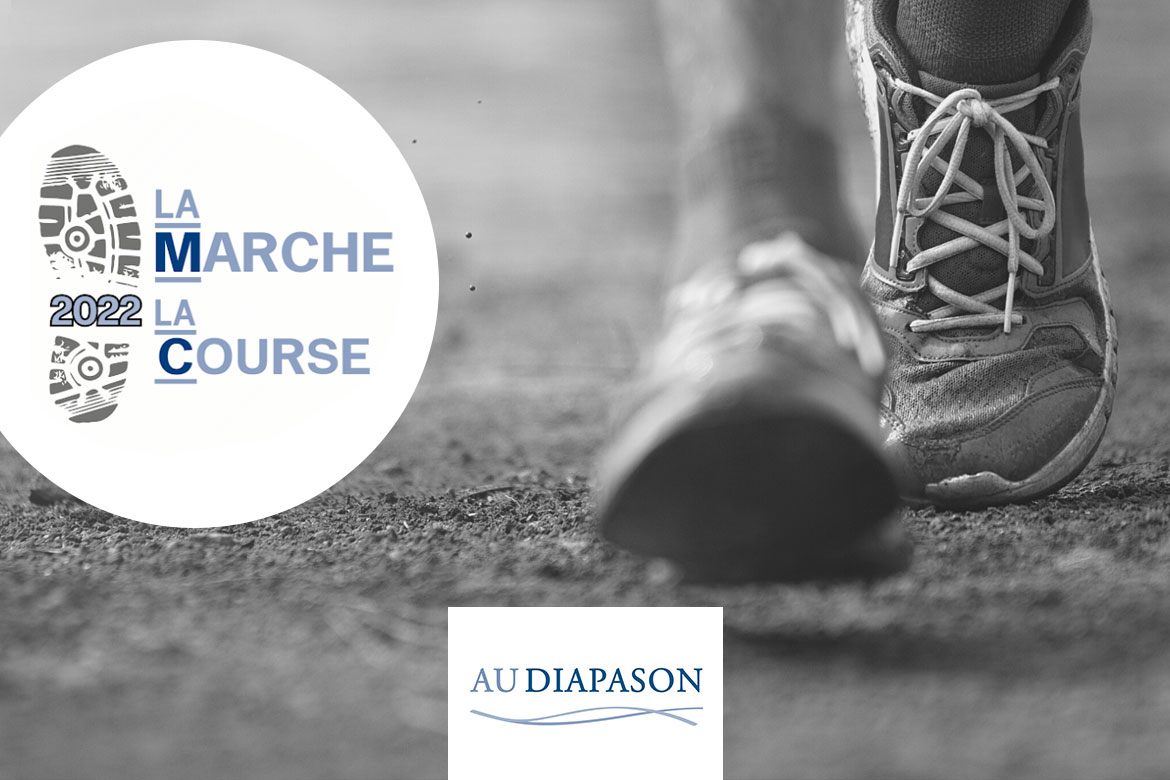 La Marche/La Course for the benefit of La Maison Au Diapason is back for its 13th edition on Sunday, May 1, 2022. Armoires Cuisines Action is proud to be an accomplice of this event by offering a donation of $1,000.
La Marche/La Course: A Highly Anticipated Regular Format
Au Diapason invites the community as well as businesses in the region to participate in this in-person, family-friendly and festive activity, under the theme "I'm Moving to the Rhythm of Au Diapason." This fundraising event is essential in the pursuit of Au Diapason's mission and is focused on physical activity, sharing memories, honouring a loved one and building relationships. Surrounded by your family, friends or colleagues, join us and move to the rhythm of Au Diapason by raising funds to support your community hospice.
The organization's mission
The mission of La Maison Au Diapason is to offer free services and palliative care to people in the terminal phase of their lives, in a physical and psychological environment adapted to this stage of life. It also offers the patient's loved ones the professional, psychological and technical support they need throughout the illness and bereavement process.
Located in Bromont, La Maison Au Diapason is a place of medical and nursing expertise that offers a rewarding work environment and a unique quality of life in an exceptional environment.
Did you know that since opening in 2010, nearly 1,500 patients have benefited from services offered by La Maison Au Diapason?
This organization is among the causes that are dear to Armoires Cuisines Action; education, senior support, sport and health.