 Emilie Cerretti
The kitchen is the headquarters of a house, as Emilie Cerretti explains. Discover the kitchen signed Emilie Cerretti, a functional kitchen that combines style and ergonomics.
Style
Modern and contemporary
Cabinet Materials Eurolaminé Noir U999PM-ST2 Eurolaminé Blanc alpin W1100PM-ST2
Countertop Materials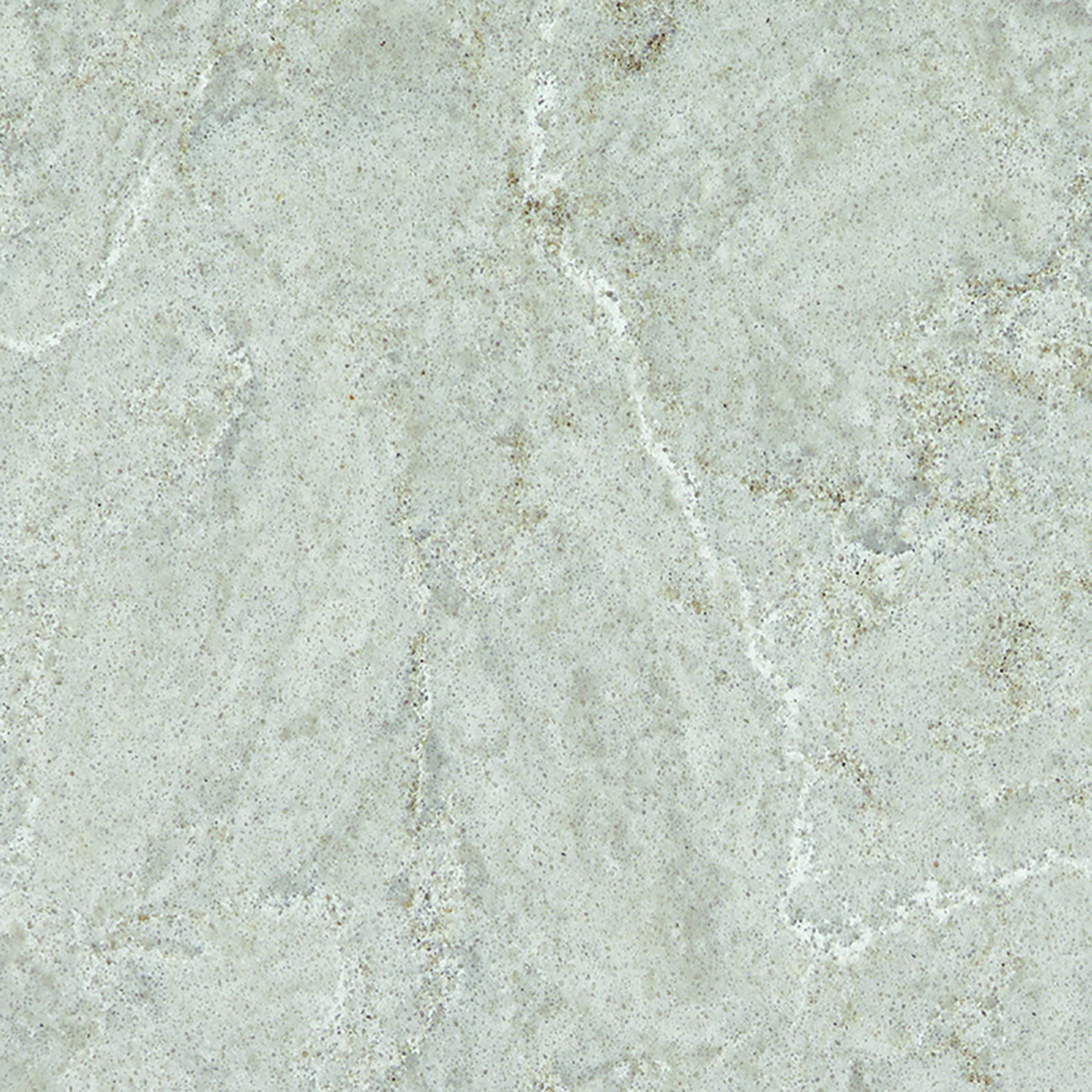 Quartz Bianco Drift
About Emilie Cerretti
Interior designer and rising public personality, Emilie Cerretti is everywhere these days. You see her in several shows at Canal Vie (Tous pour un chalet, Pimp mon garage, Ouvrez on ne sait jamais!) in addition to being at the head of his brand new design gallery where she and her team offer a full service in interior design.
It is pure happiness for us, at Armoires Cuisines Action, to have collaborated with her on the realization of our kitchen signed Emilie Cerretti.