Simple, fast and flexible
financing
Make your life easier thanks to our financing plans covering 100% of the bill for your new kitchen or bathroom made by Armoires Cuisines Action.
Start your renovation or new construction project now by making an appointment with our kitchen designers.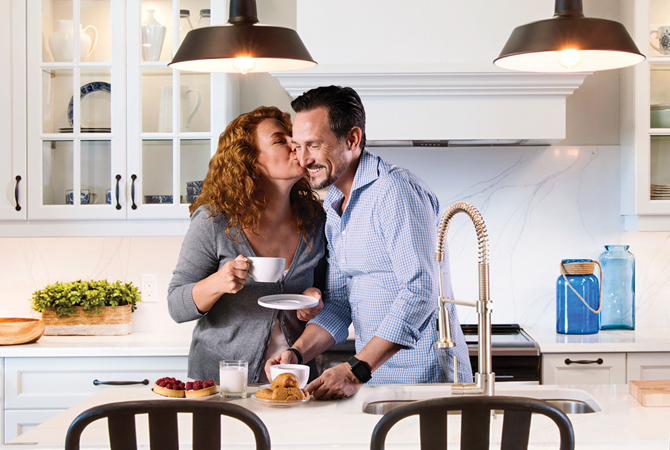 Equal payments financing plan
With this financing plan, renovating is easier than ever. With financing with payments spread over several years, you can budget the purchase of your kitchen and bathroom according to your budget.
Combined financing plan
This plan offers the best of both worlds. In addition to offering you a period of 2 months without payment, you benefit from financing in equal installments over several years. Take advantage of the kitchen and bathroom you craved so much without further delay.