 Clair de Lune
A laundry room made with simple thoughts, for an easier routine and an effective day! This project was offered by us for the TV show On efface et on recommence, broadcast on Canal Vie with Chantal Lacroix as its host.
Style
Modern and contemporary
Cabinet Materials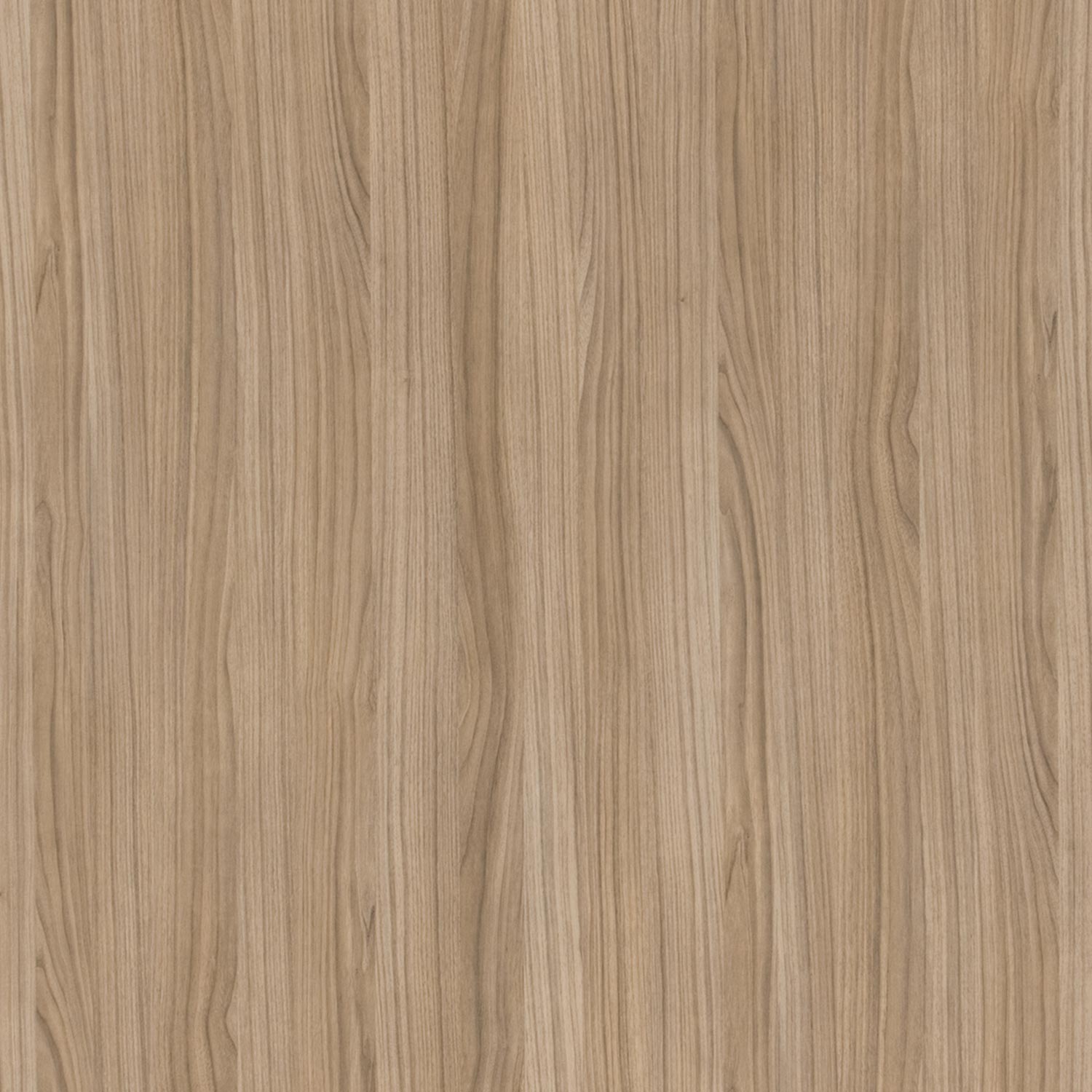 Mélamine Muscade L481S
Countertop Materials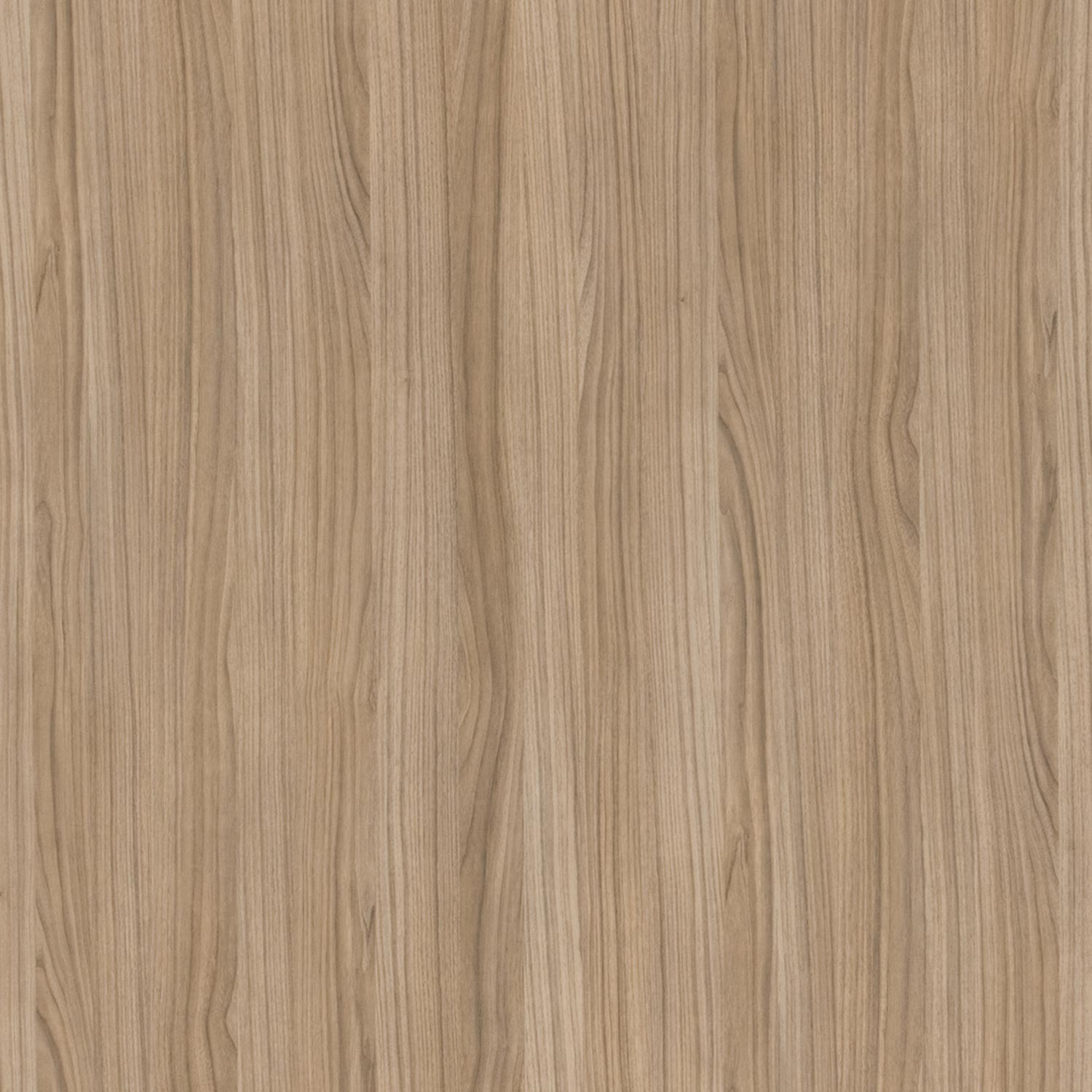 Stratifié Muscade L481S
Handles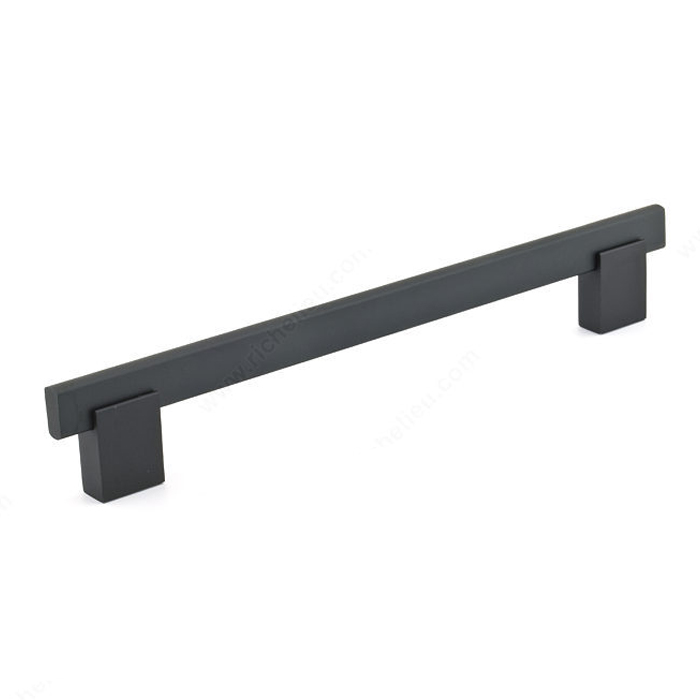 BP905192900
On efface et on recommence
Touched by their history, we couldn't help but pay it forward and help Johanne and her daughter Karel Jade have a family nest adapted to their reality. In this video, you will discover some adjustments that we made for them as part of the program On efface et on recommence broadcast on Canal Vie.